Tokyo International Literary Festival 2016 Announced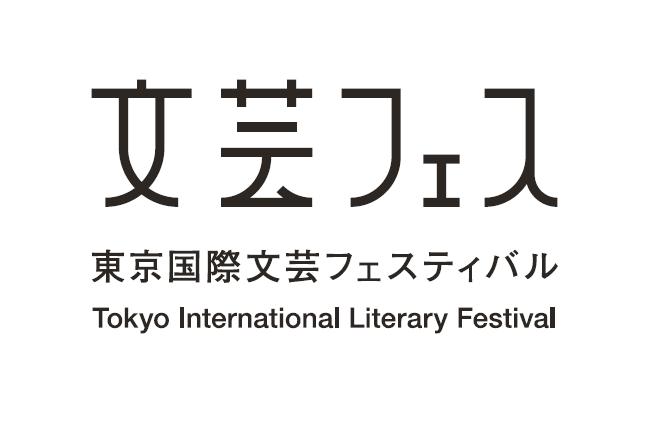 The 3rd Tokyo International Literary Festival will take place from March 2 to 6, 2016. The festival brings together leading literary figures from Japan and overseas, and features a variety of sessions at locations around Tokyo over the course of several days. The previous two festivals, held in 2013 and 2014, were highly successful and included sessions with Nobel Prize in Literature winner John M. Coetzee, Pulitzer Prize for Fiction winner Junot Díaz, and multiple award winning manga artist Naoki Urasawa.
A launch party for the 2016 event, attended by approximately 100 persons active in various aspects of literature, was held in Tokyo on August 31 to announce the dates, authors being invited, and other details.
The launch party opened with remarks by Yohei Sasakawa, chairman of the Nippon Foundation, who noted, "This event began as an attempt to disseminate information about Japan to the rest of the world. Our role is simply to provide a platform, from which I hope you will think about how to accomplish this." Next, a report recapping the previous two festivals was presented, followed by a detailed announcement of the plans for the 2016 event, including the new organization of the secretariat and the introduction of its members, the formation of a support committee (a new addition to the festival for 2016), authors being invited, and the schedule for solicitations for satellite events.
The next portion of the launch party featured authors Masatsugu Ono and Kanako Nishi, respectively this year's winners of the Akutagawa Prize for up-and-coming authors and the Naoki Prize for popular fiction, who discussed the authors being invited and their high hopes for the 2016 event. The evening concluded with some entertaining remarks by Hikari Ota, a popular television comedian and author.
Overview of the Tokyo International Literary Festival 2016
(as of August 31, 2015)
Dates
March 2-6, 2016 (Wednesday – Sunday)
Organizers
The Nippon Foundation, Tokyo International Literary Festival Secretariat
Authors being invited:
Orhan Pamuk (Turkish novelist, screenwriter, academic and recipient of the 2006 Nobel Prize in Literature)
Daniel Alarcón (Peru-born, US-based author and editor active in both Spanish and English, recipient of the PEN USA Literary Award in 2008)
Steve Erickson (American novelist, essayist, and critic, recipient of the Samuel Goldwyn Writing Award in 1972)
Yiyun Li (Chinese-born, US-based writer, recipient of the O. Henry Prize in 2012)
Lyudmila Ulitskaya (Russian author of novels and short stories, recipient of the Russian Booker Prize in 2002)
Satellite events
Various satellite events will be held at venues around Tokyo from mid-February to mid-March.
Contact
Communications Department
The Nippon Foundation