This Year's Various "Marine" Events
Combined launch ceremony to be held on July 18 for 125 events in 43 prefectures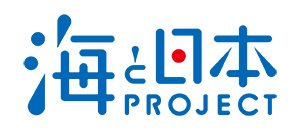 Amid calls to bring attention to the "crisis of the ocean," Japan's 21st Marine Day will be observed on July 18, and a variety of events will be held to renew the bonds between Japanese people, and especially children and young people, with the ocean. A combined launch ceremony will be held on that day at Harumi Wharf on Tokyo Bay, and an International Symposium on Capacity Building for Sustainable Oceans will be held on July 19-20. These events mark the beginning of The Nippon Foundation's
Umi-to-Nippon
Project (The Ocean and Japan Project), which will feature 125 related events in 43 prefectures across Japan, running through the fall.
The combined launch ceremony is being organized by the government's Headquarters for Ocean Policy, the Ministry of Land, Infrastructure, Transport and Tourism, and The Nippon Foundation, and this Marine Day festival is scheduled to feature a message from Prime Minister Shinzo Abe. Related events at Harumi Wharf are to include tours of eight Japan Coast Guard ships, including a patrol boat, a practice sailing vessel, and an oceanic survey ship, and boat rides for younger children. A report is also planned from the first class of the Maritime Safety and Security Program for graduate students, which had participants from Vietnam, the Philippines, Malaysia, Indonesia, and Japan.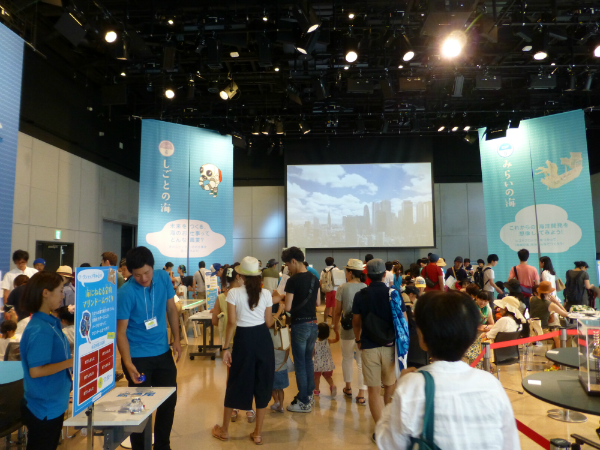 The international symposium will be held in Tokyo, and is scheduled to include a video message from Prince Albert II of Monaco, who is well known for his active involvement in maritime issues, and a keynote address will be given by President Tommy Remengesau Jr. of Palau. Other sessions will cover topics including maritime management, maritime environmental safety, addressing climate change, and maritime educational programs for young people, for broad-ranging discussions of maritime human resource capacity building at the global level.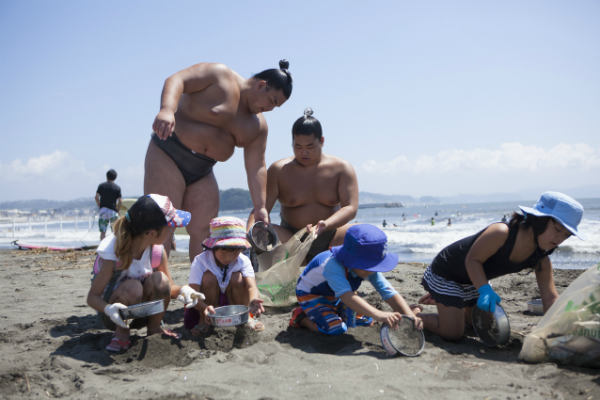 The
Umi-to-Nippon
Project (The Ocean and Japan Project) aims to start a new movement that will instill a sense of curiosity about the ocean in the children and young people of the next generation. The Nippon Foundation solicited suggestions for unique activities from around Japan, using the five categories of "Let's learn about the ocean," "Let's clean up the ocean," "Let's taste the ocean," "Let's experience the ocean," and "Let's express the ocean," and in the end 125 activities were selected.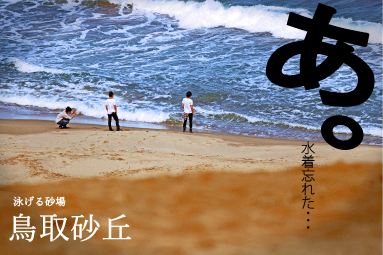 During the month of July a total of 40 shipyard tours, billed as a chance to see "ships, the world's largest industrial product," are scheduled and roughly 5,000 elementary and junior high school students from around Japan are expected to participate. From June to September, approximately 400,000 people are expected to participate in beach cleanups around Japan, which will be organized in collaboration with groups like sumo beya (stables) and soccer fan clubs.
Some of the various other events to be held between July and October include father-son cooking lessons at 20 cooking schools around Japan that will focus on preparing fish, stands giving away watermelon and offering beach safety lessons, and an ocean-themed poster contest.
Contact
Communications Department The Nippon Foundation