True Colors Festival
Growing beyond a festival for artists with disabilities
The Tokyo portion of the True Colors Festival, which exhibits the diverse abilities of artists with disabilities, begins this month and will last through July 2020, to coincide with the Tokyo 2020 Paralympic Games. The first event was held in November 2006 in Vientiane, Laos, as a festival for artists with disabilities. Since then, it has grown in terms of both size and content, and for the upcoming series the term "disability" has been removed from the name. Under the banner of "True Colors," the arts festival will emphasize the goal of an inclusive society in which everyone can participate, regardless of whether or not they have a disability, or their sexual orientation or gender identity, age, language, or nationality.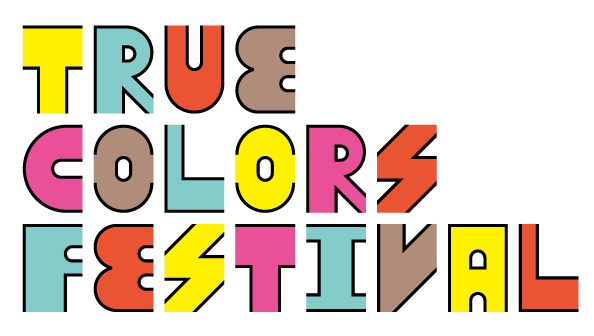 The first Tokyo event was True Colors DANNSE, held in Shibuya on September 10, and a series of events featuring dance, music, and theater are being planned to run through July 2020, when the Tokyo 2020 Olympics begin. Sports journalist Hirotada Ototake and pop culture personalities Ryuchel, Loveli, and Ivan will serve as ambassadors. A True Colors Academy is also being planned, with the aim of training young people to promote diversity.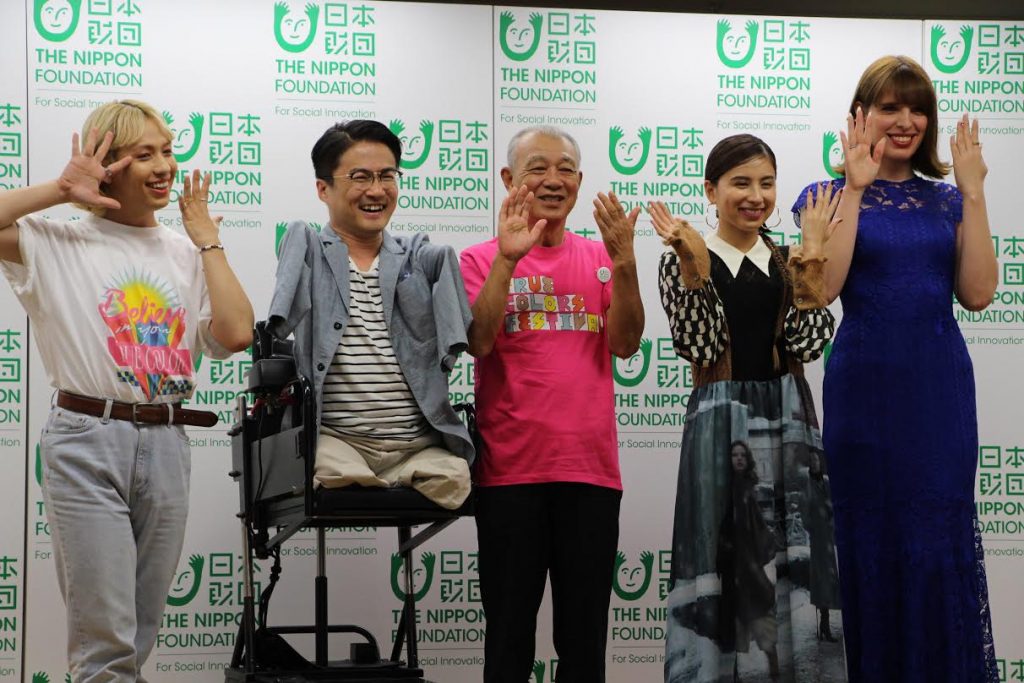 The inaugural festival in Vientiane featured a ballet dance group from Vietnam and a taiko drum group from Japan, and although the audience enjoyed the performances the strongest impression was the sense of being a starting point. Over the next 12 years, the event grew to feature artists with disabilities from roughly 20 countries around the world at the Asia-Pacific Festival of Artists with Disabilities, held in March 2018 in Singapore.
The Tokyo 1964 Paralympic Games are known as having made a major impact in terms of promoting self-reliance for persons with disabilities, and the Paralympics' profile has grown to the point that since the London 2012 Paralympics, organizers have said that the Olympics are not a success unless the Paralympics are a success. Nevertheless, the Paralympics are often seen as a side event of the Olympics, and arts festivals as being related to the Paralympics.
This is because of the distinction between persons with a disability and persons who do not have a disability. This distinction needs to be made in areas like public support structures, but has also created an artificial barrier. People have different ethnicities and nationalities, and are born with distinct, individual personalities and abilities. A "disability" is nothing more than one of these unique features. This makes it only natural to hold the Olympics and Paralympics together, and to have the True Colors Festival as part of this one big event. In reality the Olympics alone are a huge event that comes with unique operational issues, but in theory this approach makes sense.
According to the World Health Organization, roughly 700 million people, or 10% of the world's population, have a disability, and in Japan there are roughly 8.5 million people with disabilities. This is bound to increase as the population ages and people's physical abilities decline with age, meaning that social understanding and support structures urgently need to be strengthened to increase opportunities for these people to participate in society. Today there are concerns of a shortage of workers as Japan's birth rate declines and the population ages, and this also presents an opportunity to strengthen this environment. The True Colors Festival is part of this movement to create an inclusive society that embraces diversity.
Contact
Public Relations Team
The Nippon Foundation
Email: cc@ps.nippon-foundation.or.jp