Using Humor to Improve Public Hygiene
'Mr. Toilet' takes unique approach to raise awareness of serious issues
Jack Sim, also known as "Mr. Toilet," is a social entrepreneur from Singapore who is working to create a "toilet culture" around the world. According to a 2019 report jointly issued by UNICEF and the WHO, of the world's 7.8 billion people, roughly 2.0 billion do not have toilets and an additional roughly 4.2 billion do not have access to toilets that are safely managed. As a result, 297,000 children under the age of five die every year (more than 800 a day) from diarrhea caused by contaminated water and unsanitary conditions.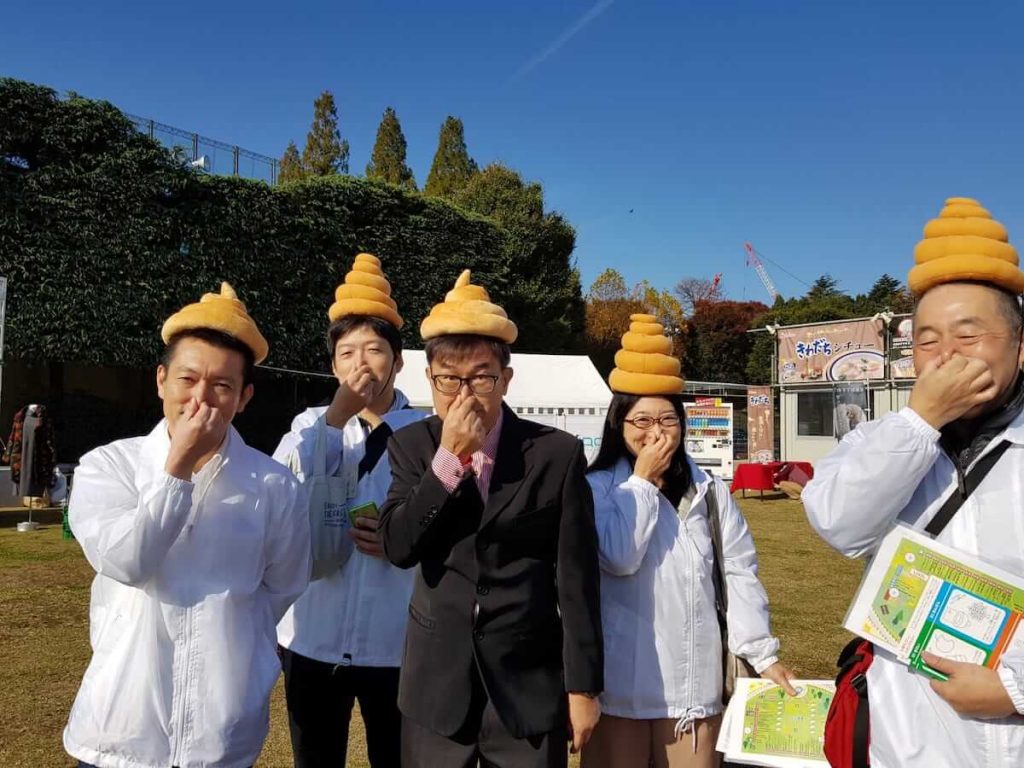 After a successful business career, Mr. Sim decided when still in his early 40s to devote the rest of his life to addressing "toilet issues," and in 2001 he founded the World Toilet Organization (WTO). He was also instrumental in the United Nations designating November 19 as World Toilet Day in 2013. Each year, the WTO presents a WTO Hall of Fame Award to individuals or organizations that have made a contribution to public hygiene, and in 2020 the prize was awarded to The Nippon Foundation's THE TOKYO TOILET project.
Mr. Sim explains that when he turned 40, he became financially able to retire, and thought about the fact that for human beings, "time" was a more valuable commodity than "money," and began to consider how to spend the rest of his time in a way that could benefit the rest of the world. Just at that time, the prime minister of Singapore had made news when he commented that a country's toilets were a reflection of its standard of living. This reminded Mr. Sim of the wooden shack with a bucket that served as a toilet when he was a young child, and how much his quality of life improved when his family was able to move into a public housing residence with a flush toilet.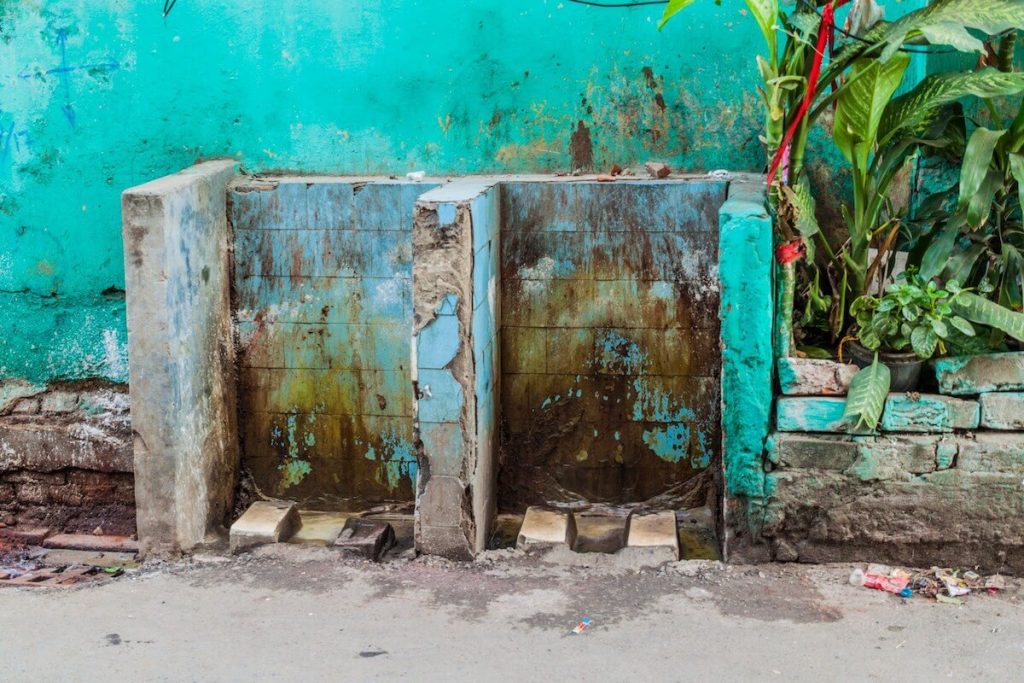 Thinking about the fact that everyone creates excrement and uses a toilet six to eight times a day on average, he realized that creating an improved toilet culture would benefit all people. He came up with an ABC approach to resolving the issue of unhygienic toilets – Architecture (the construction of proper toilets), Behavior (making sure that people use them), and Cleanliness (cleaning by professionals). In 2001, he launched the WTO as a nonprofit organization dedicated to improving toilets and public hygiene around the world, and began working with the Restroom Association (Singapore) to improve public toilets.
Mr. Sim notes that human excrement is a difficult topic to discuss because it is considered impolite or embarrassing, even for people working in the field, so they tend to use complicated terms like "sewage management." Even terms like "water problems" or "toilet issues" do not convey the true sense of the issue, and the use of terms like these makes it difficult to attract people's interest. When Mr. Sim speaks, he therefore uses common terms like "poop" and "pee" to make his speeches livelier, or poses for photos sitting on a toilet, to put people at ease and attract media attention. He originally got this idea from "Mr. Condom," who took a similar approach to promoting the use of condoms by sex workers in Thailand.
This has been successful in attracting media attention, and then when Mr. Sim mentions that one-third of the world's people do not have toilets, the media and their consumers realize this is a serious issue and take note. He also jokes that WTO also stands for the World Trade Organization, and that he initially thought a lawsuit would bring free publicity to his organization, but that has not happened. Taking this humorous approach has meant that over the past 20 years he has been able to reach more than 2 billion people without spending any money on public relations.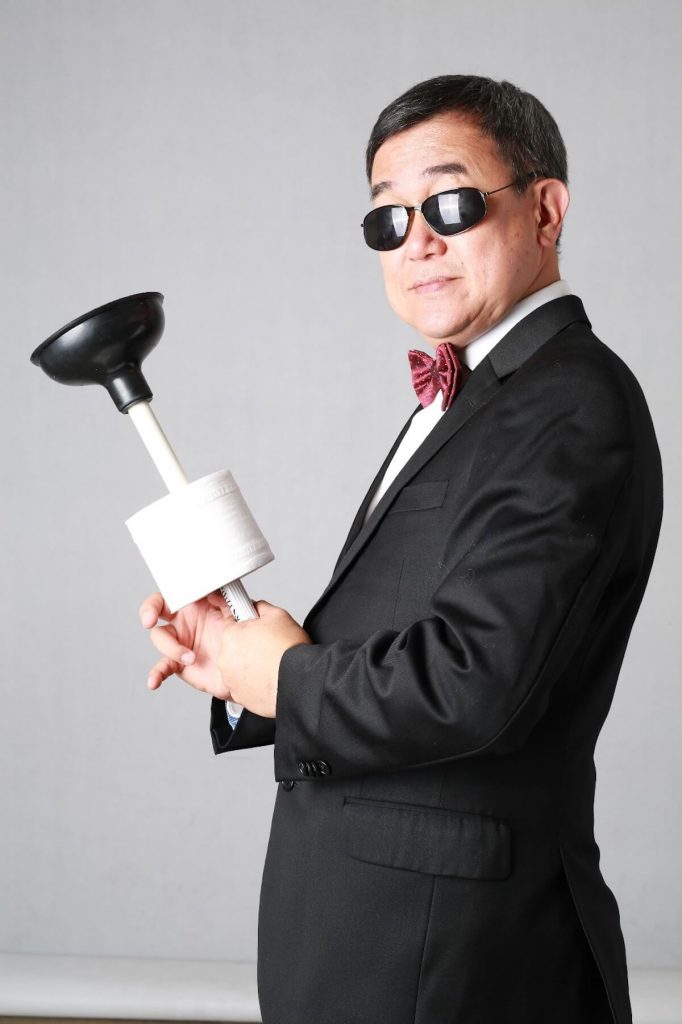 With regard to the 2020 WTO Hall of Fame Award, Mr. Sim notes that this year was a special award because it marks the award's 20th anniversary. THE TOKYO TOILET project was recognized as a communication project that is using 17 iconic public toilets to generate discussion of toilets and to let the rest of the world know about Japan's toilet culture. He commented that Japan's toilet culture is unparalleled; a clean toilet in a store or home is considered a form of hospitality, and people who clean public toilets are professionals who take pride in their work, just like artisans who make swords or ceramics. He hopes the award will act as a form of "soft power" to spread awareness globally of what public toilets can be, and prevent children from dying from diarrhea.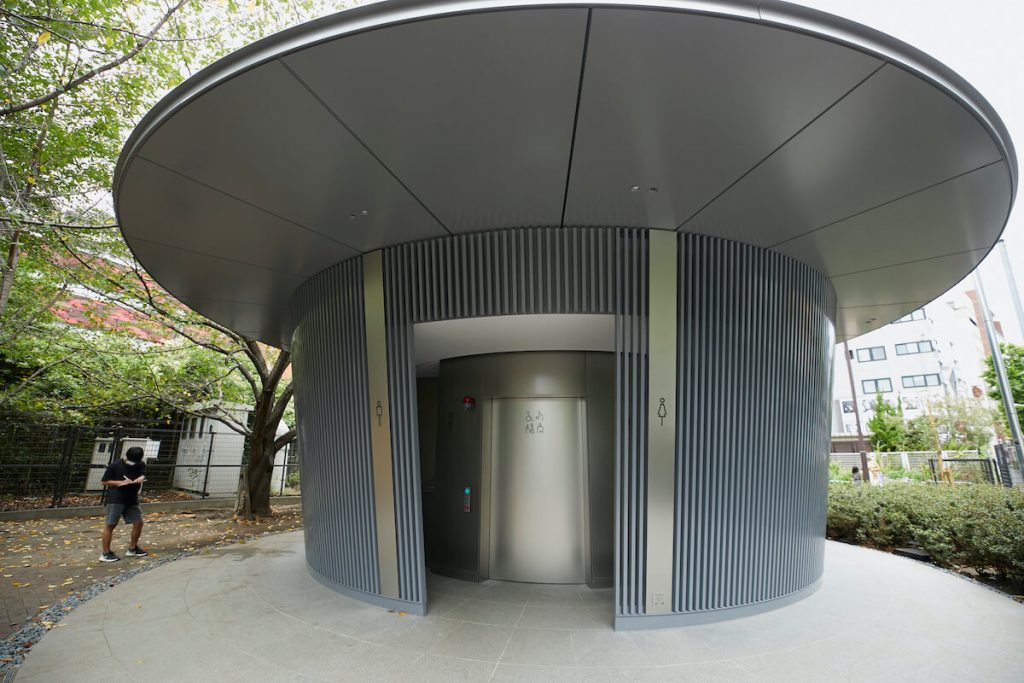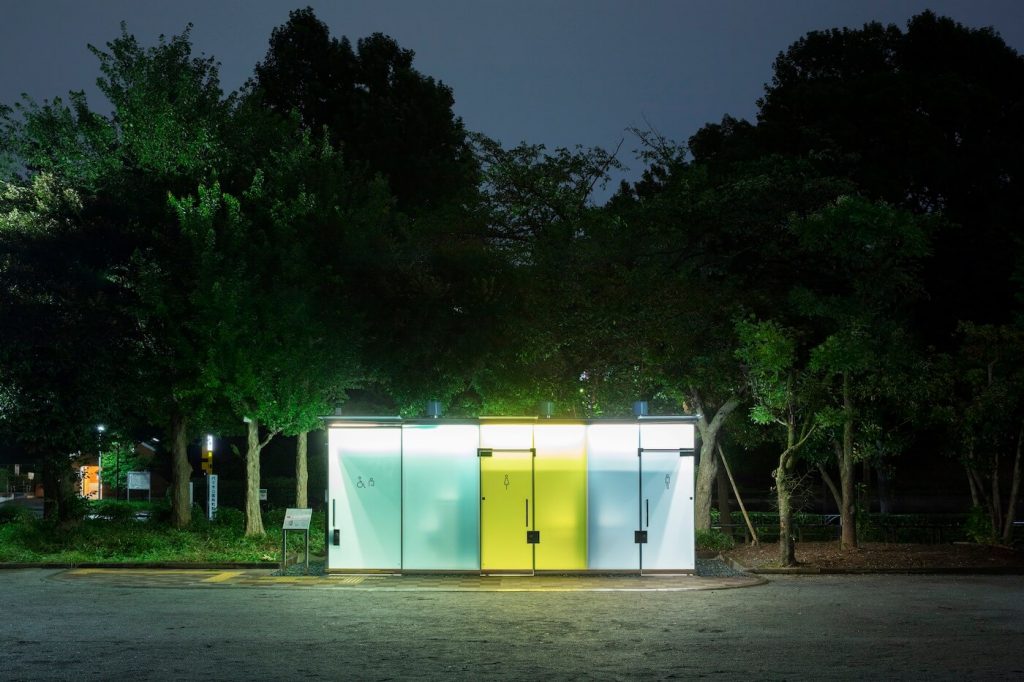 Looking to the future, Mr. Sim hopes that technological advances will make it possible to use data from poop and pee to forecast potential outbreaks of disease, making toilets a part of preventive medicine. He also sees possibilities for human excrement being used as fertilizer in place of the chemical compounds currently being used.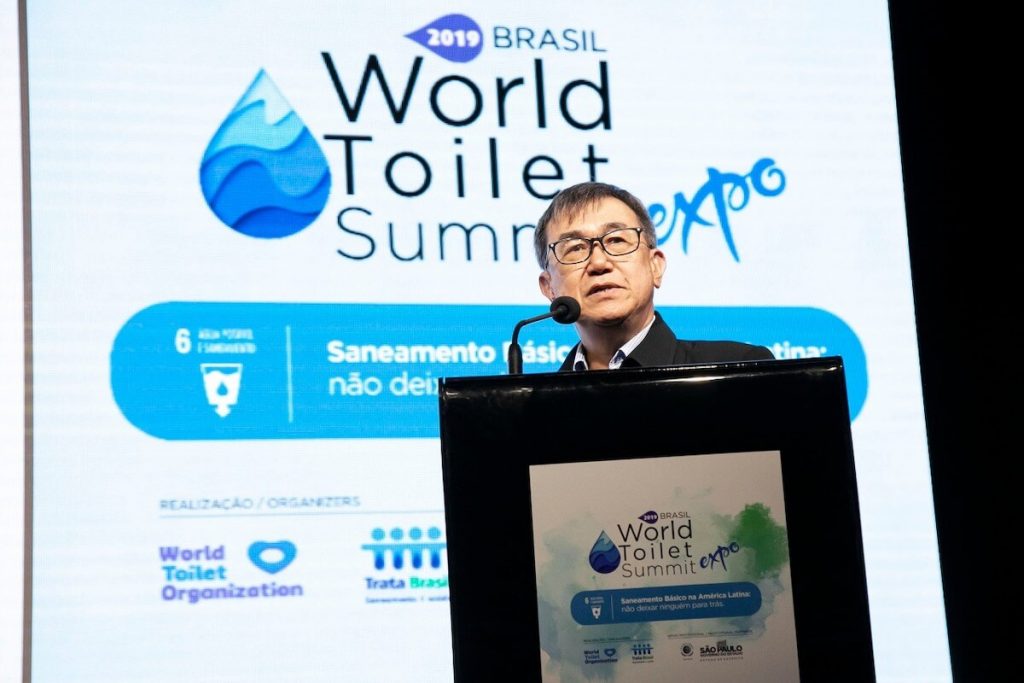 Mr. Sim asks that Japan continue to act as a role model for toilet culture. He notes that you cannot simply tell people to change their ways, but showing them a clean and beautiful toilet culture can change the way people around the world think about toilets. He also hopes to hold a World Toilet Summit in Japan someday, to show the world that even in a city with a large population like Tokyo, it is still possible to have clean toilets that are used by many people.
Related News
Contact
Public Relations Team
The Nippon Foundation
Email: cc@ps.nippon-foundation.or.jp