Children with Psychological Scars Need Long-Term Support
Kidsdoor providing educational support to Tohoku children
Yoshimi Tsushima is the Senior Executive Manager for Tohoku of Kidsdoor, an NGO working to support children and to achieve a society where all children can have hopes and dreams. She moved from Tokyo to the Tohoku region of northeastern Japan in April 2011, immediately after the March 11 earthquake and tsunami that caused major damage across the region, and in June 2011 she established a temporary office in Sendai City in Miyagi Prefecture.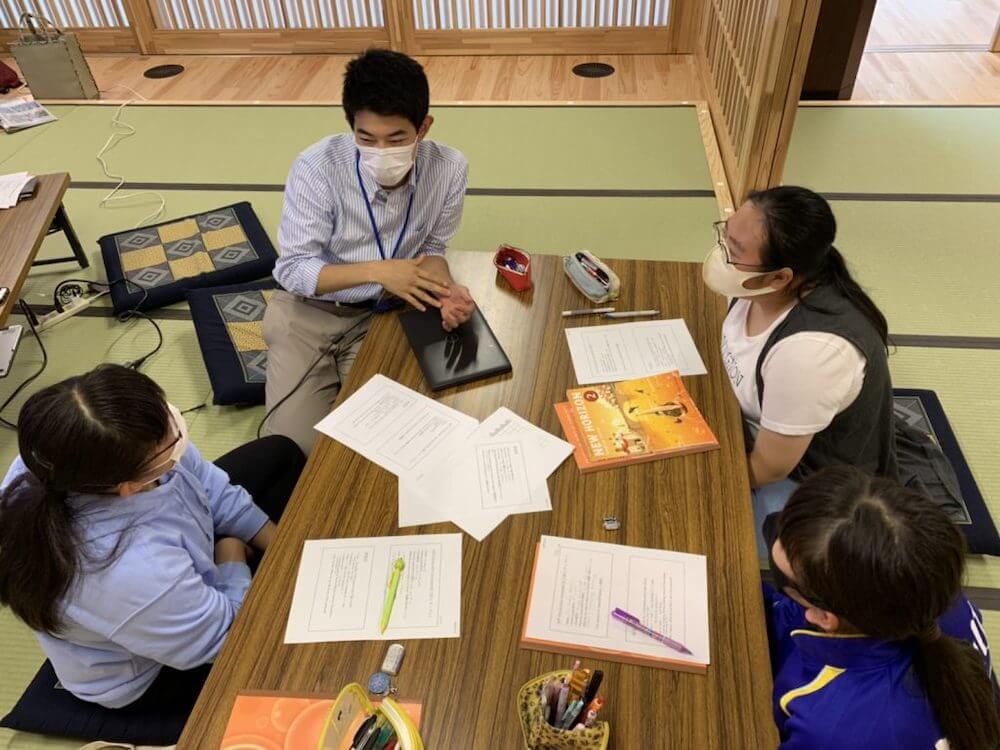 The disaster destroyed towns like Minamisanriku in Miyagi Prefecture, with many people dead and missing and survivors living in evacuation shelters. Everyone's lives were upended, and with no opportunity to play or study and adults preoccupied, children experienced particular stress. A similar situation occurred after the Hanshin earthquake that struck the city of Kobe and surrounding regions in 1995, with some children still showing signs of post-traumatic stress disorder two and three years afterward. This stress and psychological discomfort can mean that some children are not even able to attend school.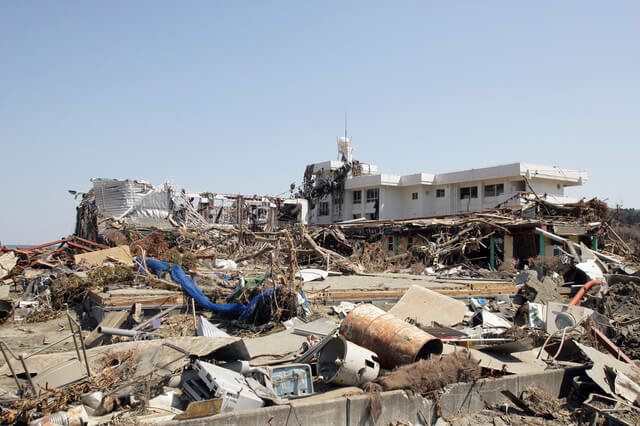 Kidsdoor began receiving support in 2018 from the Hatachi Fund, which was initially set up by The Nippon Foundation to support children in Tohoku who were born around the time of the earthquake until they reached adulthood (Japanese law treats people as adults from the age of 20, hatachi in Japanese). Ms. Tsushima explains that this is unusual, as most funds to support reconstruction operated under 3- or 5-year timeframes and now, 10 years later, no longer exist. This makes the Hatachi Fund and its support for children to the age of 20 particularly valuable.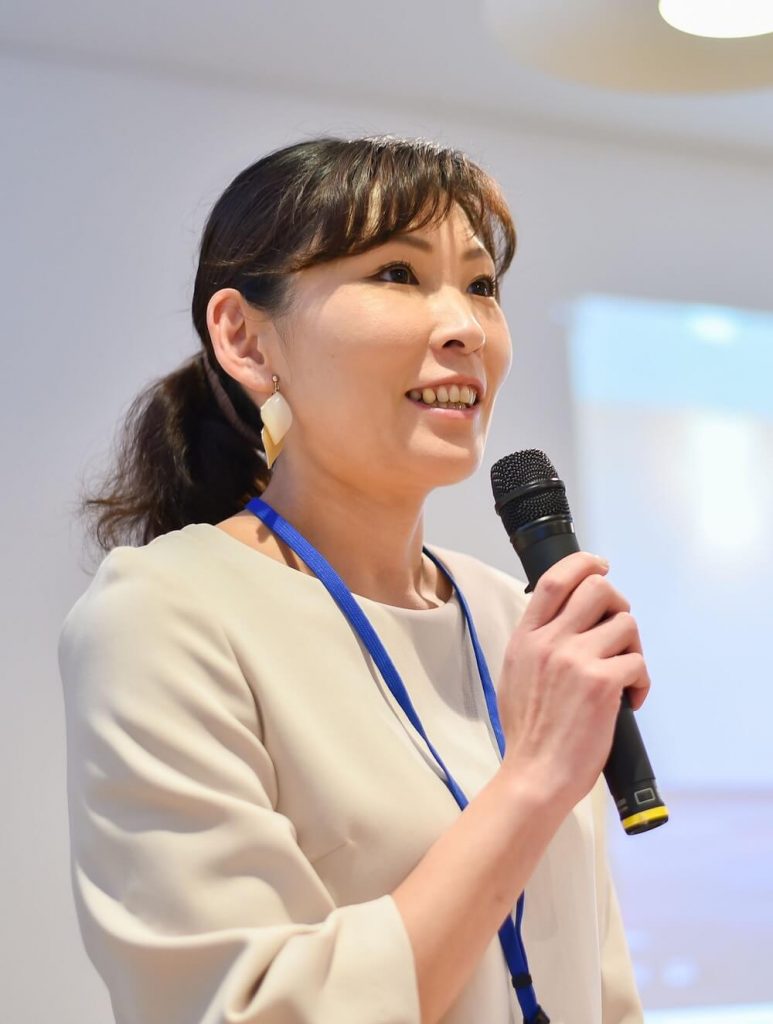 Providing children with a safe place to study
Kidsdoor's philosophy is "to achieve a society where all children can have hopes and dreams." The organization has been working in Tohoku from its base in Sendai continuously since 2011, and it emphasizes onsite visits to assess local needs. This is how its activities started in Minamisanriku, with the removal of debris from schools and setting up spaces for children in evacuation shelters.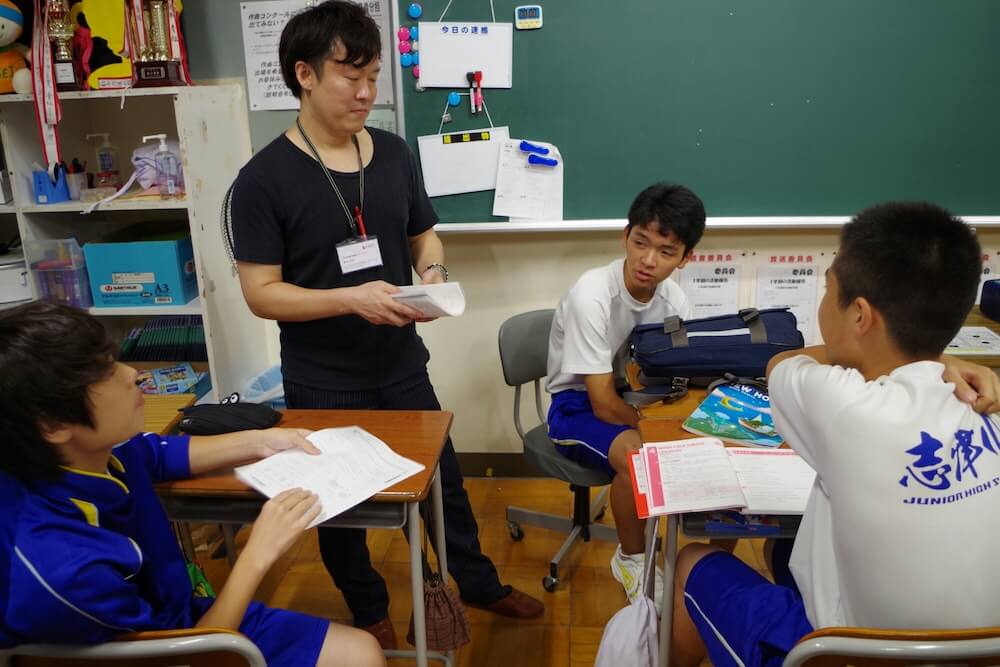 Kidsdoor has adjusted its activities as local needs have changed, and is currently sending staff from its base in Sendai City to give free study sessions at junior and senior high schools in Minamisanriku. These sessions are open to students experiencing financial difficulties, as well as to children who for psychological or stress-related reasons are unable to attend school, and feature a variety of activities in addition to academic support, including imoni (a regional stew that is popular in the fall) parties and excursions, and consultation for guardians.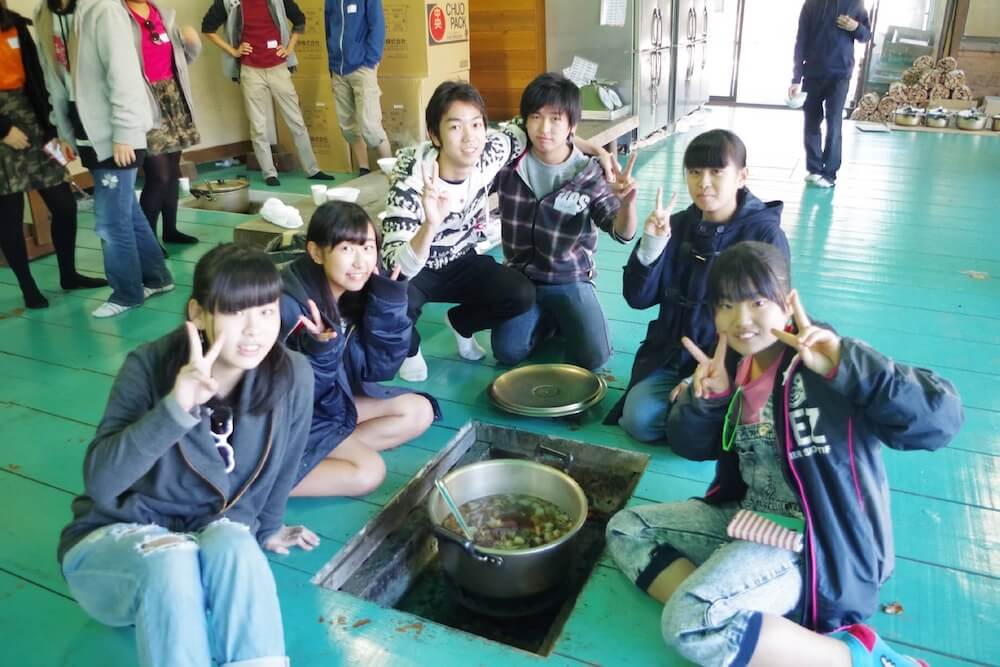 Ms. Tsushima notes that a common emphasis of Kidsdoor's activities is to provide places where children are able to spend extended periods of time with peace of mind, and that they seek to provide emotional as well as academic support. She recounts the example of one young girl who lived in Ishinomaki City, which also experienced major damage. Although the girl and her parents survived safely, the sight of many dead bodies traumatized the girl, and she suffered frequent flashbacks. Her family moved to Sendai in the hope that new surroundings would help, but every year around the time of the earthquake she would feel ill and be unable to attend school. Many junior high school students in Sendai attend private schools after regular school hours to prepare for high school entrance exams, but this girl's parents were unable to afford these lessons, so she joined a free Kidsdoor study group. This proved to be a major turning point. With support from the Kidsdoor staff and volunteers and the stimulation from being around other children, she became happier and regained her self-confidence, and in March passed her high school entrance exam.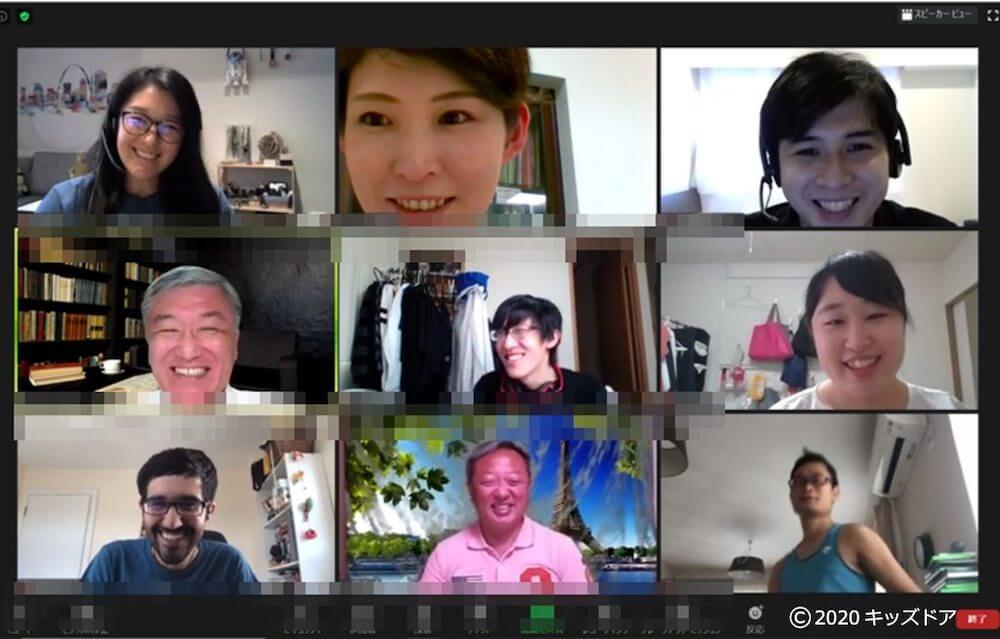 Giving children the ability to study and create their own future
The earthquake, tsunami, and nuclear power plant accident left lasting scars on local residents, but Ms. Tsushima says that it also made some children stronger. For example, while they may have previously said that they had no reason to study because they would take over the family business, they are now thinking more seriously about their future and studying hard so they can go to college. Others talk of wanting to become firefighters after seeing the role they played at the time of the disaster. Kidsdoor is also preserving the memories of the disaster by holding study tours to Fukushima for children who were very young at the time, giving them a chance to learn about what happened by talking with people who lived near the power plant, some of whom are still unable to return to their homes.
As the physical rebuilding of roads and buildings in Tohoku continues, Ms. Tsushima worries about the intangible side of reconstruction. Unlike Tokyo and other urban areas with more advanced digital and telecommunications infrastructure, where new ways of studying and diverse lifestyles are becoming especially common during the coronavirus pandemic, the situation in Tohoku is different. She feels that the gap between those who know what information they need, and how to obtain it and act on it, and those who do not, is widening. Kidsdoor is working to narrow this gap by supplementing the activities of schools and teachers, to give more children the ability to study and create their own future.
(Photographs provided by Kidsdoor)
Contact
Public Relations Team
The Nippon Foundation
Email: cc@ps.nippon-foundation.or.jp