The Valuable 500 Achieves Goal of Enlisting 500 Global CEOs
Network includes 50 Japanese companies
The Valuable 500, a global network supported by The Nippon Foundation that seeks to promote the inclusion of persons with disabilities in business through access to jobs, products, and services, has reached its target of having the CEOs of 500 companies commit to its program.
The number of persons with disabilities around the world is estimated to be approximately 1 billion,*1 and the purchasing power of these persons, their families, and friends is said to total $13 trillion.*2 The percentage of companies offering products that take persons with disabilities into consideration is extremely low at only 3.6%,*2 however, and this market is therefore expected to grow. Information disclosure related to the employment of persons with disabilities is also lacking.*3 In Japan, companies are legally required to hire a certain percentage of employees with disabilities and progress is being made in terms of the disclosure of information related to the employment of persons with disabilities. Nevertheless, there are no frameworks under which companies can share this information and knowledge, and progress still needs to be made in creating an environment that allows employees with disabilities to demonstrate their full potential.
1 Source: WHO and World Bank (2011) World Report on Disability
2 Source: Return on Disability (2020) Annual Report: The Global Economics of Disability
3 According to a statement released by the V500 today, there are no executives or senior managers who have disclosed a disability in company reporting by the FTSE 100, while only 12% report on the total number of their employees who are disclosed as having a disability.
The V500 was launched as a network of companies calling for action to resolve issues related to the business environment for persons with disabilities. Having reached its target of 500 companies, it will now move on to the next phase of its campaign, which will include product development backed by surveys on the needs of consumers with disabilities, the creation of metrics for measuring the degree of inclusion of persons with disabilities at companies, and the creation of an easily accessible portal site for hiring. The network also aims to hold symposiums and other events to facilitate collaboration among international institutions and participating companies.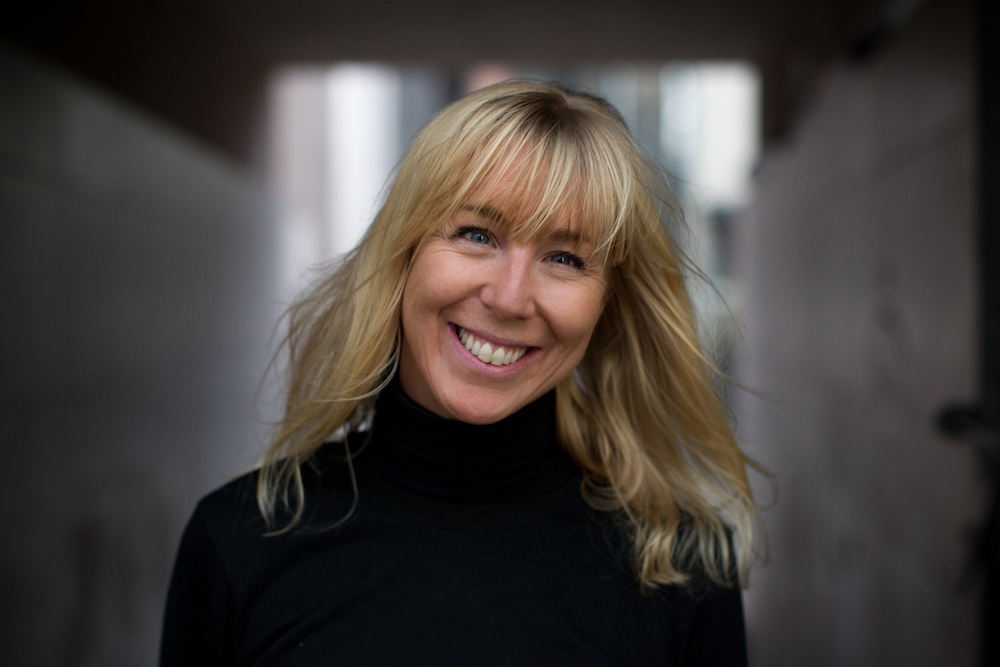 Caroline Casey, founder of The Valuable 500, commented, "It is wonderful to today announce that we have hit our goal of having 500 global companies on board and committed to tackling disability inclusion on their board agendas." The Nippon Foundation Chairman Yohei Sasakawa noted, "I hope that by bringing the new perspective of business to issues related to persons with disabilities, this initiative by a network of 500 global companies will move us closer to an inclusive society for everyone."
About The Valuable 500
Launched in January 2019 at the annual gathering of the World Economic Forum in Davos, Switzerland, V500 is a network of CEOs representing 500 global companies created to promote reforms that will enable persons with disabilities to demonstrate their potential social, business, and economic value. The initiative is chaired by former Unilever CEO Paul Polman and is being supported by global business leaders including Virgin Group founder Richard Branson and Accenture CEO Julie Sweet. The Nippon Foundation is cooperating with The Valuable 500 as a Global Impact Partner by providing support totaling US$5 million (approximately 550 million yen) over the three years from 2021 to 2023.

Participating Companies
The V500 includes 44 Fortune 500 companies, and 28 companies included in the Nikkei index and 44 included in the FTSE 100. Well-known names include Google LCC, the Coca-Cola Company, BBC, Intel Corporation, Mastercard Inc., Microsoft Corporation, and P&G.
Participating Japanese Companies
Aioi Nissay Dowa Insurance Co., Ltd.; ANA; Benesse Holdings, Inc.; Bridgestone Corporation; Daiwa House Industry Co., Ltd.; Dentsu; DMM.com LLC; DNP Group; Ebara Corporation; ENEOS Holdings, Inc.; Fast Retailing; Hitachi Group; Japan Airlines; Kao Corporation; Kawada Technologies; Keio Plaza Hotel; KNT-CT; Marui Group; Mazda Motor Corporation; Mitsubishi Chemical; Mitsui Chemicals, Inc.; Monex Group; NEC Corporation; Noritz Corporation; NTT Group; Omron; Santen; Sega Sammy Holdings, Inc.; Seibu Group; Seiko Holdings; Sekisui House, Ltd.; Shimizu Corporation; Shinsei Bank; Shionogi & Co., Ltd.; Shizuoka Bank, Ltd.; Showa Denko; SMBC Group; SoftBank Corp.; Sompo Group; Sony Group; Sony Life Insurance Co., Ltd.; Sumitomo Life; Suntory Group; Taisei Corporation; The Asahi Shimbun Company; The San-in Godo Bank, Ltd.; The Yomiuri Shimbun; TOTO Group; Unicharm Corporation; Urban Research Co., Ltd.
(In English alphabetical order)
Contact
Public Relations Team
The Nippon Foundation
Email: cc@ps.nippon-foundation.or.jp