The Nippon Foundation Donates 100 Oxygen Concentrators and Pulse Oximeters to Manipur State
Contributing to quality of home medical care amid coronavirus resurgence
The Nippon Foundation has donated 100 oxygen concentrators manufactured by Air Water Medical and 100 pulse oximeters to the state of Manipur in northeastern India, which is currently dealing with a strong second wave of coronavirus infections, with a total project cost of 52 million yen.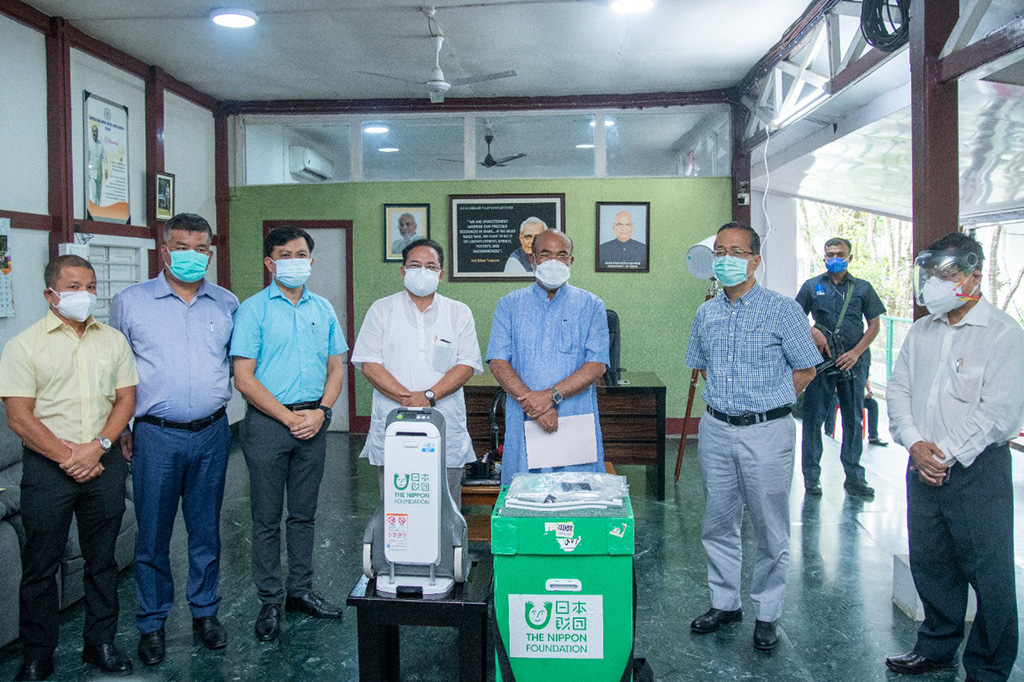 With shortage of hospital beds, issue is to improve quality of home medical care
The number of new infections of the coronavirus in Manipur is currently far exceeding the number of hospital beds available, forcing many residents to self-isolate at home, which in turn is making the improvement of home medical care an urgent issue. Although the number of new infections for India as a whole is declining, the number in Manipur has begun to increase once again. In addition, many local experts are predicting a third wave by October, and are emphasizing the importance of making preparations.
The Nippon Foundation decided to donate 100 battery-operated oxygen concentrators, which can be used during power outages, and 100 pulse oximeters, which can easily detect irregular blood oxygen levels, to contribute to the quality of home medical care in the state. The concentrators and oximeters are intended to be used primarily by home medical care providers.
Manipur Chief Minister N. Biren Singh expressed his thanks to The Nippon Foundation, noting that the 100 oxygen concentrators will assist in the state's fight against COVID-19, which unfortunately is spreading.
Events leading to the donation
The Nippon Foundation provided support for the establishment of the Imphal Peace Museum, which is located in Manipur and opened on June 22, 2019. This created a relationship between the state of Manipur and The Nippon Foundation and our partner organization The Sasakawa Peace Foundation, which made it possible to understand local needs and led to this donation. The Sustainable Environment and Ecological Development Society, an NGO based in India, and the Manipur Tourism Forum assisted with local coordination with the state government.
Transport from Japan
The equipment was shipped by air to New Delhi, arriving on June 21, and from there was transported 2,500 kilometers by land to Manipur, arriving on June 29. The handover ceremony was held on July 8, with Chief Minister Singh and Principal Secretary of Health and Family Welfare V. Vumlunmang attending.
The air shipment from Japan was arranged by Kintetsu World Express and ANA Cargo.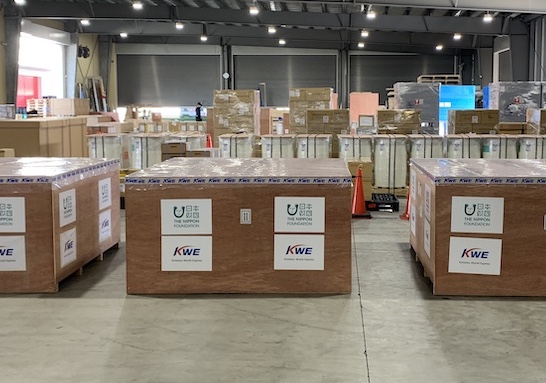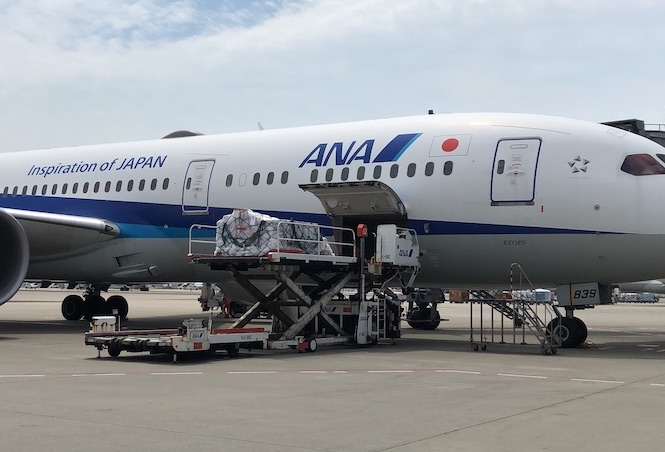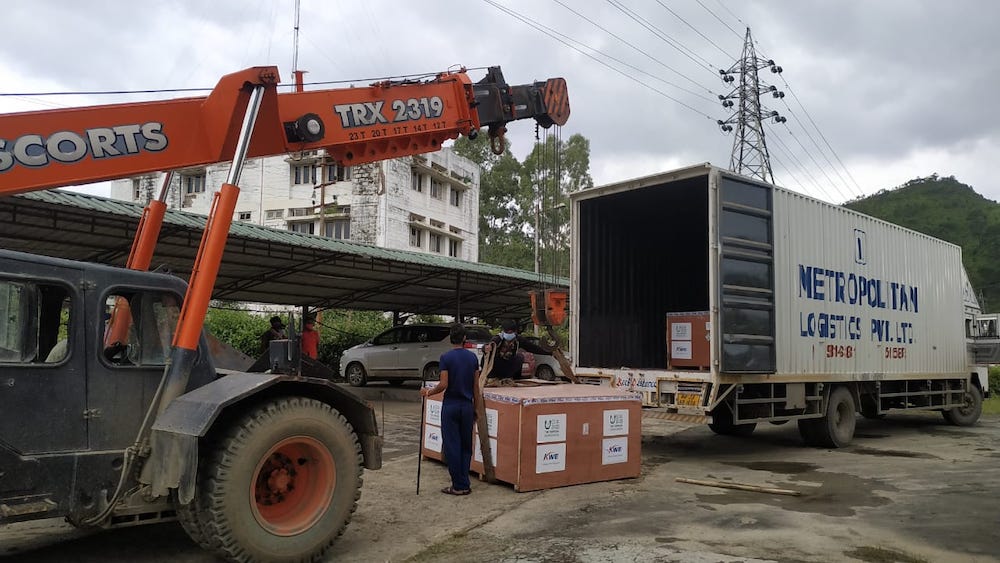 Contact
Public Relations Team
The Nippon Foundation
Email: cc@ps.nippon-foundation.or.jp