Different Approaches to Change the World
Overseas students connecting Japan with their home countries to shape the future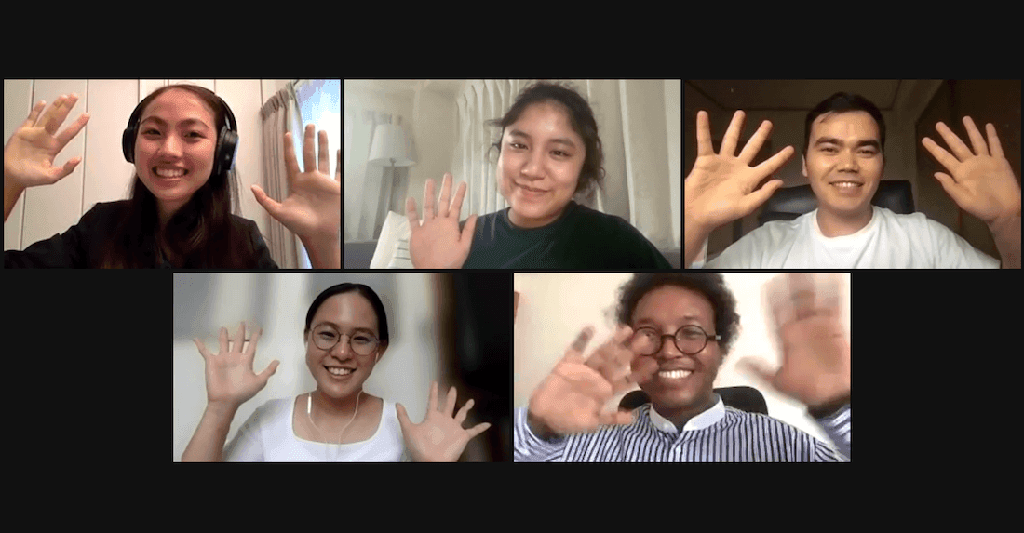 UWC ISAK Japan is an international boarding school for grades 10 to 12, which began operations in 2014 as the International School of Asia, Karuizawa (ISAK), and joined the United World Colleges movement in 2017 with the aim of cultivating change-makers who will transform society. With approximately 200 students from roughly 80 countries around the world, UWC ISAK is certified as a senior high school by the Japanese government, and uses the International Baccalaureate Diploma Programme as its curriculum for grades 11 and 12. To promote a diverse student body encompassing students from all socioeconomic backgrounds, roughly 70% of students receive scholarships that do not need to be repaid.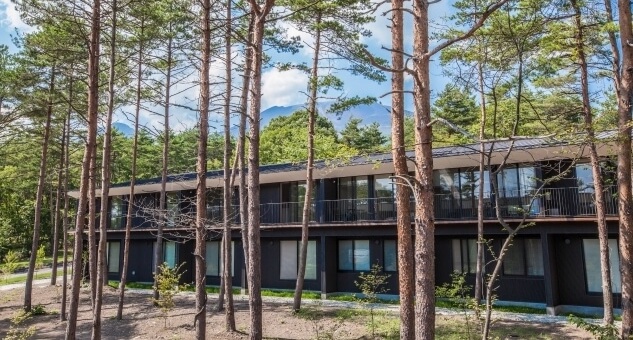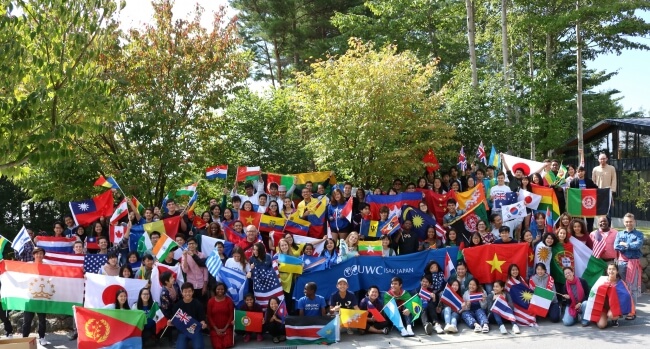 The Nippon Foundation launched a scholarship program in 2018 to provide scholarships to UWC ISAK graduates who go on to study at Japanese universities, to develop future leaders who will build bridges between Japan and their home countries. The first group of these recipients graduated from university in 2021, and on September 8, five of these new graduates gathered remotely to look back on their university experiences and discuss their goals and dreams for the future.
Working toward quality education for children from poor families in Thailand
After graduating from UWC ISAK, Pandita Suthamporn enrolled in the Institute of Global Human Resource Development, which is part of Okayama University's International Affairs Department. A social innovation class opened her eyes to the situation of children in Bangkok, where she grew up, and made her realize the importance of early childhood education. When she visited a nursery in Bangkok, she saw the circumstances of children living in poverty, and this helped her to understand that poverty is not simply a lack of material goods, and that these children need social and cultural support as well. Ms. Suthamporn continues to live near Okayama University, where she is active in the community and is working as an English teacher at a local preschool. Looking ahead, she hopes to put this experience to use by providing children from poor families in Thailand with a quality education.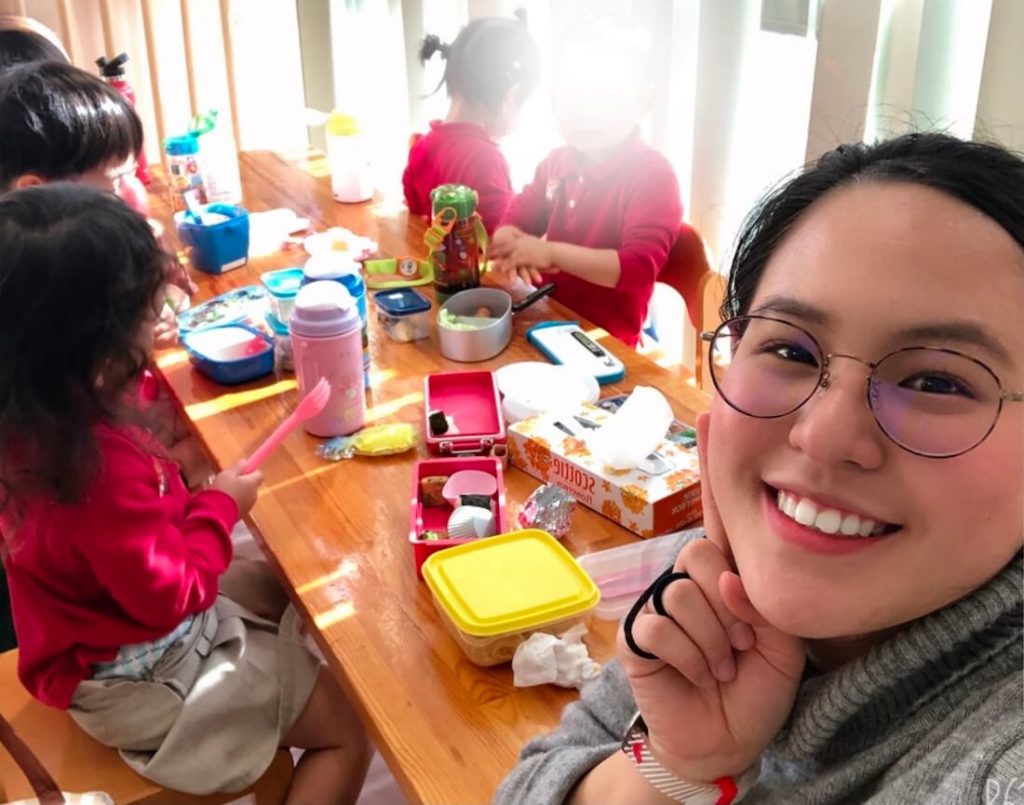 Aiming to become a diplomat who connects Japan with the world
Jaymee Riel Red grew up in the Philippines after spending her early childhood and attending elementary school in Japan. This year, she graduated from Sophia University's Faculty of Liberal Arts, where she majored in political science, with an emphasis on the comparative political histories of Japan and the Philippines and the effect of culture on those histories. Her mother encouraged her to learn the best of all cultures while living as a non-Japanese person in Japan, and during her time in Japan she has met many people and seen common points in their cultures, while also learning how to overcome differences. Ms. Red has taken a job at the Israeli Embassy and plans to go to graduate school to study international relations, with the goal of becoming a diplomat who acts as a bridge between Japan and the Philippines.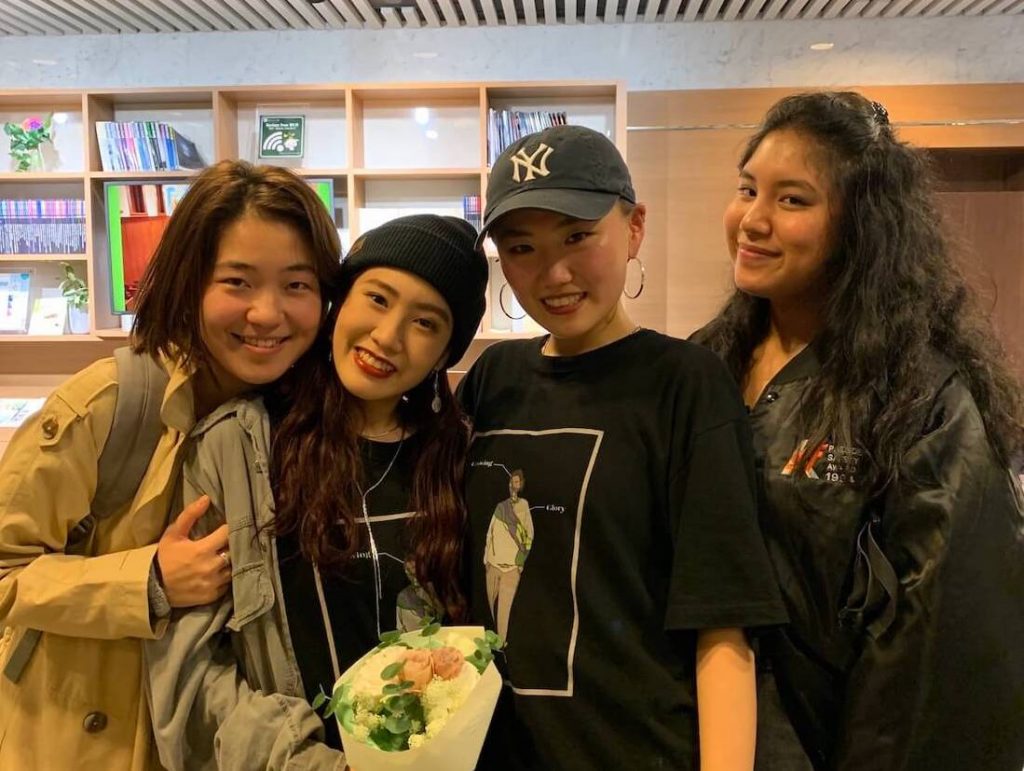 Meeting a professor who broadened her world
Ashley Hara continued her education at Waseda University's School of International Liberal Studies. While studying there, a class taught by professor Greg Dvorak, an expert in Pacific and Asian history, broadened her view of the world by deepening her knowledge of Oceana, a region that tends to be overlooked in Japan, and giving her an interest in modern art and film. During her junior year, she attended Ateneo de Manila University in the Philippines, where she studied theater and had the opportunity to meet the director Kidlat Tahimik, who is known as the "Father of Philippine Independent Cinema." Ms. Hara is half Japanese and half American and also has roots in the Philippines, and studying there gave her a new sense of pride in her Philippine heritage. She is currently working as an intern at the Australian Embassy and plans to be involved with the October 31 parliamentary election, and hopes to use these opportunities to learn more about Japanese politics and journalism.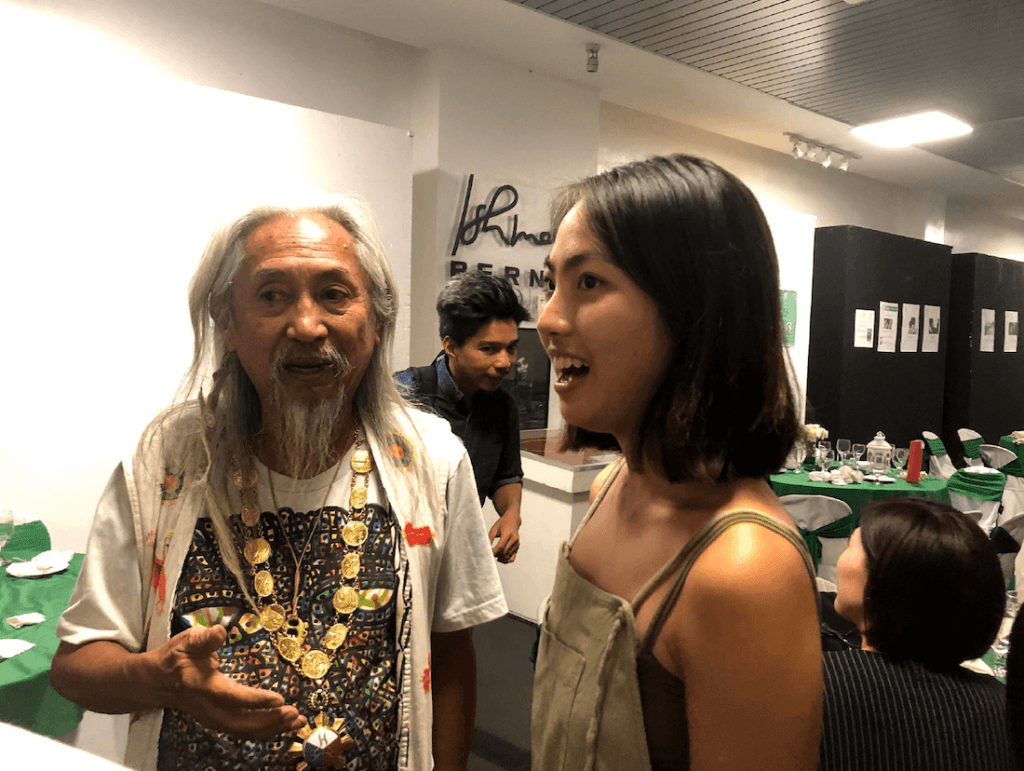 Improving the educational environment in Afghanistan
After graduating from UWC ISAK, Ataullah Paykar from Afghanistan went on to study at Ritsumeikan Asia Pacific University (APU). While studying mainly finance and education, he developed a desire to address educational issues in Afghanistan, and together with friends started a project to build schools there. He notes that there are three main problems with education in Afghanistan: the educational system's gender discrimination, teacher quality, and curriculum quality. Their project aims to broaden Afghan students' view of the world by providing places where boys and girls can study equally, and through this work his own perspectives and personal network have expanded as well. Although the program will have to adjust to Afghanistan's drastically changing social situation, Mr. Paykar plans to continue this work, and through quality curricula and mentorship, to cultivate leaders who will change the world for the better.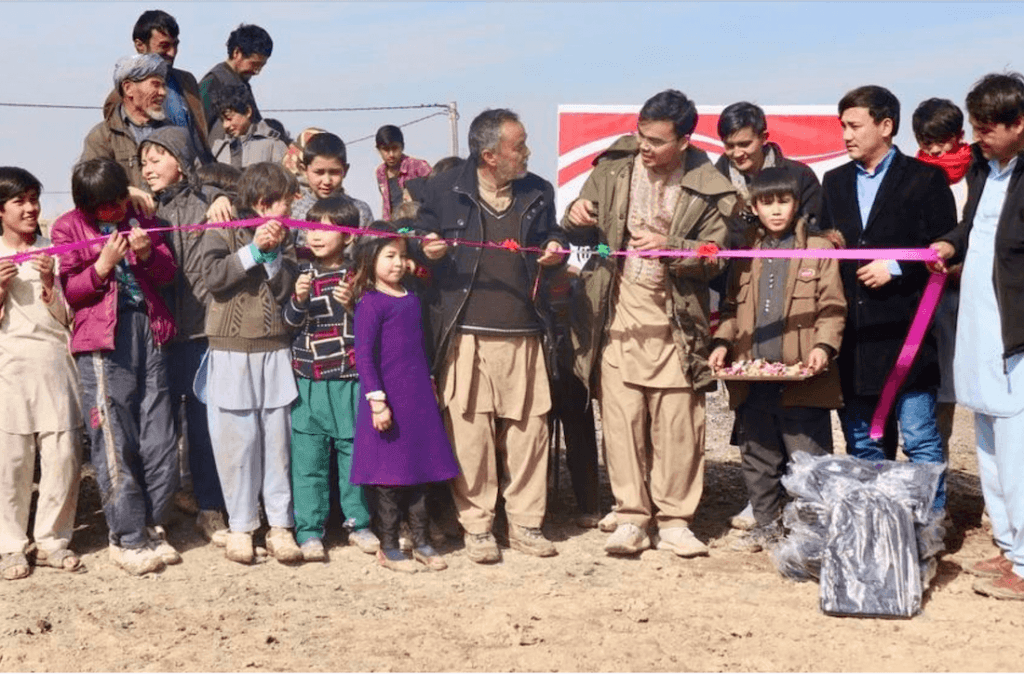 Hoping to establish a company to support employment of young people in Somalia
Jimcaale Jamaac Abdi, who is from Somalia, also attended Ritsumeikan APU, where he studied global management and business. Classes that left the biggest impression on him included formulating a proposal for a Japanese company to expand into the South African market as a new business, and peer leader training in a class of three Japanese and three non-Japanese students. He was also active in the community outside of school. He has begun working for an automobile-related company, where he will be responsible for selling used cars to the African market. Somalia does not have a support structure like Japan's to assist college graduates with finding jobs, and many graduates end up looking for work without having any idea of what they want to do. Mr. Abdi plans to pursue an MBA and eventually return to Somalia and set up a human resources recruitment company to support young job-seekers, as a businessperson who connects Japan and Africa.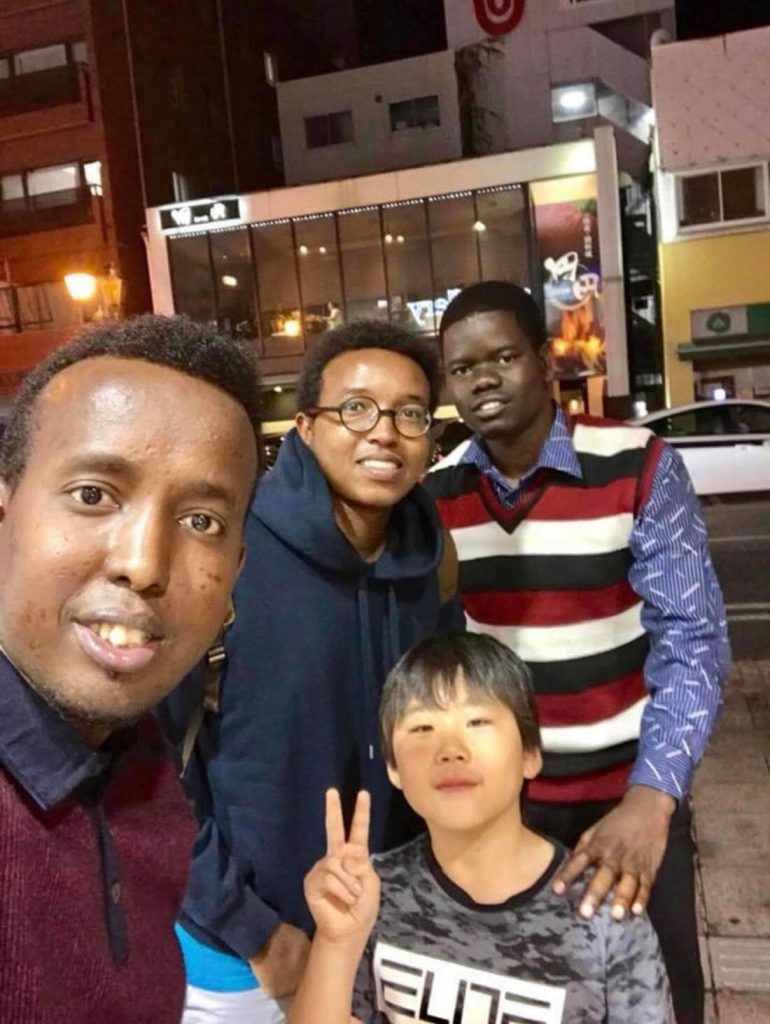 The session concluded with Takeju Ogata, President of The Nippon Foundation, assuring the recent graduates that despite the uncertainty they are currently experiencing due to the coronavirus pandemic, they have bright futures full of possibilities, and plenty of time. The graduates also expressed their gratitude to Lin Kobayashi, UWC ISAK's founder and board chair, who participated as well and assured them that they should not hesitate to contact her whenever they had a problem.
Contact
Public Relations Team
The Nippon Foundation
Email: cc@ps.nippon-foundation.or.jp