Judoka Kosei Inoue Teaches Judo to Young Ukrainians
Part of support for evacuees, on Ukraine's Independence Day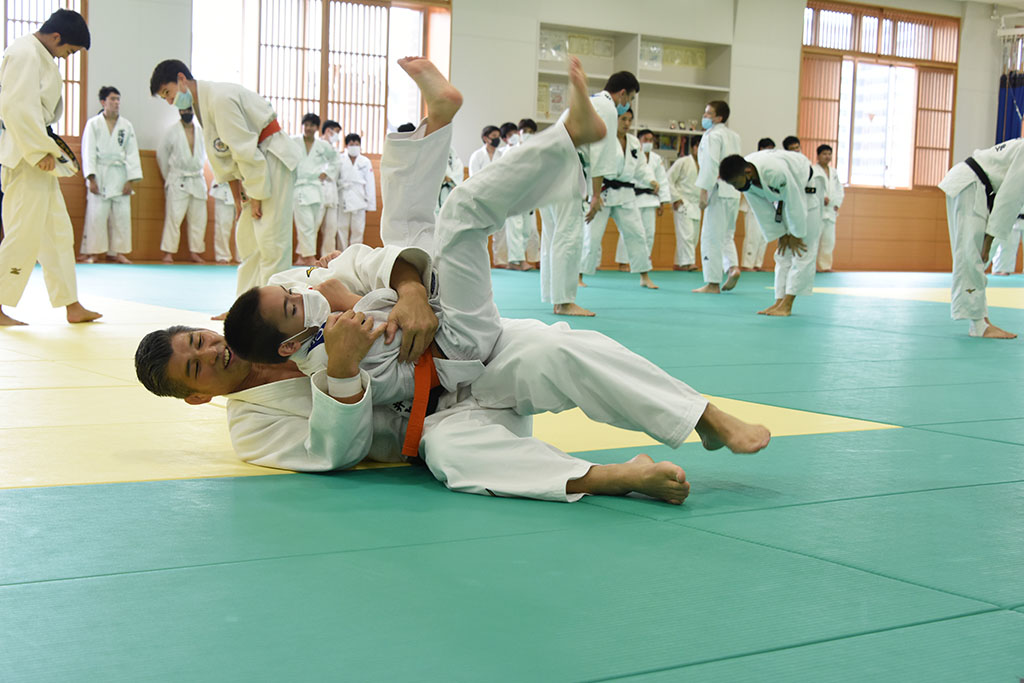 As part of its support for Ukrainians who have evacuated to Japan, The Nippon Foundation provided an opportunity for 12 young people from a Ukrainian youth judo team to practice under the instruction of judoka and HEROs Ambassador Kosei Inoue (gold medalist in the 100kg event at the 2000 Sydney Olympics, Japan national team coach for the 2020 Tokyo Olympics). The Foundation has already been providing Ukrainian children with support for travel and living expenses in Japan, and this event was part of The Nippon Foundation's HEROs program, through which athletes use their sport to promote activities that contribute to society. The event was organized with the cooperation of the city of Yokohama, a sister city of Odesa, Ukraine, and the team members are short-term evacuees from that city. The event was held on August 24, Ukraine's Independence Day, at the Asano Junior and Senior High School. Roughly 60 young people including members of the school's judo club participated, and were joined by judoka Ryunosuke Haga (bronze medalist in the 100kg event at the 2016 Rio de Janeiro Olympics). The participants received instruction in judo's uchi-mata (inner thigh wraparound throw) and o-uchi-gari (large inner reap) techniques, and this was followed by randori freestyle training.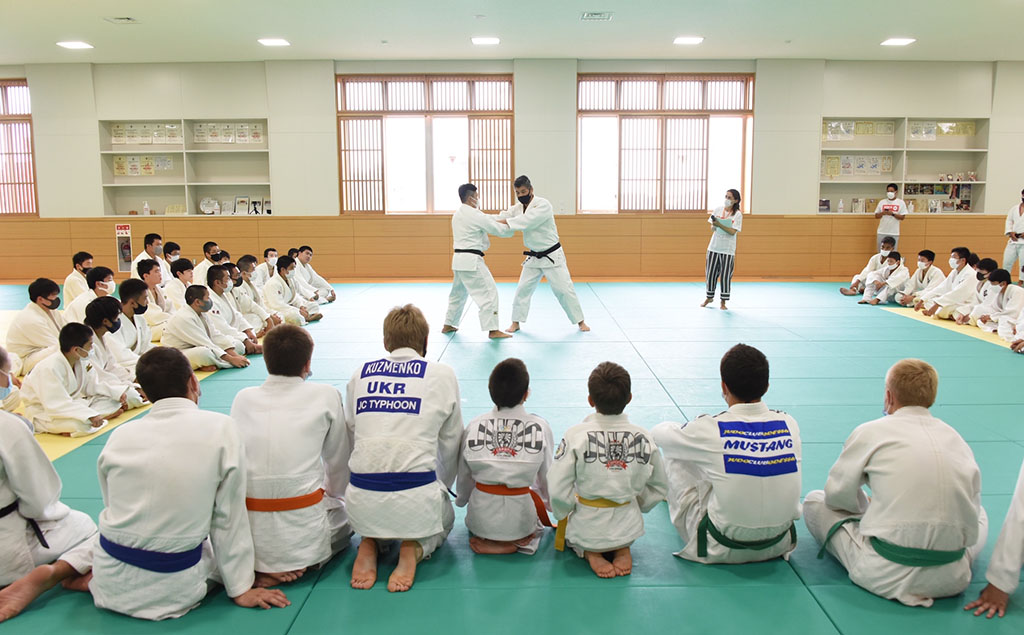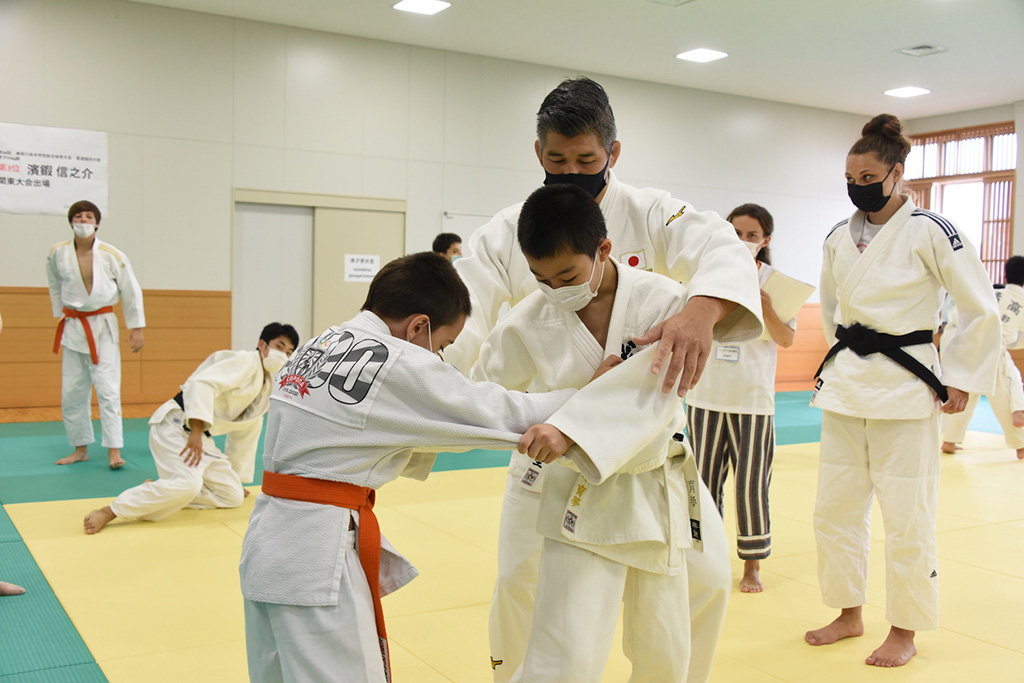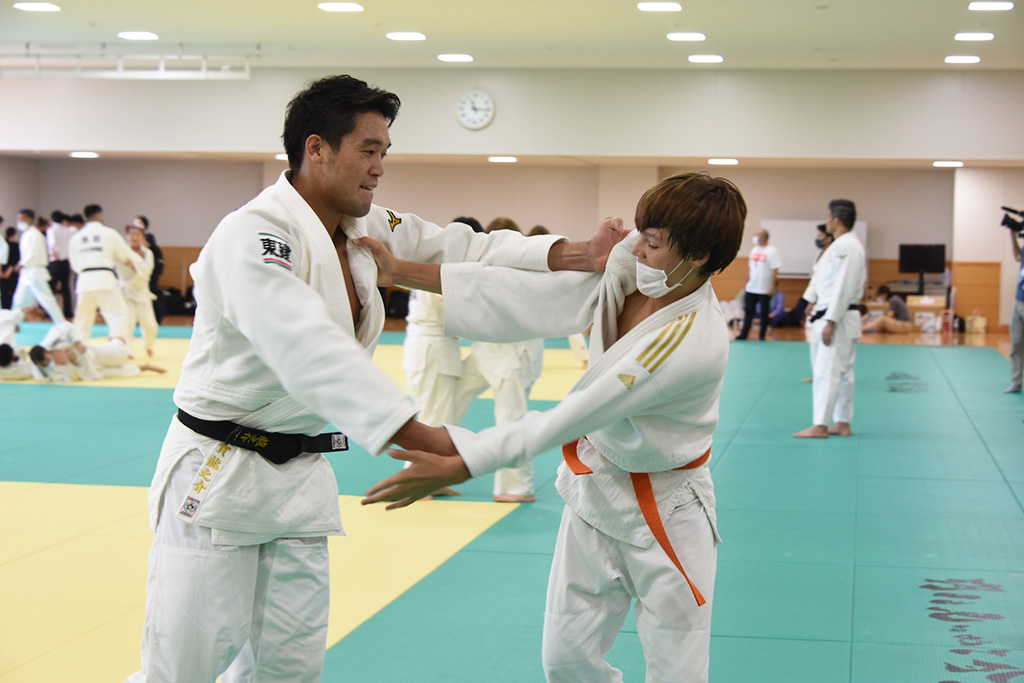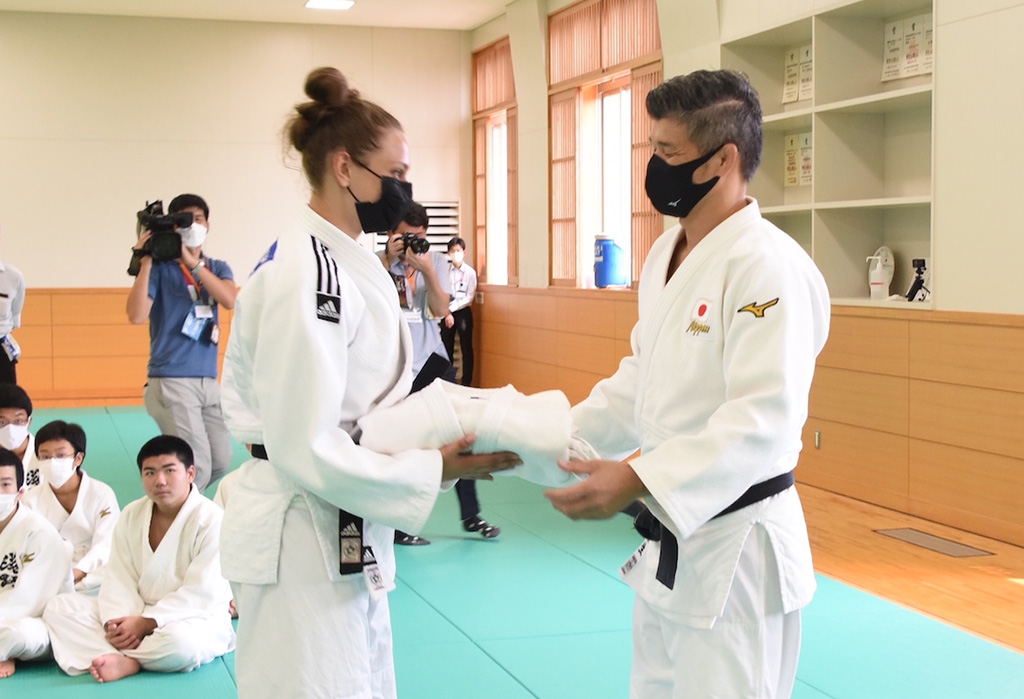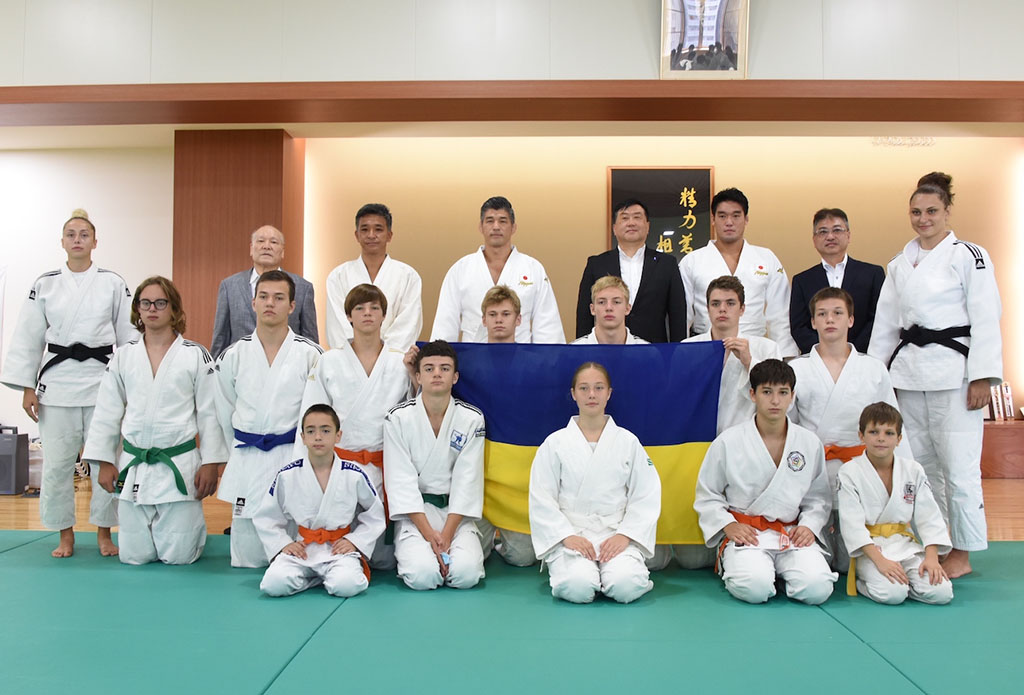 Comments
Kosei Inoue
I wanted the young people to enjoy themselves while they are doing judo and just spending time in Japan. I sincerely hope that the situation in Ukraine ends as quickly as possible, and that an environment is created that will allow these young people, who practiced so hard today, to look toward the future. We cannot imagine the hardships they are facing, but if there is anything we can do going forward, I want the judo family to take part.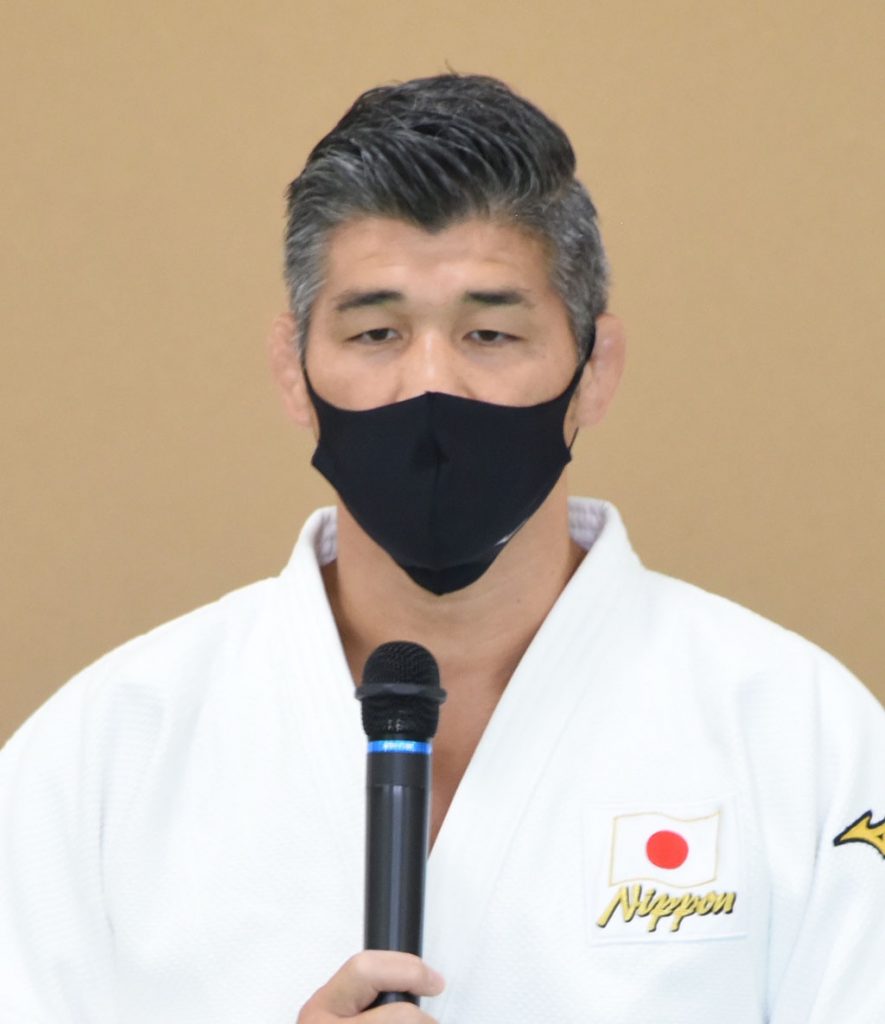 Ryunosuke Haga
Seeing the looks in the young people's eyes gave me strength as well. Their judo is also strong, and I could feel their strength. I thought it would be better for them if I didn't think too much about the situation in Ukraine, so I came here to work up a sweat doing judo together. I enjoyed working up a sweat with them.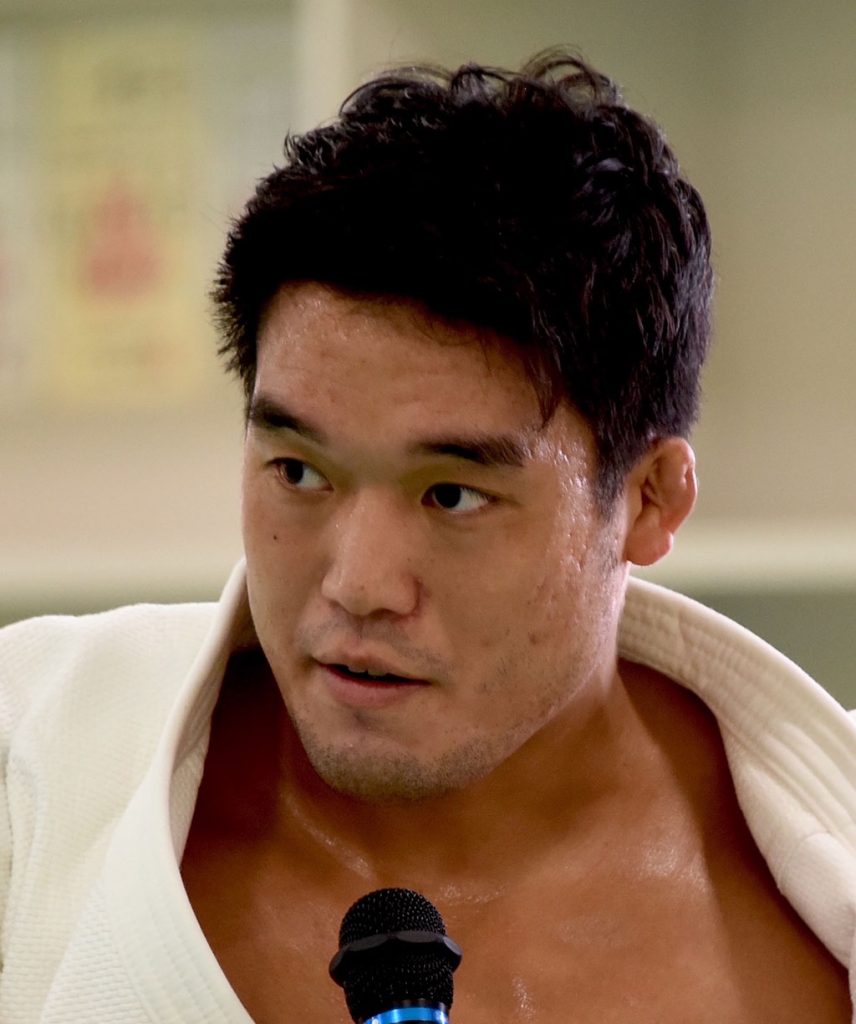 Denys Politylo (Odesa judo club)
Thank you very much tor this valuable opportunity. Unfortunately, we cannot practice judo in Ukraine now. I am very happy to have been able to practice with these famous judoka. I look forward to telling the members who couldn't join us about this experience after I return to Ukraine.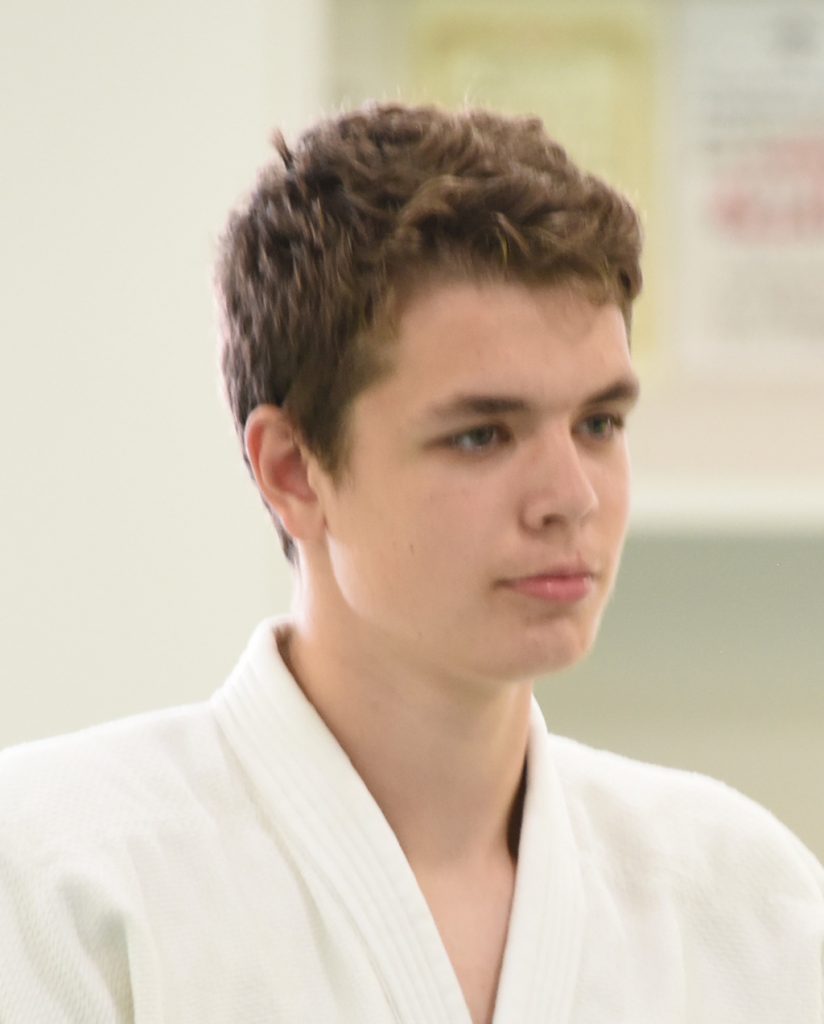 HEROs Sportsmanship for the future (HEROs)
Athletes do not demonstrate sportsmanship only at competitions. Sportsmanship also means proactively engaging in activities that connect with and help society. The HEROs program uses sport to promote activities that contribute to society, with the hope that connecting people through sport will create interest and lead to action among many people and broaden the scope of activities that make a social contribution.
The Nippon Foundation's support for evacuees from Ukraine
In Japan
Assistance with travel, daily living, and home furnishing expenses for 1,000 people
Applications: 1,437 people / Approved: 1,144 people

*

For evacuees with a guarantor in Japan

*

As of August 23, 2022

Grants to NGOs and other organizations supporting evacuees in local communities
Applications: 85 organizations / Approved: 38 organizations
Establishment of Ukrainian Evacuees Assistance Fund with U.S. and Ukrainian ambassadors
Donations received as of August 22, 2022: 141.44 million yen
Overseas
Support for persons with disabilities evacuating from Ukraine to neighboring countries (approximately 290 million yen)
Evacuation support for 809 persons with disabilities
Food, medical supplies, and other goods to families of persons with disabilities still in Ukraine
Dispatching of 105 Japanese university student volunteers to countries bordering Ukraine (approximately 120 million yen)
Seven groups of 15 members to be dispatched during 2022

*

The first four groups (60 members) have already been dispatched
---
In addition, roughly 6 million yen is being used for travel and living expenses in Japan for the Odesa judo club
For the latest updates
Contact
Public Relations Team
The Nippon Foundation
Email: cc@ps.nippon-foundation.or.jp