Iroha Nihon – Experience the Soul of Japan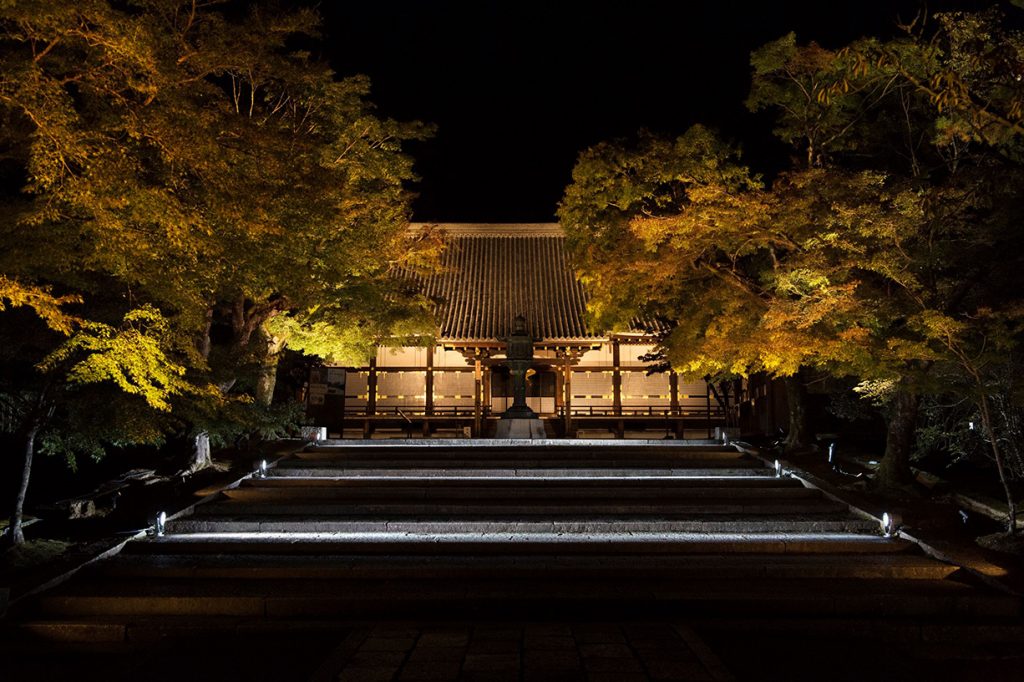 Iroha Nihon
Iroha Nihon is a project aimed at tourists from overseas who are interested in Japanese culture, providing them with a limited cultural program not otherwise available while staying at a temple or other historic building not generally open to the public. The aim of the project is to promote an appreciation of the value of Japanese culture, and to increase understanding of Japan and interest in Japanese cultural properties, both overseas and within Japan. In addition, a portion of the program's fees are used to preserve cultural properties as a way of passing on Japanese culture to future generations.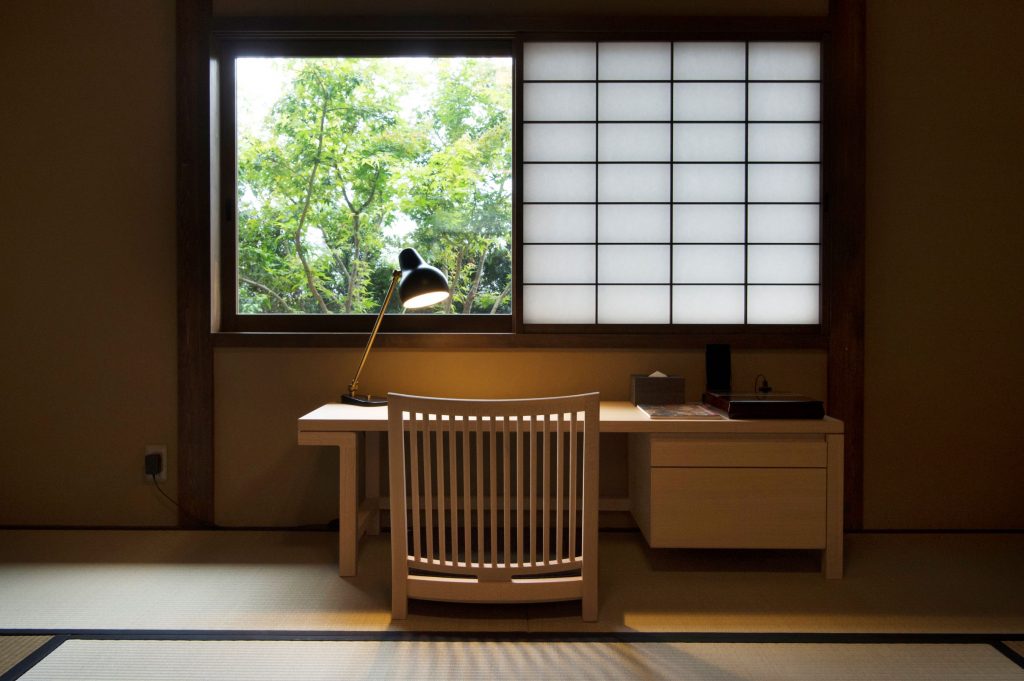 The Iroha Nihon Program
Guests can experience Japanese culture through a variety of activities including zazen seated Zen meditation, sutra chanting, the tea ceremony, one-on-one conversation with the temple's priests, viewing cultural properties not generally on public display, and strolling around the temple grounds after the temple has closed for the evening. The specific activities available differ depending on the temple. One of the program's special features is that tailored experiences can be provided in response to guests' requests.
List of participating temples
(Note: The Rinzai school of Zen Buddhism has 15 branches, each with its own head temple.)
| | |
| --- | --- |
| Shinnyo-ji | Sub-temple of Shokoku-ji, a head temple of the Rinzai school of Zen Buddhism, founded in 1342. |
| Kaiho-ji | Temple of the Obaku school of Zen Buddhism, built in the 18th century in southern Kyoto. |
| Youmei-in | Sub-temple of Tenryu-ji, a head temple of the Rinzai school of Zen Buddhism and part of a UNESCO World Heritage Site. |
| Daiji-in | Sub-temple of Daitoku-ji, a head temple of the Rinzai school of Zen Buddhism, originally built in 1585. |
| Koun-ji | Sub-temple of Nanzen-ji, a head temple of the Rinzai school of Zen Buddhism, relocated to this site in the Higashiyama area of eastern Kyoto in 1664. |
| Ninna-ji | Head temple of the Omuro school of the Shingon sect of Buddhism, originally built in 888 and part of a UNESCO World Heritage Site. |