Tokyo Forum: Thinking about TURN Today
"TURN – From Land to Sea" Joint Exhibit by Art Brut Museums Looking Back at Exhibition to Date and TURN's Future
Time: April 12, 2015 (Sunday) 13:00 – 15:30
Location: 8/COURT, Shibuya Hikarie (Shibuya-ku, Tokyo)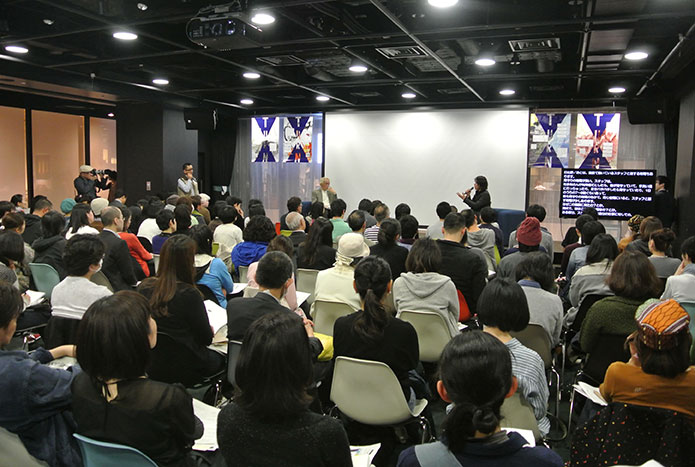 To mark the halfway point of the joint exhibition of art brut works by four museums currently touring the country, a Tokyo Forum was held on April 12 to consider the meaning of the exhibition from a fresh perspective.
The Nippon Foundation is sponsoring and representing "TURN – From Land to Sea (Exploring People's Innate Capabilities)," an exhibition of a variety of arts including art brut touring four museums – the Mizunoki Museum of Art (Kyoto Prefecture), the Tomonotsu Museum (Hiroshima Prefecture), the Hajimari Art Center (Fukushima Prefecture), and the Museum of Art Warakoh (Kochi Prefecture) – from November 2014 to September 2015.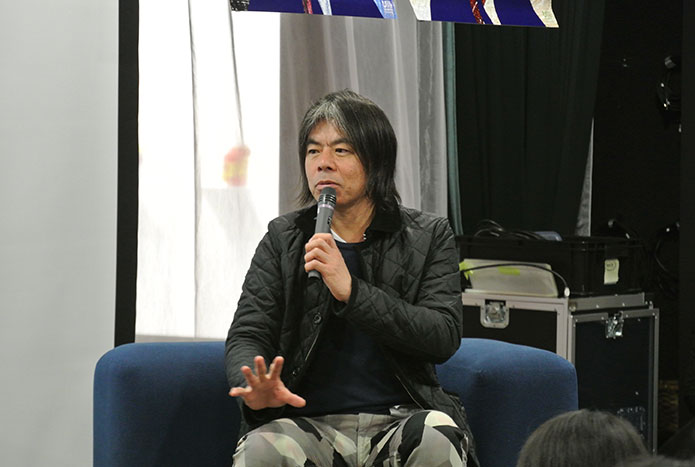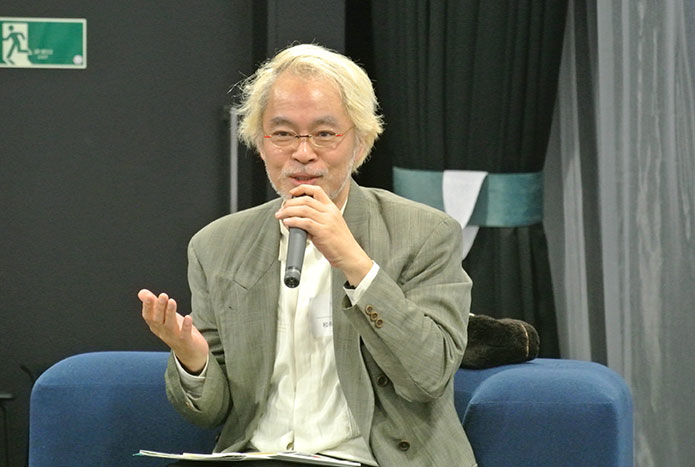 The Tokyo Forum looked back at the exhibition's already completed stages in Kyoto and Hiroshima, and gave the participants an opportunity to think about TURN as the exhibit prepared to visit Fukushima, followed by Kochi. Yoshiaki Nishimura, a researcher of ways of working, was the event's overall facilitator, and TURN director Katsuhiko Hibino and Koichi Watari of WATARI-UM (The Watari Museum of Contemporary Art) discussed people's innate capabilities, which is one of TURN's themes. The roughly 120 attendees also broke out into small groups to discuss TURN among themselves.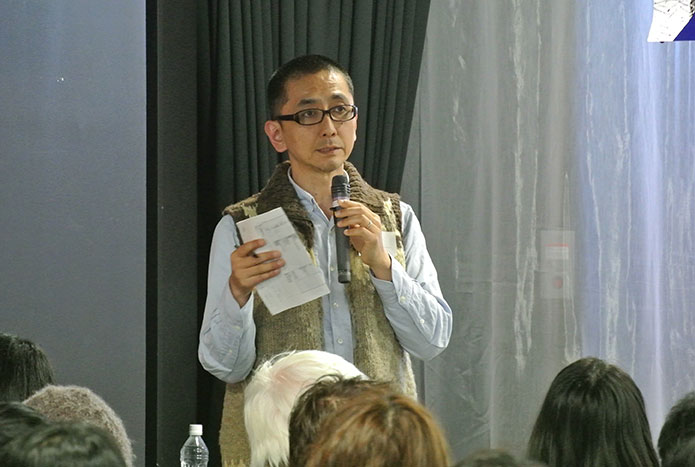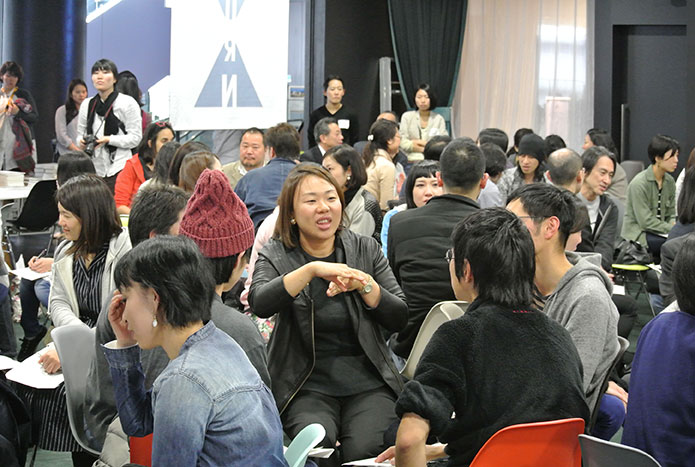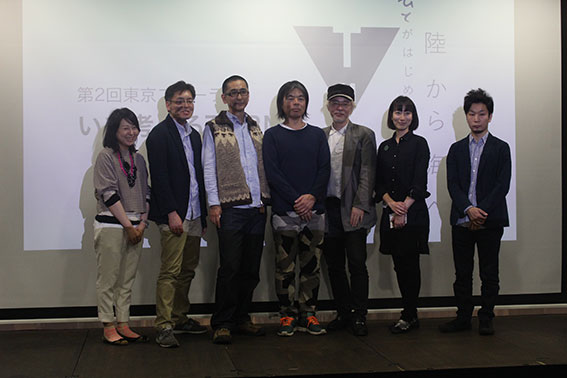 Event:
2nd Tokyo Forum: Thinking about TURN Today
Time:
April 12, 2015 (Sunday) 13:00 – 15:30
Location:
8/COURT, Shibuya Hikarie (Shibuya-ku, Tokyo)
Organizers:
TURN Executive Committee (representatives of the four museums), The Nippon Foundation
OCo-organizers:
Syokaen, Soujukai, Asaka Aiikuen, Works Mirai Kochi
Program

Overview of the exhibition
Discussion: "What Innate Capabilities Do People Posses?"
Katsuhiko Hibino (TURN curator) and Koichi Watari (WATARI-UM)
Roundtable:Thinking about TURN Today
(Breakout groups to discuss TURN.)
Contact
Public Relations Section, Communications Department
The Nippon Foundation