Fish Preparation Channel Receives YouTube Silver Creator Award!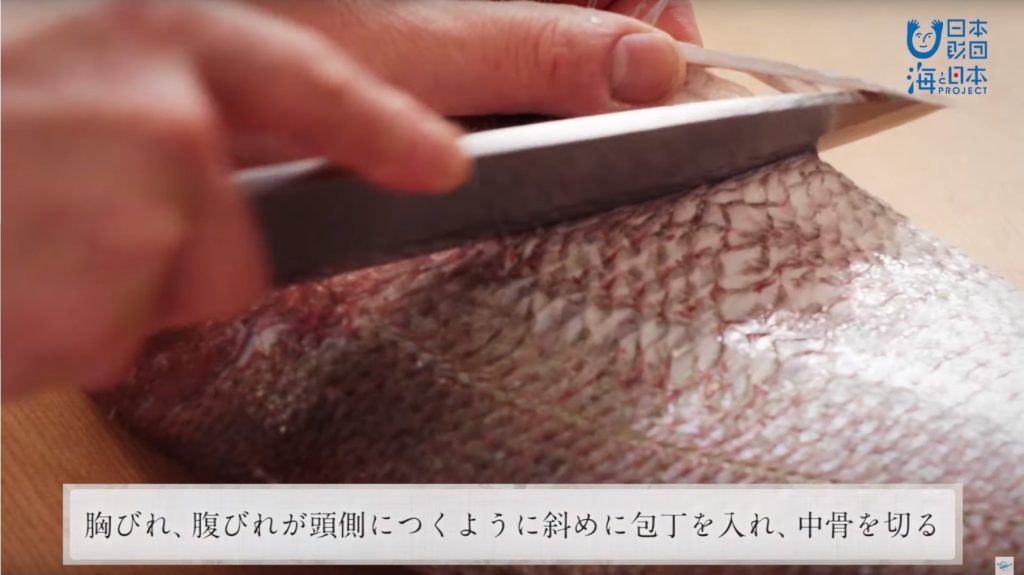 The number of registered subscribers to the YouTube "Sabakeru Channel" (Japanese-Style Fish Preparation Channel), which is operated by the Nippon Sabakeru Project as part of The Nippon Foundation's Umi-to-Nippon Project (The Ocean and Japan Project), has surpassed 150,000 and the channel has received the YouTube Silver Creator Award.
The Silver Creator Award is awarded by YouTube headquarters in the United States to channels that reach 100,000 registered subscribers. Fewer than 1.5% of Japanese YouTube channels have 150,000 registered subscribers.
The Sabakeru Channel is supervised by Tatsuo Nishizawa, an instructor of Japanese cuisine at Hattori Nutrition College, and features videos demonstrating how to prepare roughly 70 types of fish, as well as instruction on things like how to maintain knives. Sabakeru refers to Japanese-style fish preparation. By teaching viewers how to prepare fresh fish with their own hands, the channel is intended to encourage people to think about the ocean's blessings and to feel closer to the ocean.
The Nippon Sabakeru Project aims to inspire people to admire and experience the joy of fish preparation and to promote the popularity of fish in Japan, as a new food movement that celebrates the delicious flavor of fish.
Contact
Public Relations Team
The Nippon Foundation
Email: cc@ps.nippon-foundation.or.jp