'Buri' Yellowtail Invigorating Hakodate's Food Culture
Hakodate Buri Tare-Katsu (Hakodate Yellowtail Sauce Cutlet)
Hakodate, a city located near the southern tip of Japan's northern main island of Hokkaido, is known for its delicious seafood, especially squid, uni (sea urchin), and crab. A new project is now underway to popularize buri (yellowtail or Japanese amberjack). Buri is not traditionally one of the region's popular fish varieties, but warming ocean waters have led to a large increase in local catches. In 2018, the region boasted the third-largest volume of buri caught in Japan, but Hokkaido's consumption of the fish is only half that of the national average. To rectify this imbalance, a project was launched in October 2020 under the umbrella of The Nippon Foundation's Umi-to-Nippon Project (The Ocean and Japan Project) to popularize buri as a menu item both in homes and in restaurants, especially when prepared as buri tare-katsu – a fried buri cutlet served with a special sauce.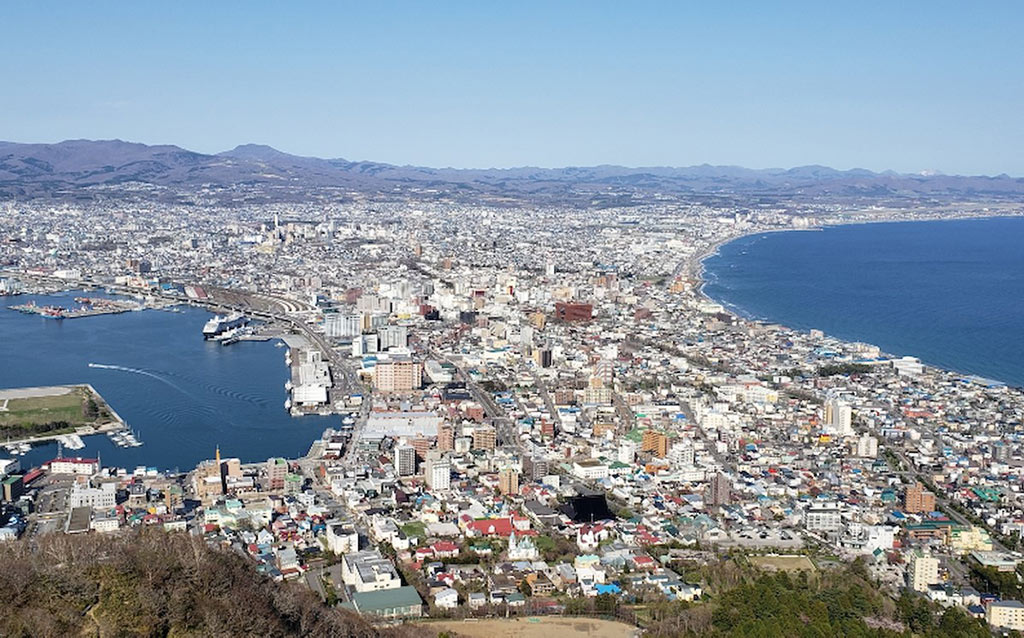 Local restaurants are serving their own versions of buri katsu with various sauces like kinoko mushroom and mustard sauce, and avocado and wasabi (Japanese horseradish) tartar sauce, but the project has designated five basic rules for the dish's preparation.
The buri should be locally caught.
The initial preparation is important! The buri should be placed in milk or whey for roughly 15 minutes, then coated with konbu (kelp) extract before being breaded and fried. The milk and konbu should also be locally sourced if possible.
The tare sauce should be "burilliant," developed originally at each shop.
The breadcrumbs, rice flour, and frying method should match the sauce.
The preparation should pay homage to the buri.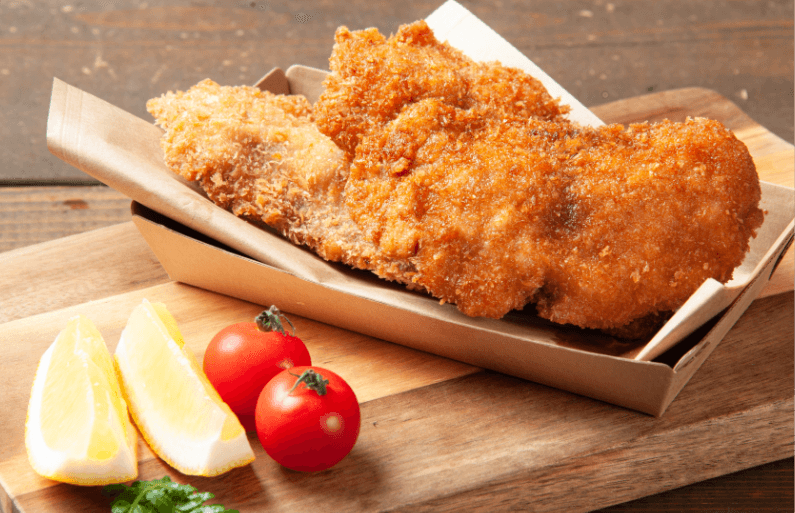 Related events have included a Buri Festival in October 2020, and this year a food truck is selling a "buri-katsu burger" at locations throughout the city. The burger's paper wrapping even has an ocean-related quiz printed on it. By promoting this easy-to-prepare, delicious fish, the project is using buri to encourage people to think about the ocean and to take action, to create a "burilliant" future for Hakodate.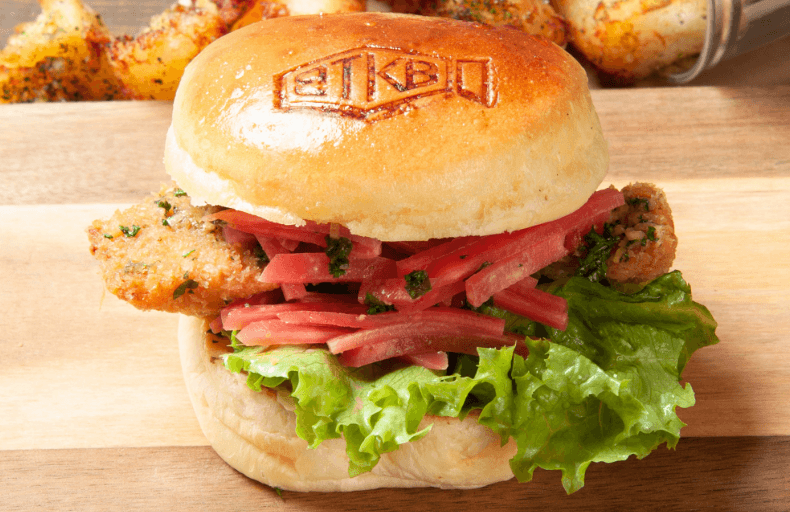 Contact
Public Relations Team
The Nippon Foundation
Email: cc@ps.nippon-foundation.or.jp