Fishermen and Students Taking on the Challenge of Ocean AcidificationElementary, junior high, and senior high school students joining effort
The Nippon Foundation Ocean Acidification Adaptation Project was launched in April 2020 to identify the situation regarding the increasing acidification of the ocean in Japan's coastal areas and its effect on the fishing industry. A survey conducted by the project showed, as of March 2022, multiple instances of acidification levels in oyster farms that could affect the Pacific oyster (Magallana gigas, also known as the Japanese oyster or Miyagi oyster). At the same time, there was no confirmation of direct damage including abnormal development or death of floating larvae, and it was determined that acidification had not reached a level that will damage the fishing industry at that time.
Hinase, a town in Okayama Prefecture on the Inland Sea, is Japan's third largest center for oyster farming, accounting for close to 10% of the national total. To combat acidification that could affect the area's oysters, the town has been working to restore seaweed beds for the past 35 years. Eelgrass (Zostera marina) is particularly effective in capturing carbon dioxide that causes acidification and also provides cover for spawning fish. In 1950, eelgrass beds in the sea around Hinase were said to total roughly 490 hectares, but by around 1985 this had shrunk to roughly 12 hectares. In response, around 80 local fishermen have been working to restore the eelgrass beds, which have begun expanding again.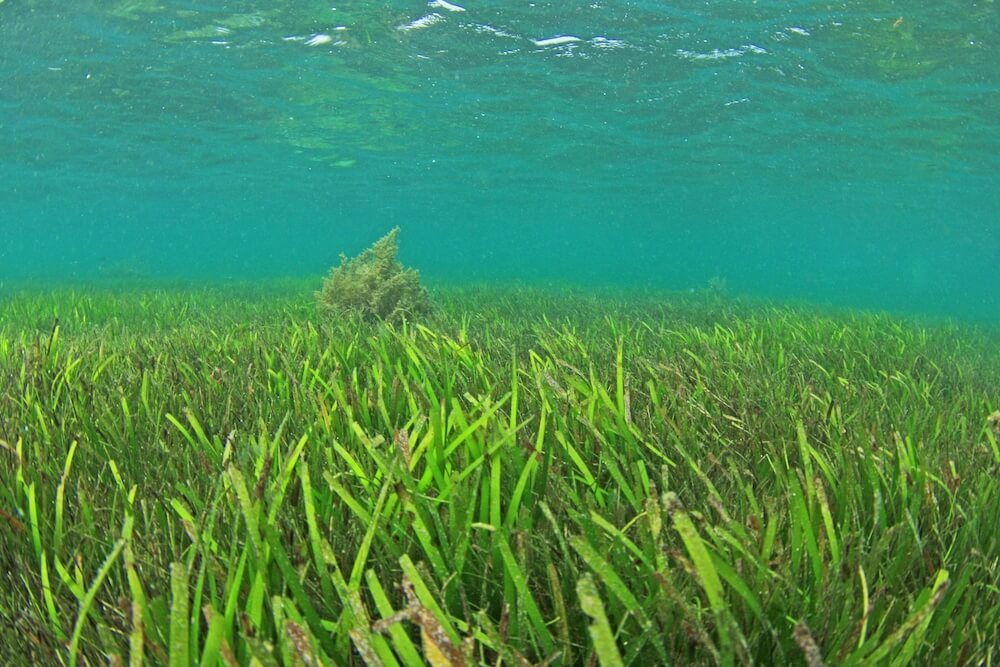 High school students who want to protect the ocean
Since 2013, local elementary, junior high, and senior high school students, as well as students from other areas visiting on excursions, have been participating in this activity. Koyuki Hiraiwa and Ririka Naono are juniors at Okayama Gakugeikan High School in Okayama and have been participating in this project for two years. Ms. Hiraiwa said she first learned about blue carbon (carbon absorbed by and stored in coastal marine plant life) and ocean acidification when she visited Indonesia as an elementary school student, but at the time did not understand its significance. When she entered high school and heard about the project to replenish eel grass to reduce ocean acidification, however, she thought it was something important and joined the activity. Instead of just reading about something in a textbook or listening to other people, she wanted to become personally involved and now feels closer to nature and eelgrass. She is currently studying the possibility of using eelgrass to make soy sauce as a way of raising its profile.
Ms. Naono echoes that sentiment, adding that she enjoys getting on a boat and collecting eelgrass. This also gives her an opportunity to talk to fishermen and learn about their work and marine life. She says that the more she learns about the sea around Hinase, the more she wants to protect it and see it thrive. She considers it important for people to realize that this damage is being caused by humans, and for people to find out what is being done by the national and local governments, and to take action themselves.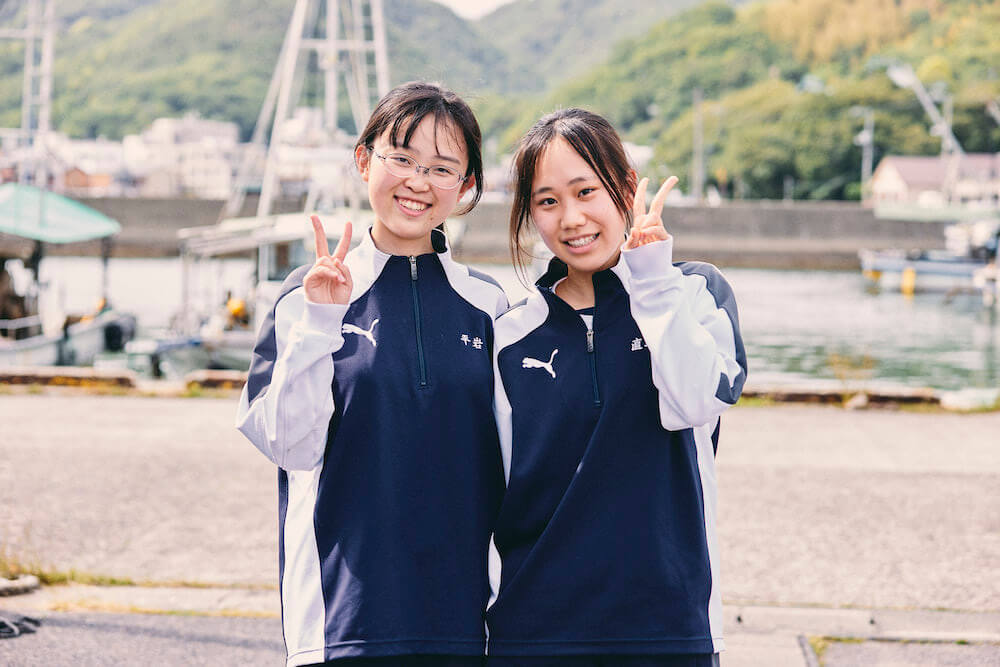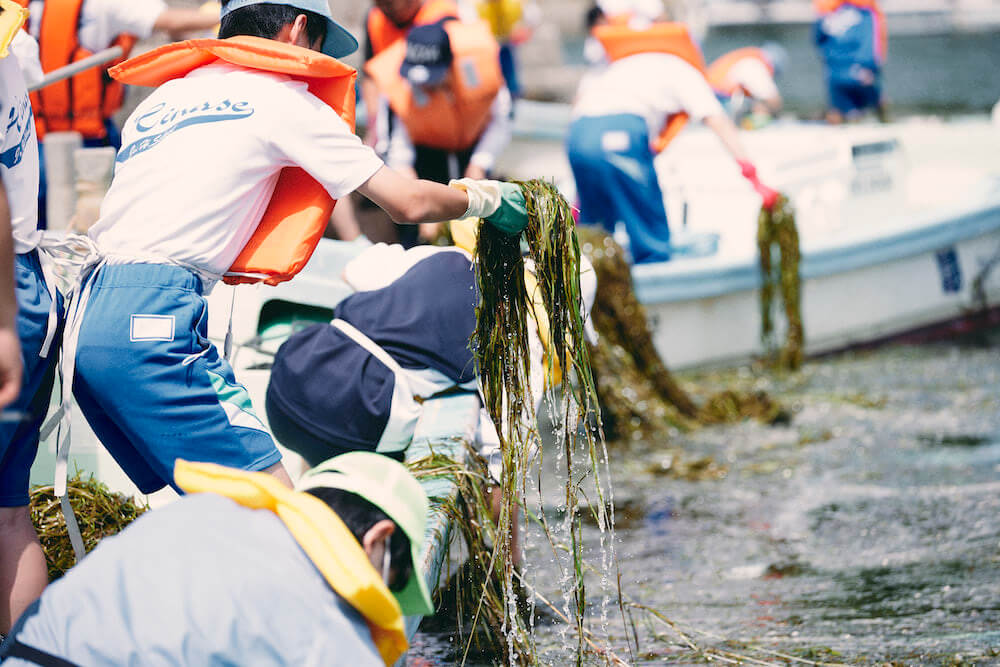 Elementary school student wants people to know more about the ocean
Ayane Senoue is an elementary school student from Tokyo who is also involved in the effort to address ocean acidification. She won the Grand Prize at the 2nd Ocean Infographic Contest, held in 2022 as part of The Nippon Foundation's Umi-to-Nippon Project (The Ocean and Japan Project), for a research report on blue carbon that was made into an infographic poster. She says that she entered the contest because she has always enjoyed the ocean and wanted to learn more about it, and also likes to draw. She chose blue carbon as her theme because when she learned that marine plants capture and store carbon, she had a strong desire for more people to know about this. Her report featured text and illustrations explaining in easy-to-understand terms the mechanisms by which marine plants capture and store carbon dioxide, and this was then made into an infographic poster for the competition by a student at Ochanomizu Art College.
Ayane has actively participated in other events since winning the contest, including eelgrass restoration projects and a study tour on the UN's Sustainable Development Goals held on Shikinejima, one of the Izu Islands.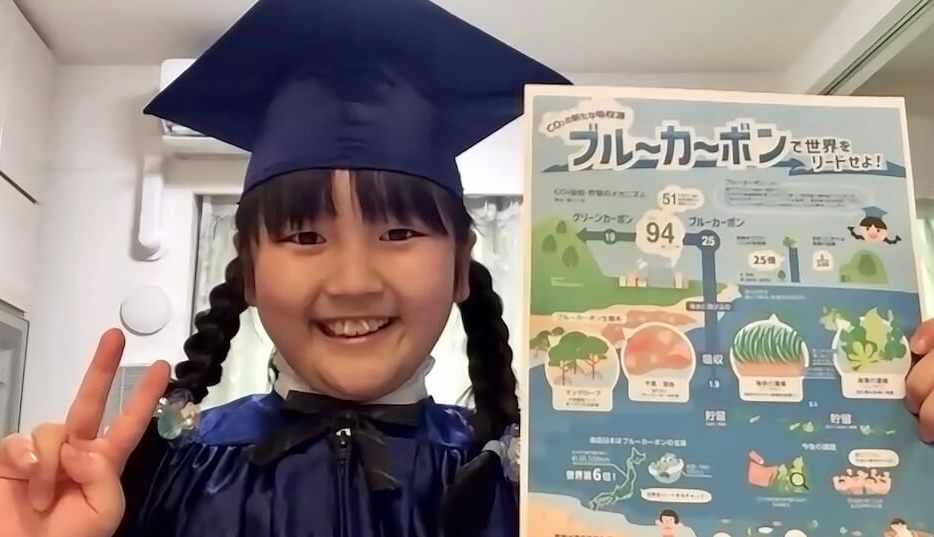 Ayane says she has enjoyed playing in the ocean since she was little, and that has made her want to protect the plants and animals that live there. She hopes that more people will visit and develop a fondness for the ocean, and that they will do what they can to slow global warming without waiting for others to take action.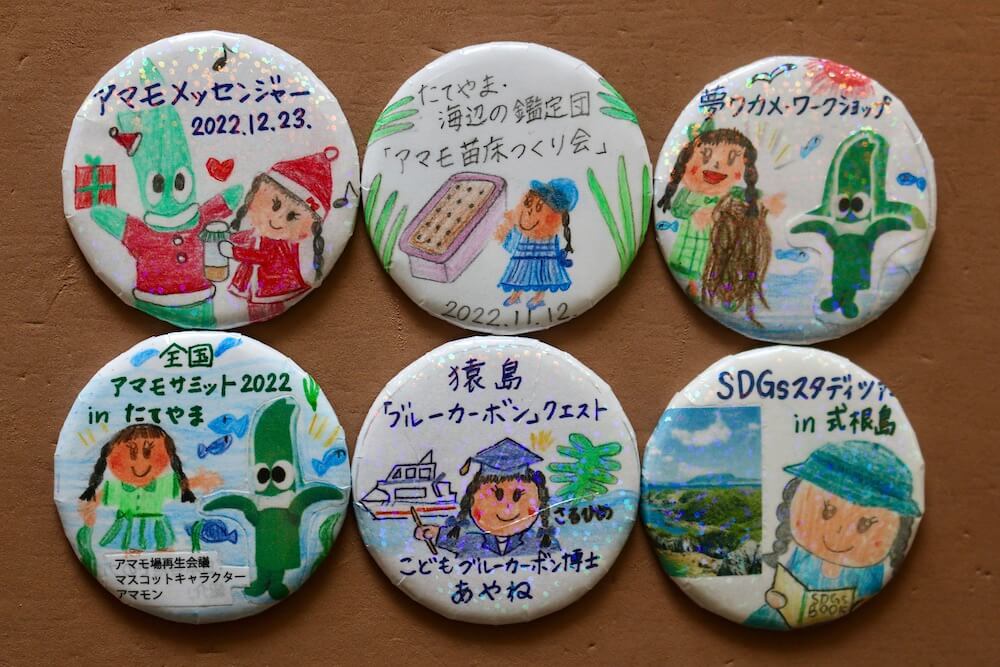 Contact
Public Relations Team
The Nippon Foundation
Email: cc@ps.nippon-foundation.or.jp