Skipping Rope in a Wheelchair?Thinking in terms of 'How can I do it?' expands possibilities regardless of disability
D-SHiPS32 is an NGO working to create new frameworks to promote a donation culture in Japan. The group is led by Daisuke Uehara, who was a member of Japan's para ice hockey team at the Winter Paralympics in 2006, 2010, and 2018. The group is using the proceeds from the sale of non-fungible tokens (NFTs)*1 to create an interactive metaverse*2 for children with disabilities.
*

1. Non

-fungible token

(NFT):

Digital version of a piece of artwork, sports memorabilia, photograph, etc.

with an official certification of ownership. NFTs cannot be copied, which gives them value.

*

2. Metaverse: A virtual space created with computer graphics, in which users create digital representations of themselves (avatars) to move

about

and

perform tasks

.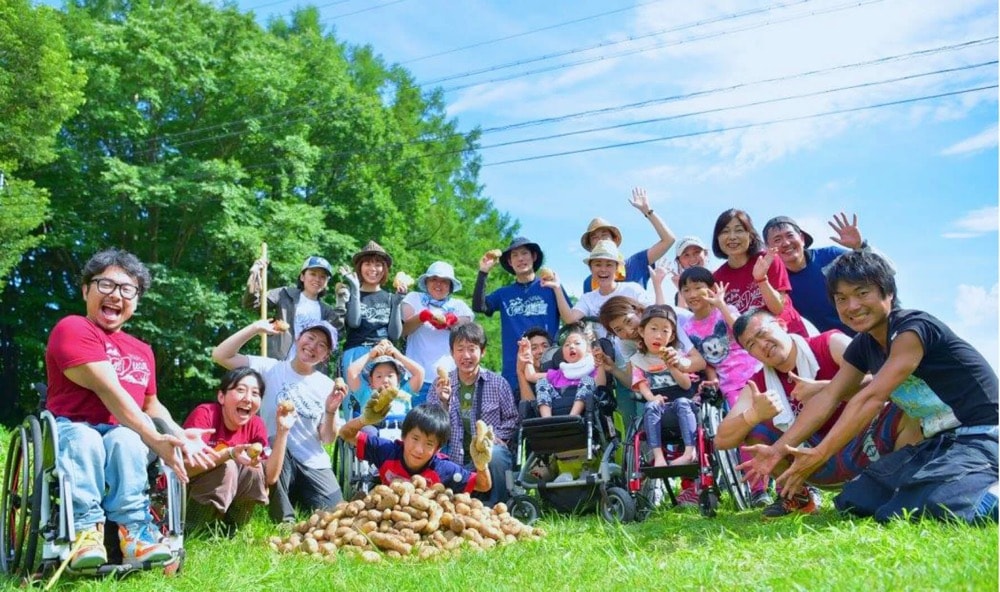 D-SHiPS32's activities fall into three categories: For parents; For children; and For society. For parents, a program called Oya Port (oya is the Japanese word for parents) takes care of children with disabilities to give their parents free time. Activities for children are primarily events like camping and agricultural experiences. For society, the group offers sports wheelchair rentals, and holds para sports competitions and Wheelchair SPOGOMI events in which teams of people using wheelchairs compete to pick up the most trash in an area in a designated period of time.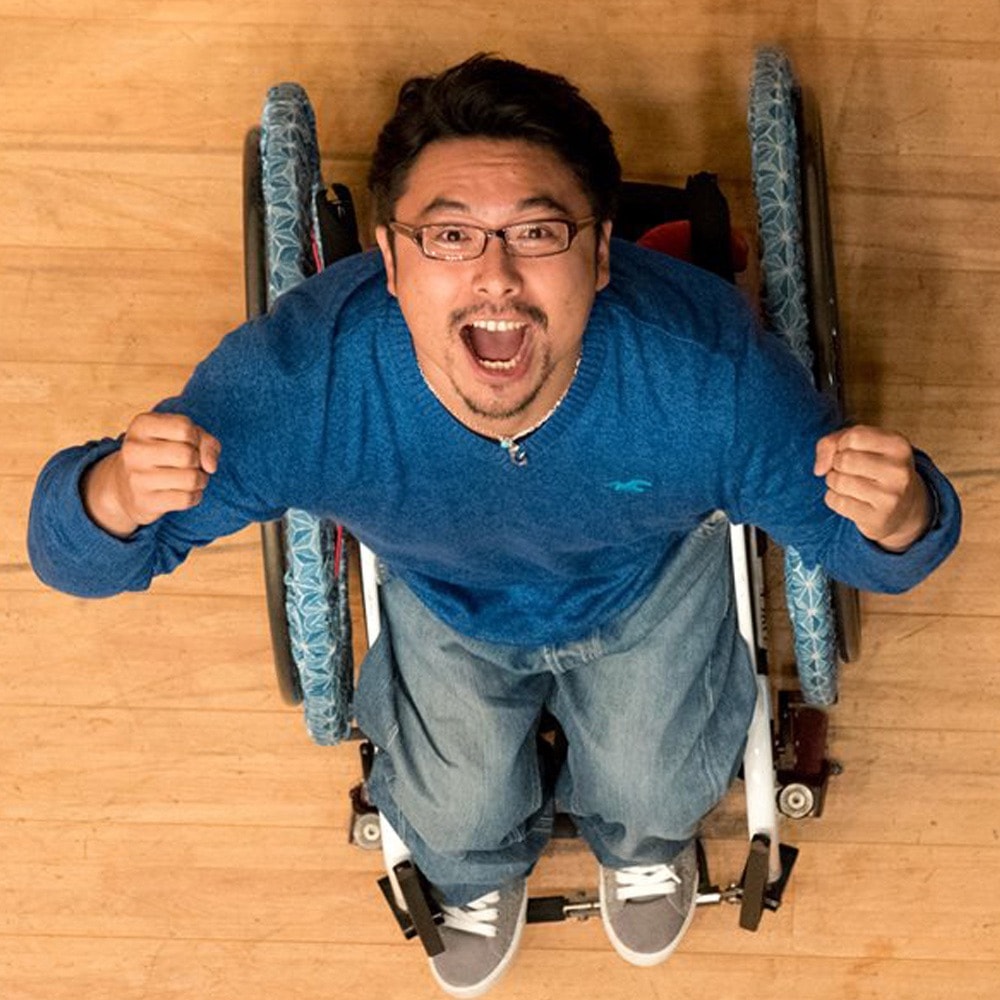 D-SHIPS JOURNEY virtual travel for children with disabilities
D-SHiPS32 has recently launched a project called D-SHIPS JOURNEY. The idea came from talking with parents and teachers of children attending functional needs schools, who said that the children would enjoy being able to do everyday things like delivering food for a delivery service or standing in the kitchen and cooking. Mr. Uehara also recalled that when he was hospitalized for a long time as an elementary school student, he felt fine physically but was bored because there was nothing to do. The situation would have been similar for children hospitalized or attending functional needs schools during the coronavirus pandemic, and this is what led to the creation of D-SHIPS JOURNEY. Using the metaverse, children with disabilities can have these experiences or travel to different places, and this is intended to give them motivation in their daily lives in the physical world.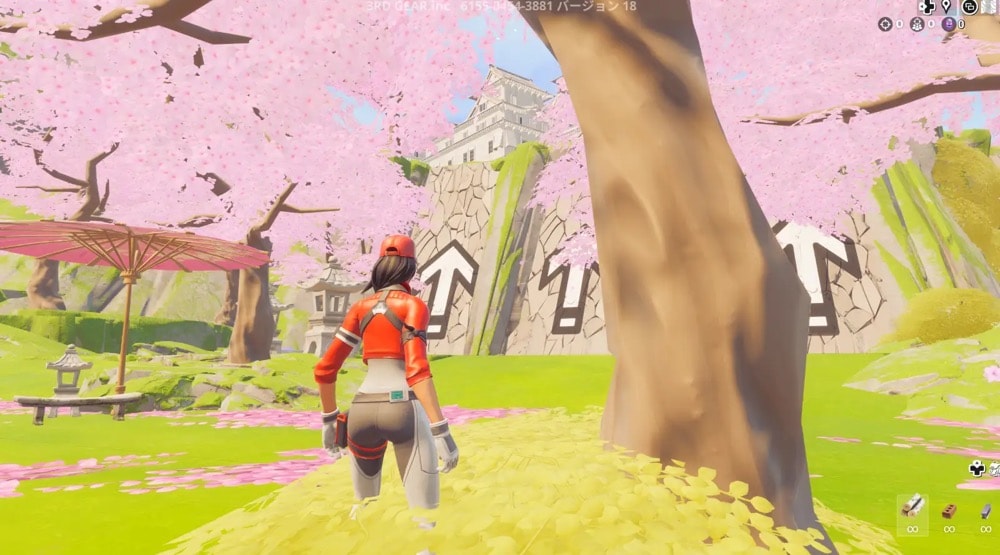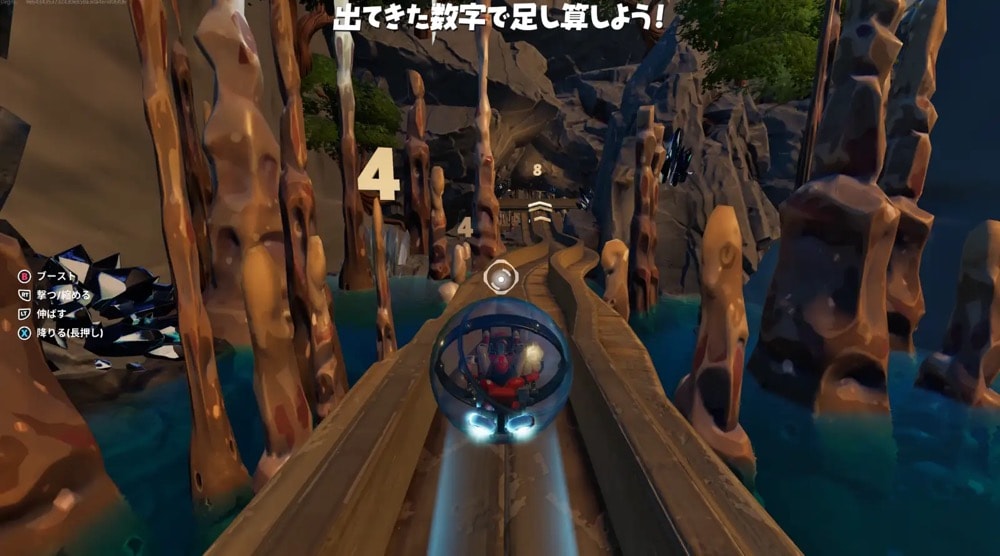 One of the ways D-SHiPS JOURNEY is being funded is through the sale of NFTs that are sold online. D-SHiPS32 commissioned a famous artist to design an image of a flying ship, with sails that could feature either a design by the artist or a design using the purchasing supporter's own data. Sales of the NFTs have fallen short of expectations, however. Mr. Uehara conjectures that this is because of the intangible goal of support for children with disabilities. In the case of a food support program, for instance, an organization can say that a 300-yen donation will provide a child with meals for one day, but the results of D-SHiPS32's programs cannot be quantified in a similar way. In addition, charity is generally not a priority area among people who are interested in cryptocurrencies and NFTs, so this is an issue that D-SHiPS32 is currently working to address.

How can I do it?
When asked about the important underlying element for the wide range of issues that D-SHiPS32's diverse activities seek to address, Mr. Uehara says that instead of focusing on what a person cannot do, the question should be "How can I do it?". As an example, he notes that he cannot skip rope in his wheelchair because the wheelchair is very heavy, and if he gets out of the wheelchair, he cannot skip rope because his legs are weak. He could in theory, however, learn to skip rope by standing on his hands.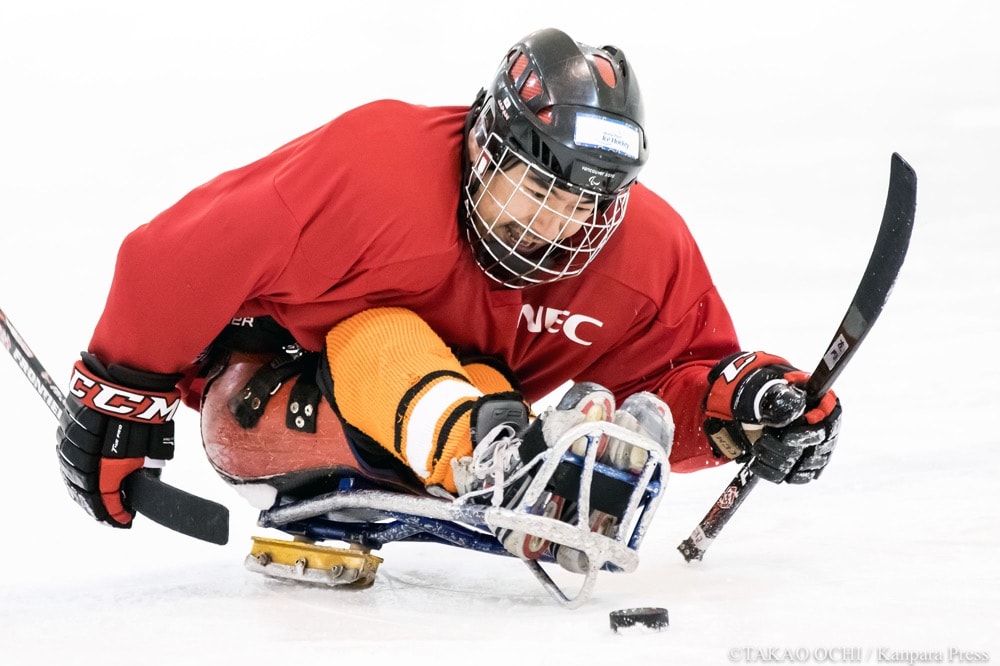 In addition to using ideas and ingenuity to answer the question "How can I do it?", Mr. Uehara also stresses the importance of having fun. If children and their families enjoy taking this approach to overcome small obstacles, they will gain confidence to pursue even bigger challenges. In this respect, he hopes that more people without disabilities will become involved in things like para sports as a way of changing people's way of thinking to a "How can I do it?" approach, while having fun in the process.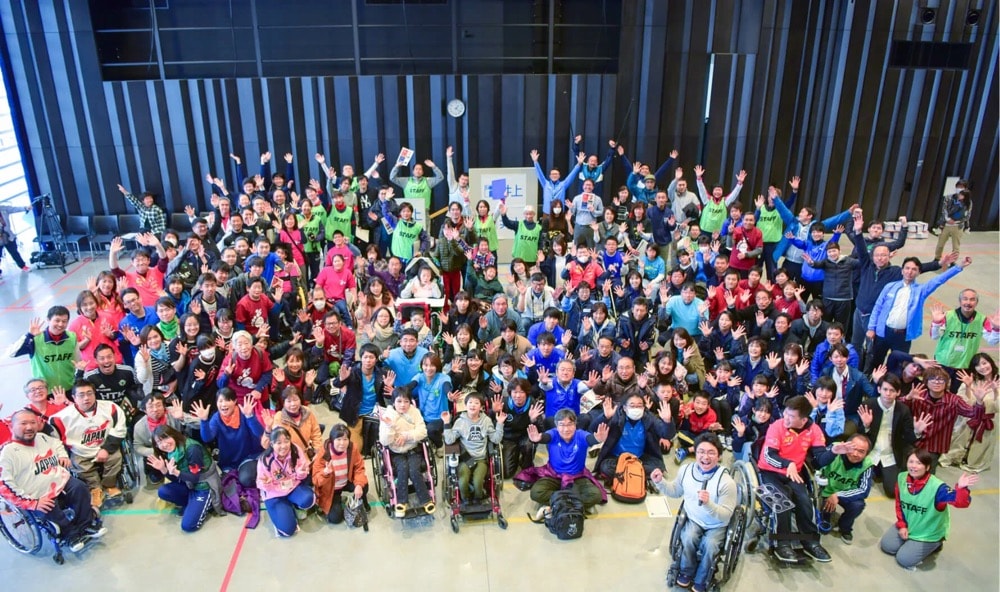 Contact
Public Relations Team
The Nippon Foundation
Email: cc@ps.nippon-foundation.or.jp