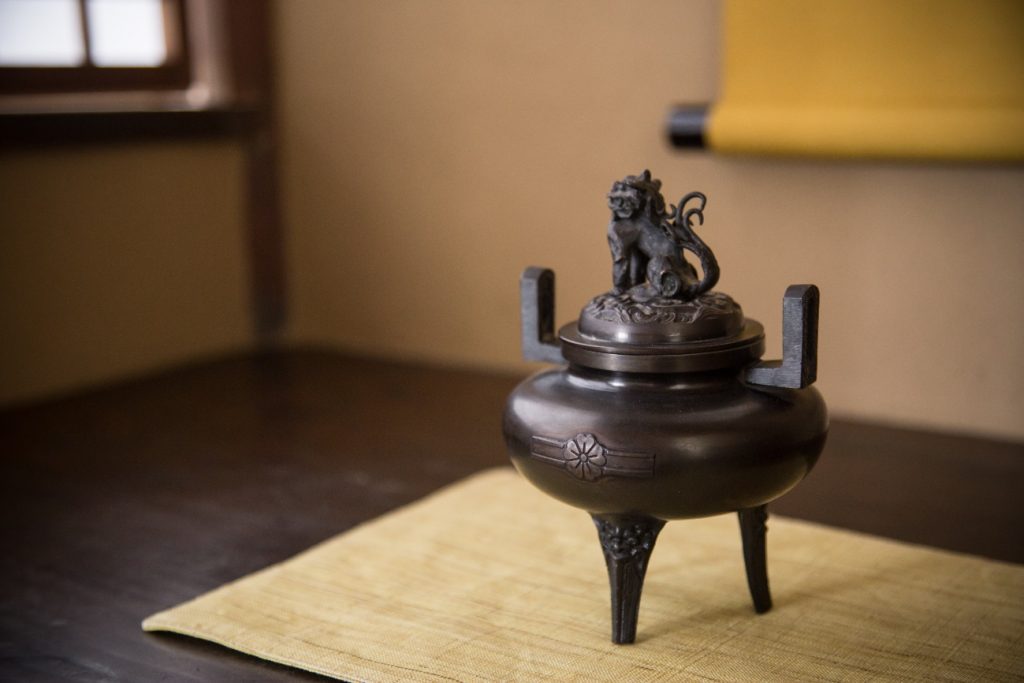 Crisis facing cultural assets
Japan has a wealth of traditional culture across the entire country.
In recent years, however, precious cultural assets have been destroyed, discarded, and sold overseas. There are many factors behind this, including waning interest in culture and a lack of people to preserve these assets. Natural disasters are another reason.
Japan is a country that is prone to natural disasters. Recent years have seen not only major earthquakes, but also heavy rains and flooding, and people live with the daily threat of disaster.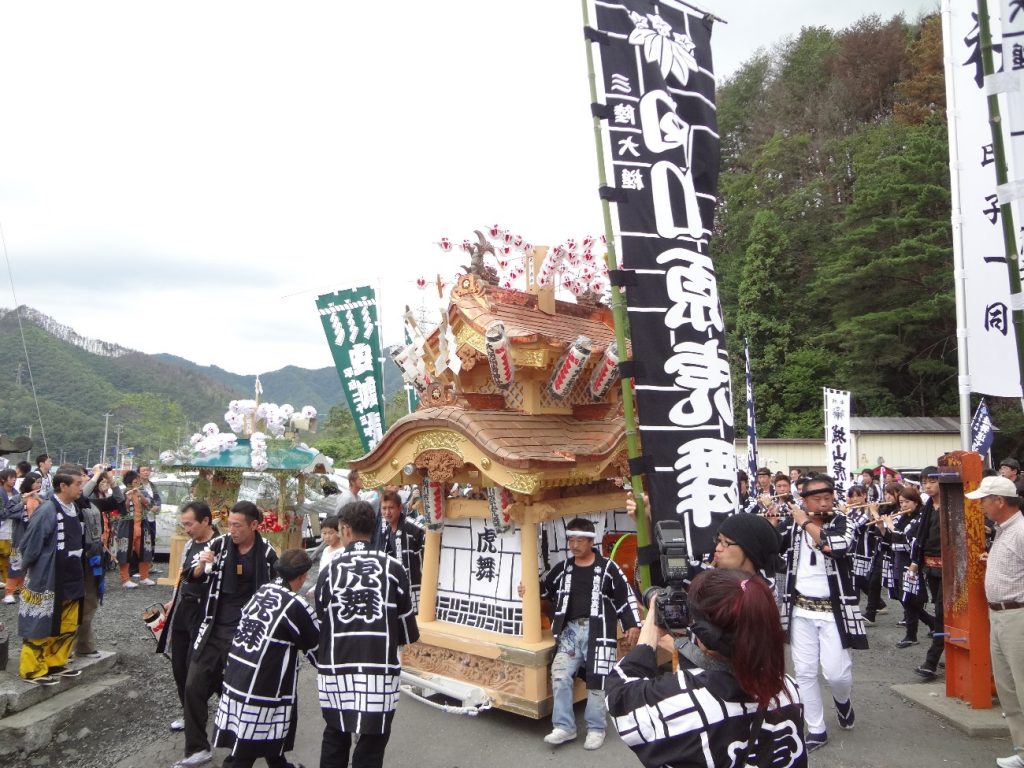 The Great East Japan Earthquake, which struck northeastern Japan on March 11, 2011, with an epicenter off the coast of the Sanriku region, triggered the largest tsunami ever recorded in Japan and caused extensive damage from the Tohoku region of northeastern Honshu to the Kanto region around Tokyo.
The Tohoku region is a treasure trove of traditional performing arts. These arts and festivals suffered major damage.
The Nippon Foundation established the Traditional Arts Relief Fund to revive these arts and festivals, as a way to get communities back on their feet and restore the bonds between people and communities.
Traditional arts and festivals are not only an important part of local culture, but also a core element that holds local communities together.
The Traditional Arts Relief Fund was established with the proceeds from the sale of a musical instrument donated by the Nippon Music Foundation. The famous 1721 Lady Blunt Stradivarius violin, which the Nippon Music Foundation owned at the time, was sold at auction with a winning bid of £8.75 million (approximately $14.2 million), a record price for a musical instrument sold at auction. The entire amount was donated to the Nippon Foundation for Tohoku relief.
We met many people in areas damaged by the earthquake and tsunami who said that more than rebuilding their cities and towns, they had a strong desire to see festivals, shrines, and folk entertainment restored.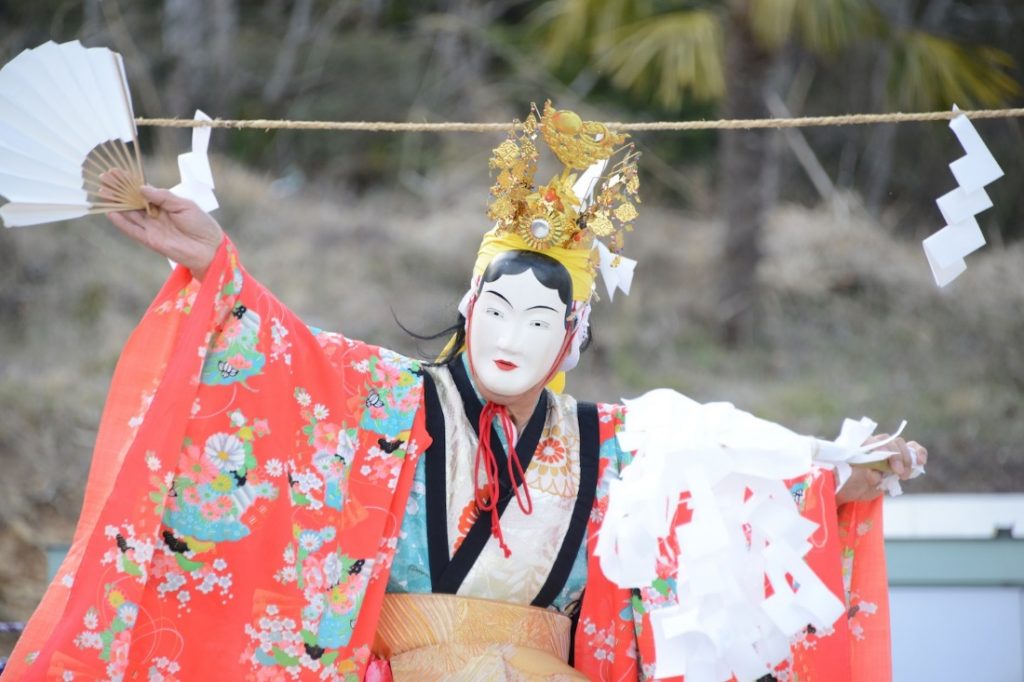 For the future of the Japanese traditional culture
In addition to providing support, we believe we must urgently create a sustainable framework for the preservation and development of precious traditional culture.
The Nippon Foundation established the Iroha Nihon Fund to repair and restore cultural assets (both designated and non-designated), and we are asking for donations from the general public.
Contact
For inquiries regarding donations
Partnership Development Division, The Nippon Foundation
Email: kifu@ps.nippon-foundation.or.jp