Providing Medical Services in Peru (Supporting the Nikkei Community)
Japanese Peruvian Centennial Clinic acting as a bridge between Japan and Peru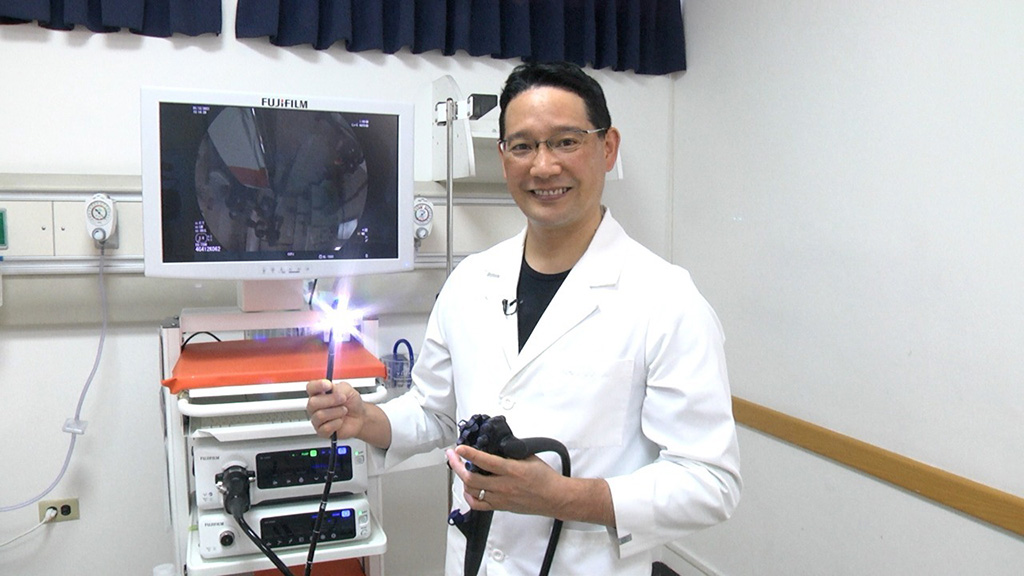 Japanese emigration, for economic reasons or to pursue challenges in a new world, began in full from the 1880s. Many emigrants took up agriculture in North and South America, but developing virgin land for agriculture was by no means easy. These emigrants therefore established mutual aid organizations of Japanese or Nikkei* residents to ensure lifestyles and health, educate children, and pass on Japanese culture. In Brazil, they built meeting halls and sports facilities known as kaikan in communities with large Nikkei populations. Some of these still exist today, hosting festivals and other Japan-themed seasonal events.
*

Nikkei is a term that broadly refers to Japanese who emigrated from Japan to other countries to settle there permanently, and their descendants.
Medical clinics and hospitals to protect against endemic diseases like malaria and treat injuries and illnesses were one of the most important facilities for these emigrant communities. The Japanese emigrants established these facilities in their communities, and Nikkei organizations continue to operate a number of these facilities as hospitals today.
The Japanese Peruvian Centennial Clinic (Clinica Centenario Peruano Japonesa), established in December 2005 in central Lima, is operated by the Nikkei organization Asociación Peruano Japonesa. The Nippon Foundation has provided a total of roughly 600 million yen to support the hospital, for part of the initial construction in fiscal 2000 and for the construction of an extension in fiscal 2009. The facility has 14 floors above ground and two basement floors, and with assistance from the Japan International Cooperation Agency (JICA) and Japanese companies, has 100 beds and the latest equipment to handle procedures including CT scans, MRI, ultrasound examinations, endoscopy, and mammography. Since its establishment, the hospital has been providing indispensable medical services to Nikkei and non-Nikkei people alike, and currently serves roughly 1,000 outpatients daily. There are also plans to expand the hospital facilities further, including the construction of a new outpatient wing.
In response to the coronavirus pandemic, the hospital also provided vaccinations in a tent set up outdoors in July 2022.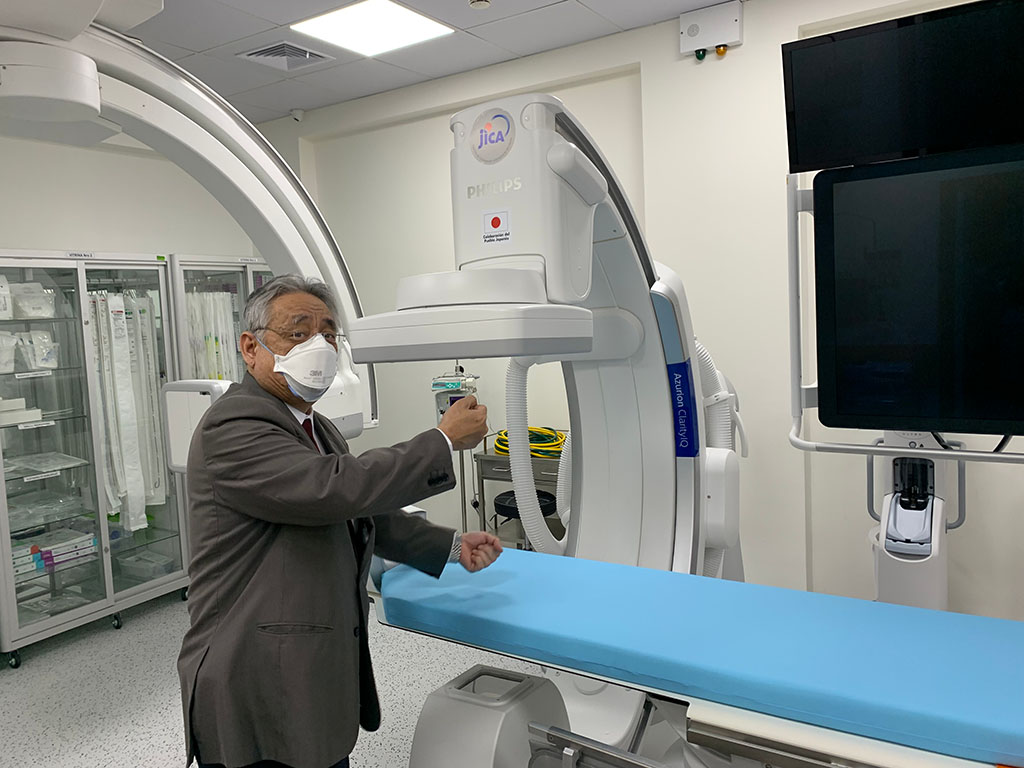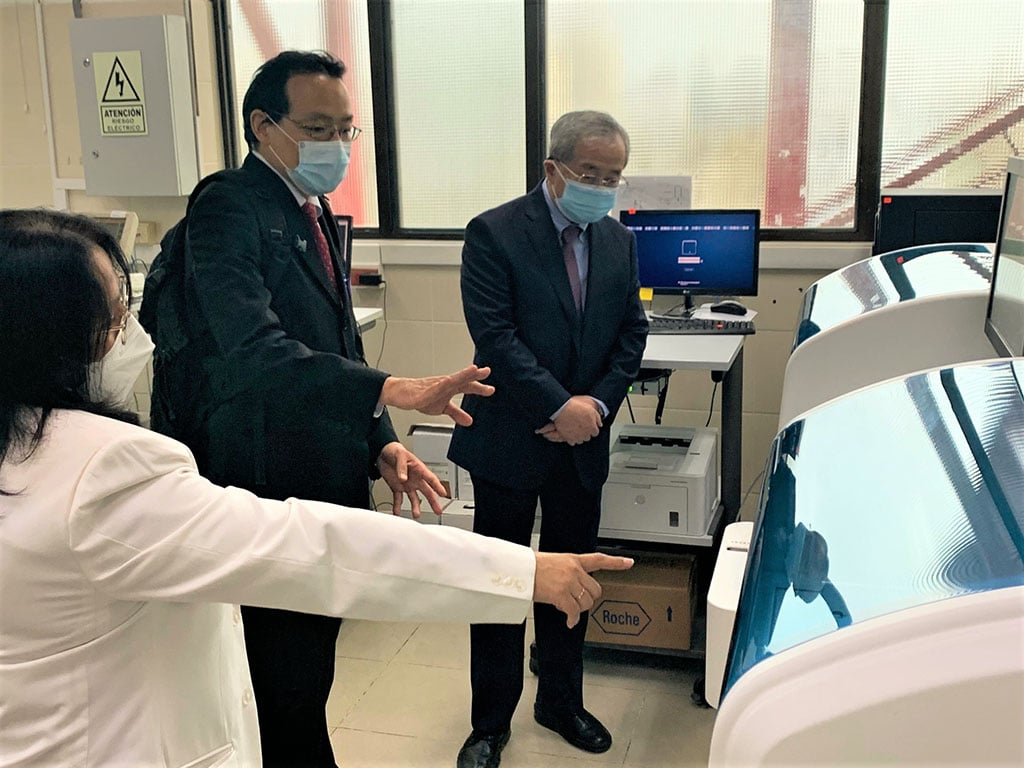 In addition to its support for this hospital, The Nippon Foundation has supported the construction of a museum that displays recordings and documents related to emigration, and donated used ambulances and welfare vehicles in Peru. This support has not only helped local Nikkei communities, but has also led to the broader development of Peruvian society through Nikkei organizations. Going forward, the Foundation will continue to carry out activities that act as a bridge between Peru and Japan.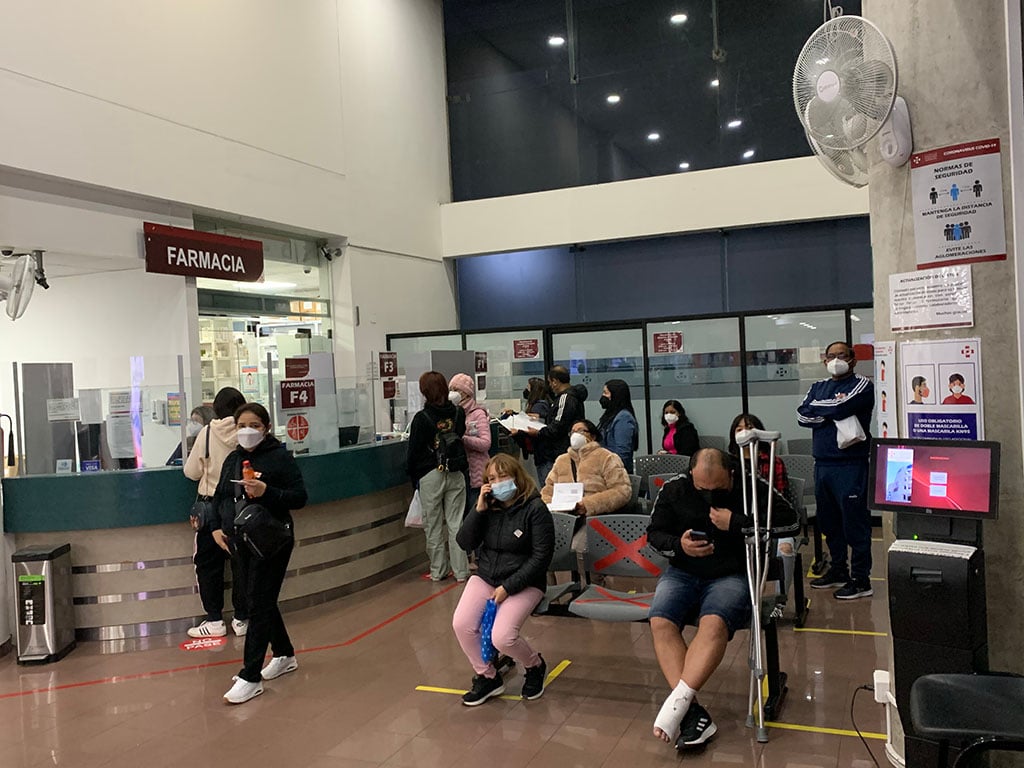 Contact
Public Relations Team
The Nippon Foundation
Email: cc@ps.nippon-foundation.or.jp