"Ryan ToysReview" Donates $100,000 for Typhoon Hagibis Response
Children's YouTube channels have more than 31 million subscribers
The Nippon Foundation has received a $100,000 (roughly 10.8 million yen) donation from Ryan Kaji and his family, who operate the popular YouTube channel "Ryan ToysReview," to support the Foundation's relief and recovery activities in response to Typhoon Hagibis, which struck Japan on October 12-13. The donation will be used primarily to support children in areas that incurred damage.
Message from the Kaji Family
We wish to extend our deepest condolences to the families of all who lost their lives in Typhoon Hagibus, and our sympathies to everyone in the affected areas.
Our family directly felt the impact of the typhoon as our father, Shion, was in Tokyo on business when the typhoon struck Japan. With the children in the affected areas in mind, we are making this donation to The Nippon Foundation to support these children. Having close family and friends who live in Japan, we hope for a swift recovery and pray that those who suffered damage or loss will be able to rebuild their lives as quickly as possible.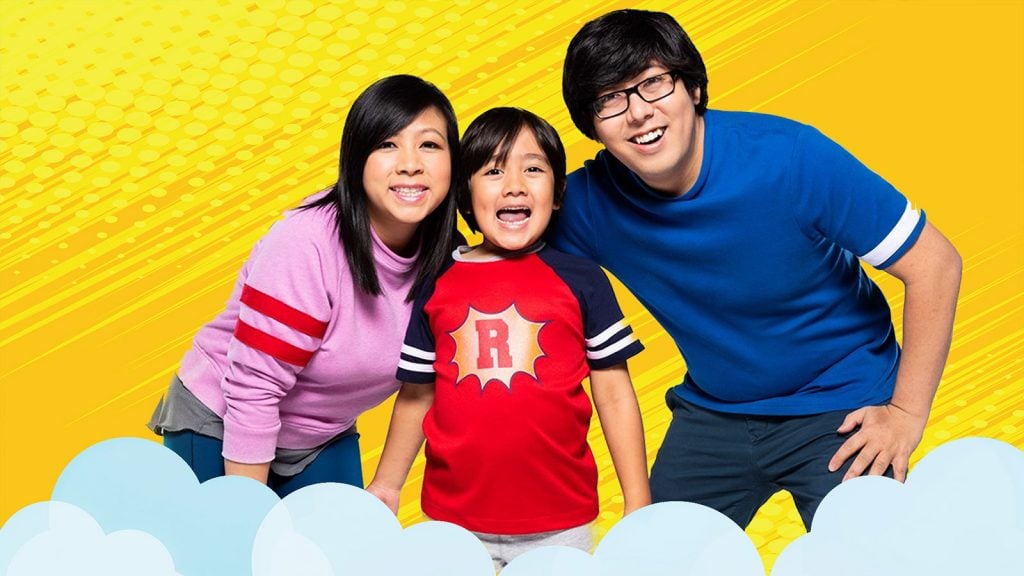 About Ryan ToysReview
Ryan ToysReview is a YouTube channel launched in 2015 starring eight-year-old Ryan Kaji, the son of a Japanese father and Vietnamese mother. The channel features a variety of educational videos including science experiments, skits, and family activities, and is popular in North America, Europe, and Asia. Ryan was named the "highest-paid YouTube star" by Forbes magazine in 2018, when he was estimated to have earned $22 million (roughly 2.4 billion yen). A channel and projects for the Japanese market are being developed from 2019. Ryan ToysReview and its affiliated channels have 31.44 million cumulative subscribers.
Contact
Public Relations Team
The Nippon Foundation
Email: cc@ps.nippon-foundation.or.jp