Hurdles for Evacuees in an Unfamiliar Culture
But looking toward the future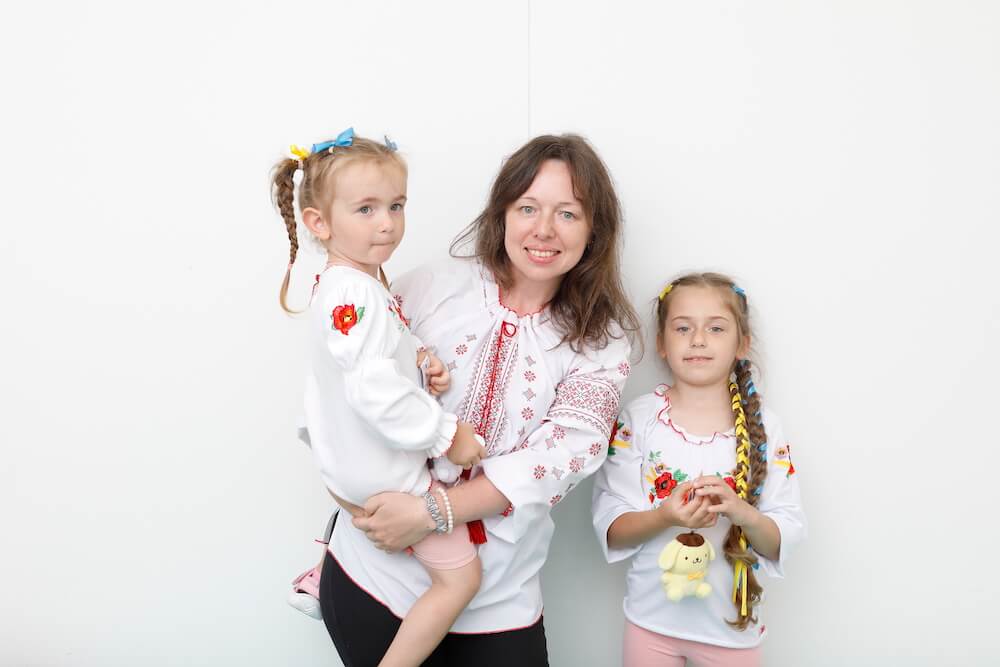 Since Russia's invasion of Ukraine, more than 1,700 Ukrainians have evacuated to Japan. In late March, The Nippon Foundation announced that it would provide assistance with travel, daily living, and home furnishing expenses for up to 1,000 of these evacuees, and in late July that number was raised to 2,000.
Nataliia Muliavka is from the city of Kremenchuk in central Ukraine, where Russia carried out aerial bombings of commercial facilities, a power plant, and gas stations. Leaving behind her husband and parents, she and her two daughters arrived in Japan by way of Poland on March 26 with just one suitcase, and they have been staying with her aunt who lives in Yokohama. Not speaking any Japanese, at first she was overwhelmed by having to rely entirely on her aunt, but now she is able to give her daughters a sense of security as both a mother and father to them. Her daughters have started attending nursery school and elementary school. As they are at an important age for developing their values and talents, she is thinking about what they have lost by coming to Japan and how to make up for those things.

Settling into life in Japan
Ms. Muliavka has been helped by mothers of her daughters' classmates who live close by and who have become her friends, using online dictionaries and translation tools to communicate. They have taught her about rules and procedures at her daughters' schools, and things like the medical checkup that three-year-old children receive, helping her complete the procedures for her three-year-old daughter's examination. They even held a party to welcome the Muliavka's to the neighborhood.
Even though she arrived with just one suitcase, Ms. Muliavka has accumulated belongings during her time in Japan and is now looking to move into a place of her own. She applied for public housing, but unfortunately there is nothing available close to where she lives now, and with her daughters having finally settled into their lives here, she does not want to make them change schools again so soon. She is therefore very grateful for the assistance being provided by The Nippon Foundation, which she calls a "lifeline."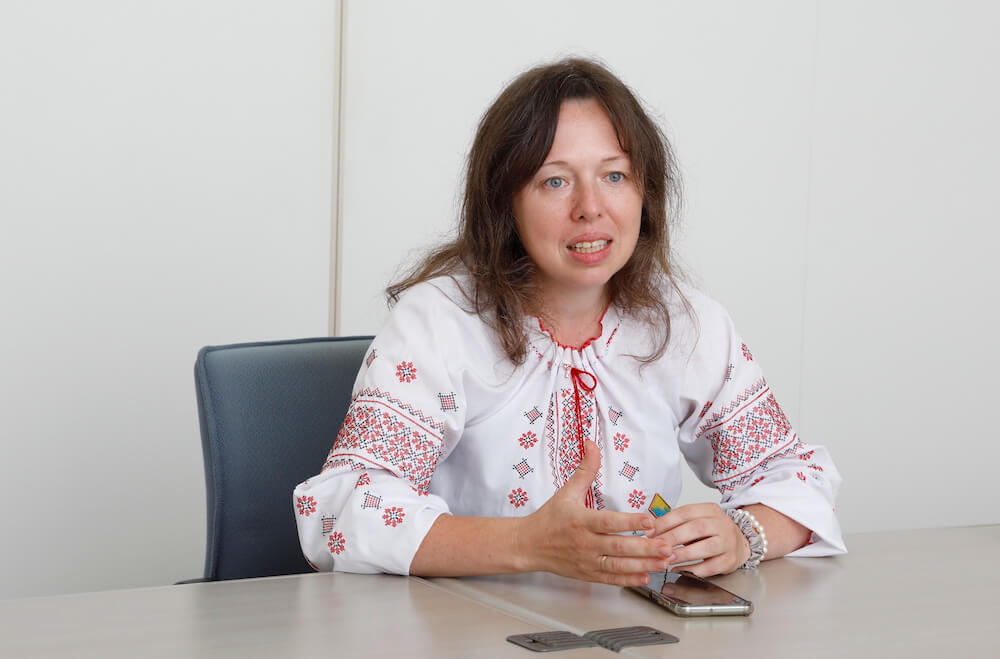 Ms. Muliavka tells her daughters that they came to Japan on a trip, not an evacuation. The environment in Japan is completely different from Ukraine, and she wants them not to think of things as being "good" or "bad," but rather as "interesting," so they view living in another country as a "new experience." When you lose your house and your possessions, all you have left are your knowledge, abilities, skills, and experience. She therefore hopes that her daughters will develop their talents and acquire the communication skills to be able to live in many different places. To that end, her elder daughter is taking Japanese lessons from a volunteer teacher and studying Ukrainian and mathematics from a Ukrainian tutor.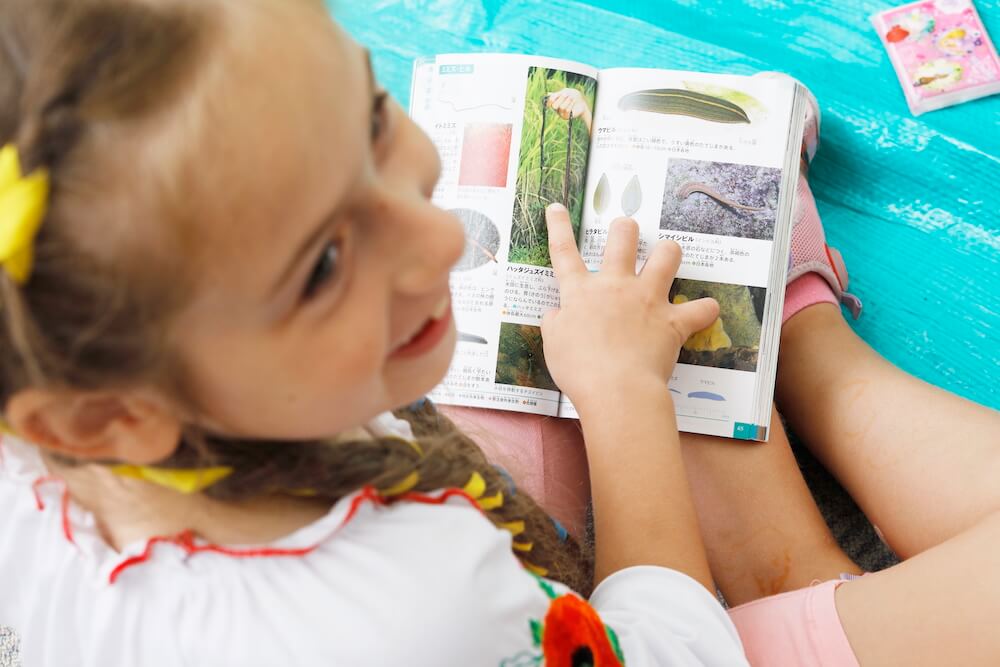 Looking toward the future
It has already been six months since their arrival, and Ms. Muliavka is feeling like her batteries are running low. After taking her daughters to school, she would like to be able to go to a beauty salon to have her hair dyed and visit a hospital to have her medical condition examined. When people around her ask what she thinks of Russian people, she replies that she does not think about them at all; she would rather think about Ukraine's reconstruction and future than about a war started by another country. In Ukraine, she worked as an accountant for a company for six years and also has experience as a wedding coordinator. She would like to work in Japan, but is uncertain as to whether that will be possible. For now, taking care of her daughters is her first priority, but as her children settle into their lives in Japan she would like to start thinking more about what she wants to do, and is hoping to find some kind of work orientation or training.
On weekends, Ms. Muliavka takes her daughters to places like parks and the beach, and recently they enjoyed taking part in a hands-on rice planting tour in Yokohama. Finding information about activities like this is still difficult, but she appreciates the fact that many Japanese people are eager to introduce them to Japanese culture. At first she felt that Japanese people were somewhat distant, but she has found that when she opens up to people, they tend to reciprocate. She notes that we are all different people, and we all have different circumstances and thoughts. She believes, however, that there is always something we can learn from each other, and hopes that in the future there will be opportunities for Japanese and Ukrainian people to do things together.
Related Link
Contact
Public Relations Team
The Nippon Foundation
Email: cc@ps.nippon-foundation.or.jp