The Nippon Foundation Support for Evacuees from Ukraine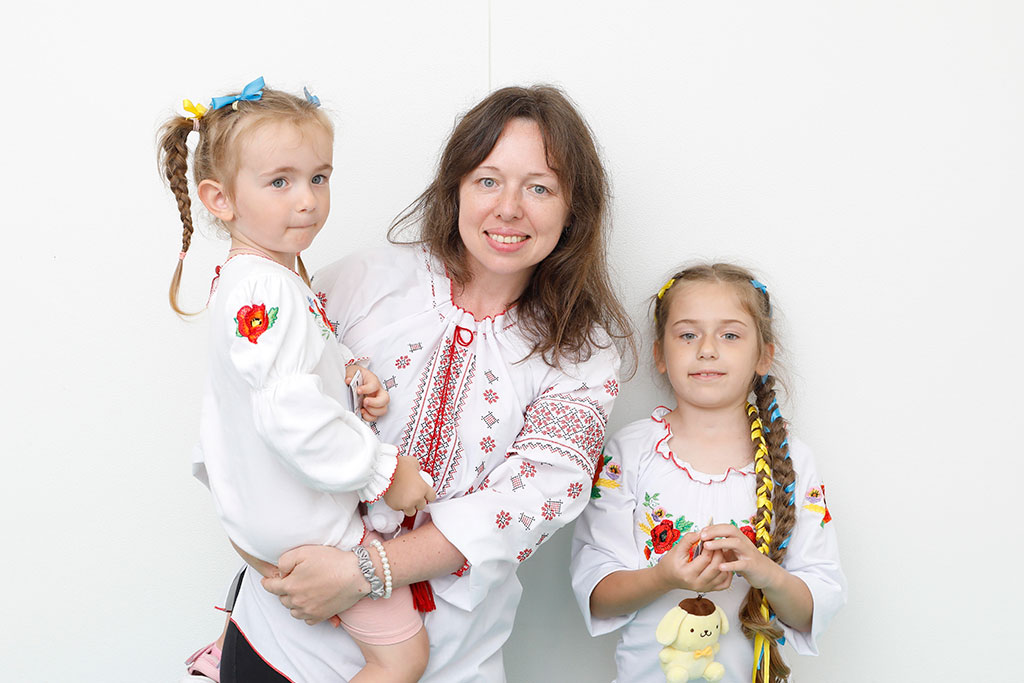 [Support in Japan]
Financial Assistance to Evacuees from Ukraine
We are providing assistance for travel and living expenses for Ukrainian citizens who have evacuated to Japan as a result of Russia's invasion in February 2022 and who have a guarantor with residence status in Japan.
Details of assistance
Receipt of applications has closed
Contact
The Nippon Foundation Office for People Displaced from Ukraine (Contact person for daily living expense and other assistance)
Tel: 03-6891-9312 (9:00~17:00; excluding Saturdays, Sundays, and public holidays)
*

Assistance in Ukrainian is available, but with limited number of Ukrainian-speaking staff members, callers may be asked to wait for some time.
---
Grant program for NGOs supporting evacuees from Ukraine
To make preparations in local communities to receive evacuees from Ukraine, we are providing grants for activities being carried out in local communities by civil society to receive and support the lives of evacuees from Ukraine, and for collaboration among and coordination of those activities.
Details of support
Please visit the following page:
Number of projects for which support has been approved: 82
Contact
*

The telephone center will be closed for the New Year holidays from December 27, 2022, to January 4, 2023. We will reply to inquiries received using the inquiry form on or after January 5, in the order received.
[Support Outside Japan]
Support for Persons with Disabilities
In cooperation with Access Israel,* we are providing support for persons with disabilities and their families who wish to or have evacuated from Ukraine to neighboring countries.
Details:

Making arrangements for 10 vehicles to be used for evacuation, and providing assistance and daily necessities to persons with disabilities and their families who wish to evacuate from Ukraine
Providing temporary shelter and support for daily living for persons with disabilities and their families who have evacuated to neighboring countries including Poland, Romania, Austria, Moldova, and Slovakia
*

Access Israel was established in 1999 in Israel, a country that has experienced many years of conflict, as an NGO working to provide accessibility and independence to persons with disabilities.
Contact
Social Inclusion Team, Global Issues Department, The Nippon Foundation
---
Dispatching of Japanese Student Volunteers
We are dispatching Japanese university student volunteers to distribute medical supplies, food, and other items to evacuees, manage relief supplies, and disseminate information from a base in Krakow, Poland.
Contact
Social Inclusion Team, Global Issues Department, The Nippon Foundation
[Request for donations to the Ukrainian Evacuees Assistance Fund]
We are accepting donations to enable children and other people who have evacuated to Japan from Ukraine to assimilate to life in Japan and live here with peace of mind.