The Nippon Foundation DIVERSITY IN THE ARTS
The Nippon Foundation DIVERSITY IN THE ARTS
As part of its work to achieve an inclusive society that is rich with diverse individuality, The Nippon Foundation provides support in the area of "persons with disabilities and arts and culture."
The Nippon Foundation DIVERSITY IN THE ARTS is a new project that seeks to convey the significance and value of diversity by breaking down boundaries and spurring interaction, by planning various exhibitions that transcend traditional categorization and proactively disseminating cross-sectional information.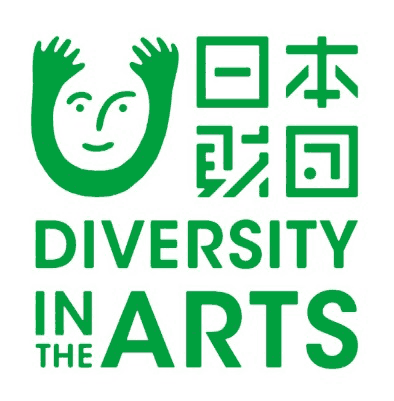 Activities to be developed
A diverse variety of exhibitions and other events, primarily in and near Tokyo
Increased acquisition of works and heightened public awareness of their value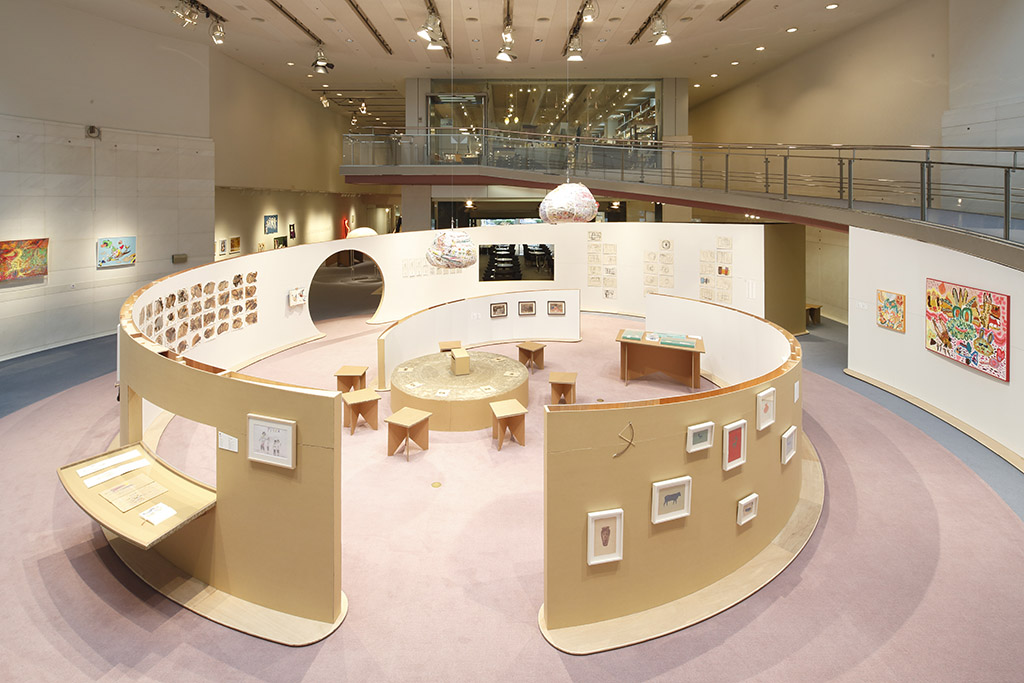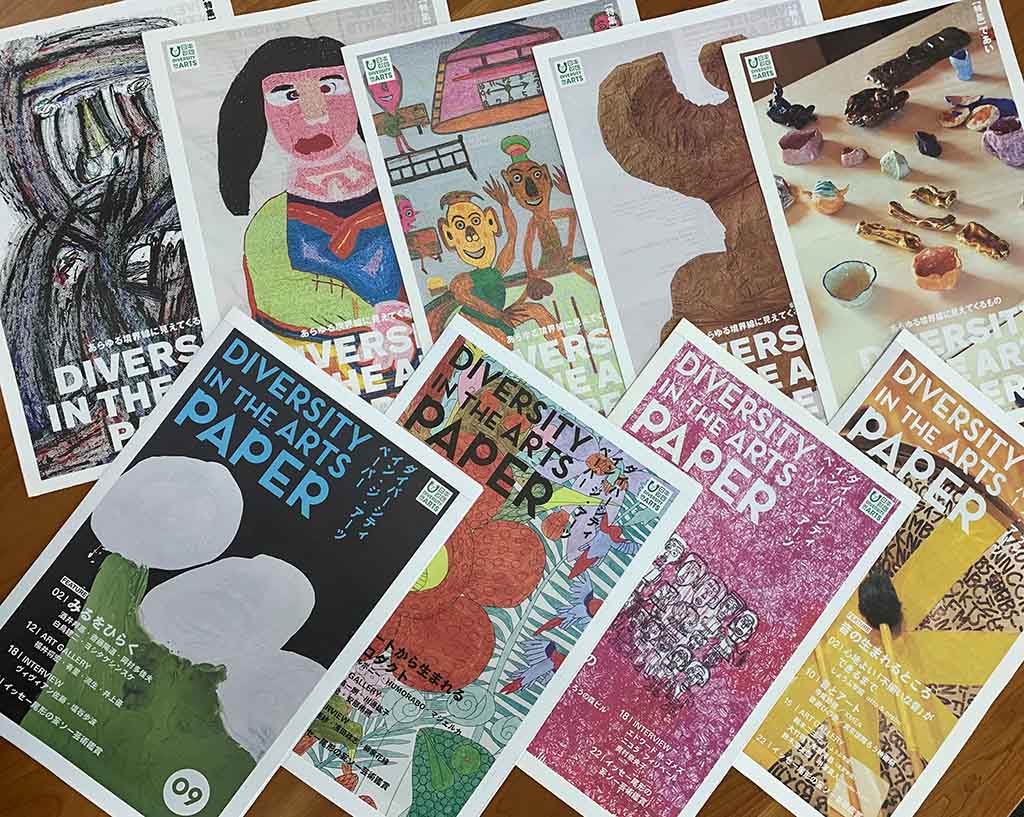 Activities to date
The Nippon Foundation has been involved in support for persons with disabilities in Japan and overseas for many years, and support for artistic activities at social welfare facilities has been one area of our involvement. Many concepts and terms are used when discussing the field of persons with disabilities and artistic culture, including "self-taught art," "outsider art," "art brut," and "contemporary art." In 2010, more than 120,000 people visited the Art Brut Japonais exhibition in Paris, and this led to The Nippon Foundation's launch of the Art Brut Support project, which sought to raise questions about what art should mean in the future.
Since 2010, facilities for persons with disabilities around Japan have been setting up small art museums in their local communities to exhibit works of art created by users of those facilities, and The Nippon Foundation has provided support to renovate traditional buildings in those communities as art museums, identify curators for those exhibitions, and produce exhibitions. The Foundation is also storing the 622 works by 45 artists that appeared in the Art Brut Japonais exhibition, safekeeping them in proper conditions and lending them to exhibitions. The Foundation also plans to expand the collection going forward.
Our activities are not limited to visual arts, however. We are also producing videos that show works of art being made, and are proactively supporting employment for persons with disabilities through art and design.
As the promotion of artistic activities at social welfare facilities spreads nationwide, the movement is being recognized both in Japan and overseas, and this has led to active discussion regarding the next steps to be pursued. The Nippon Foundation DIVERSITY IN THE ARTS is a new project that will build on these successes and move forward in new directions.