HEROs Sportsmanship for the future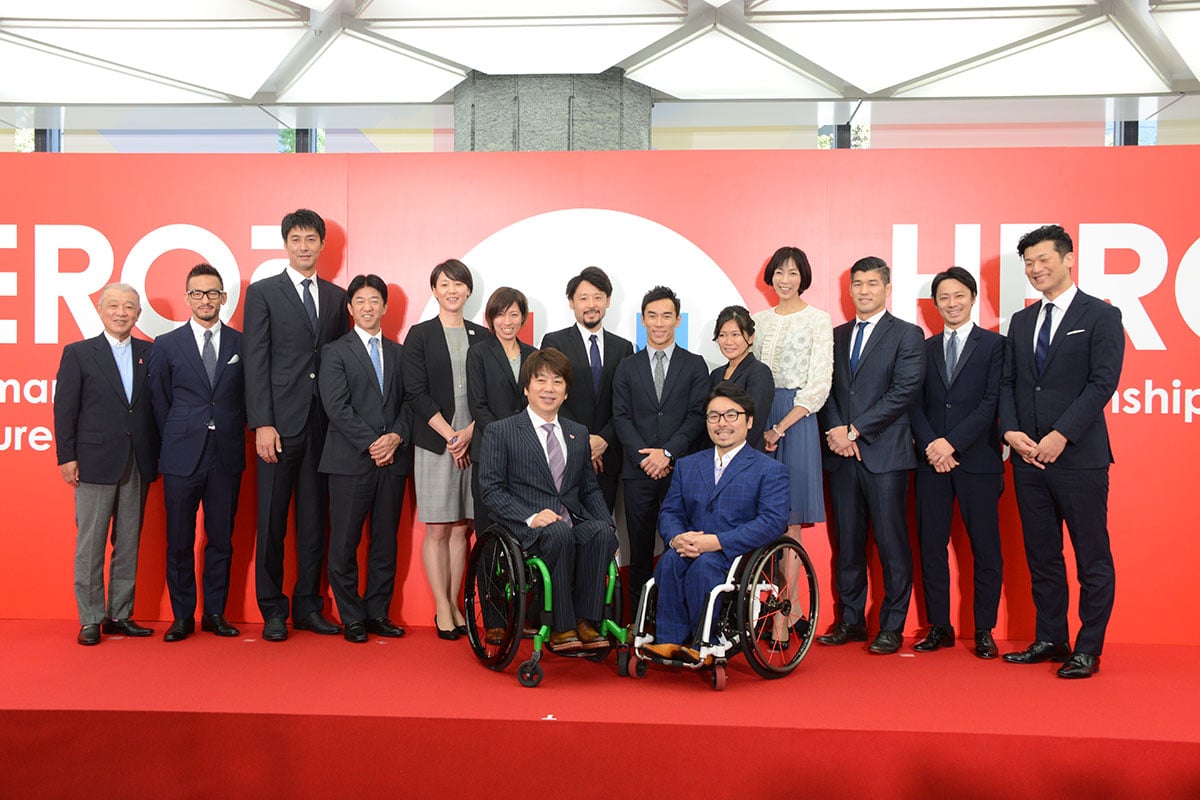 Sportsmanship for the future
Athletes can demonstrate sportsmanship when they are not competing.
Sportsmanship also means proactively working to create bonds and assist society.
Nevertheless, athletes' activities outside sporting events receive little attention, and not all athletes engage in these activities.
HEROs has been launched to bring together currently active and retired athletes to build a framework for creating social bonds across Japan. HEROs consists of three programs – HEROs AWARD, HEROs ACTION, and HEROs ACADEMY – to create opportunities for spreading sportsmanship that creates social bonds through recognition, implementation, and education.
This is our hope and our mission.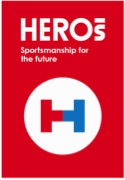 HEROs Project
HEROs is a social innovation project that seeks to use the expertise, experience, and human resource networks developed by The Nippon Foundation through its social contribution activities to harness the power of sports, to give children hopes and dreams for the future and create a better society for the next generation.
HEROs Website (Japanese)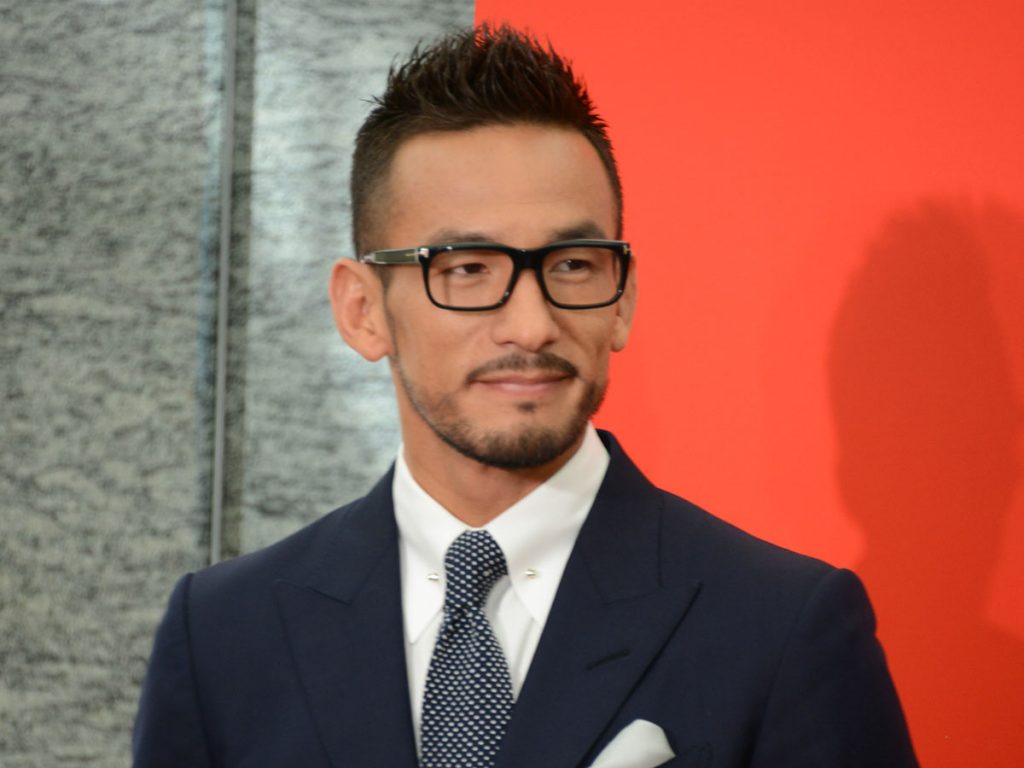 HEROs Ambassadors
By proactively promoting the HEROs project, we aim to create new "HEROs." We are inviting athletes (currently active or retired) who are enthusiastic about giving back to the society that has supported them in their competitive lives, and through these activities conveying this message and expanding the circle of "HEROs."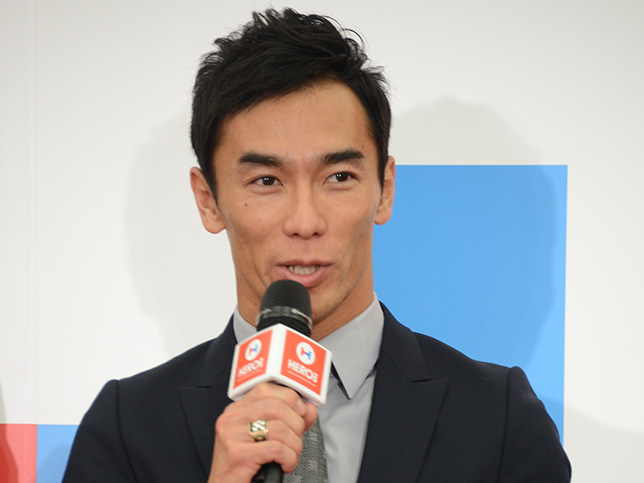 List of HEROs Ambassadors (alphabetical)
Shunsuke Azuma (Handball), Tomoko Hagiwara (Swimming), Shintaro Ikeda (Badminton), Kosei Inoue (Judo), Junichi Kawai (Para swimming), Nahomi Kawasumi (Soccer), Hideki Matsui (Baseball), Kojiro Matsushita (Table tennis), Ryota Murata (Boxing), Maki Nakajima (Motorboat racing), Hidetoshi Nakata (Soccer), Shinji Negi (Wheelchair basketball), Motoko Obayashi (Volleyball), Fumiko Okuno (Synchronized swimming), Takuma Sato (Motorsports), Kojiro Shiraishi (Yachting), Yuta Tabuse (Basketball), Daisuke Uehara (Ice sledge hockey), Takahiro Yamamoto (Volleyball)