Let's LOVE LOVE LOVE LOVE!
Introducing art that highlights diversity
The LOVE LOVE LOVE LOVE exhibition, with a theme of "To Love is To Create," was held at the Tokyo Midtown complex in central Tokyo from July 14 to 16. This was a preliminary event to promote the LOVE LOVE LOVE LOVE Exhibition being planned for the summer of 2020, to coincide with the Tokyo 2020 Olympic and Paralympic Games.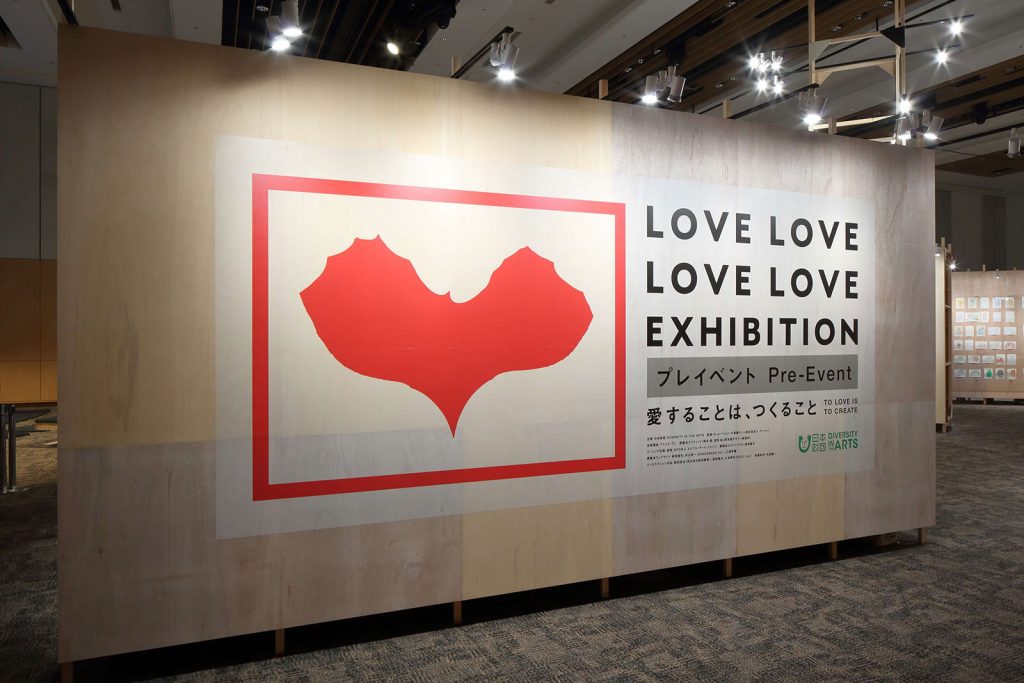 The exhibition featured works of art by 16 artists including persons with disabilities and persons without disabilities, as well as panel discussions, a workshop for children, and demonstrations by participating artists. A specially equipped camera was set up at the entrance to the exhibition, and visitors were asked to make a heart shape with their hands, which was photographed in red and shown on a panel of video screens.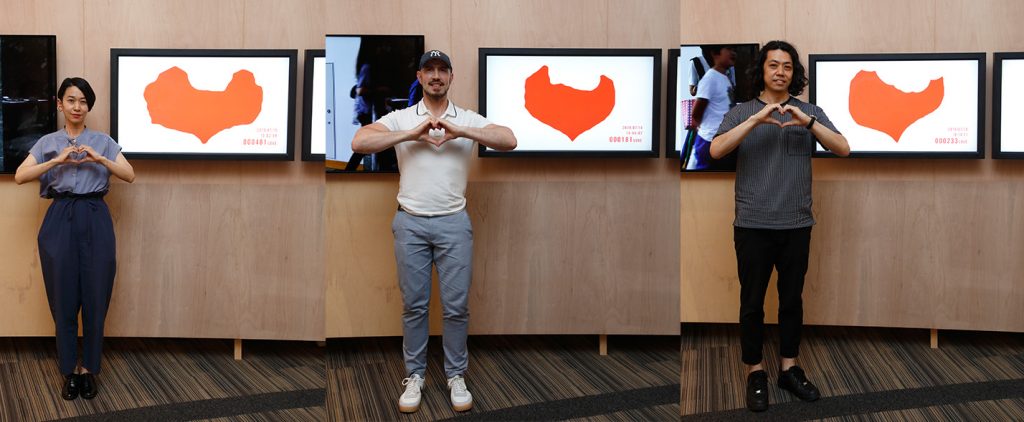 The children's workshop was operated by Kids Dome Sorai, an indoor leisure facility for young children located in Tsuruoka City in Yamagata Prefecture. With help from their parents and staff, children created art by drawing, cutting, and pasting various items.

The two main panel discussions were on the topics of "Let's Think About Universal Design" on July 14, featuring graphic designer Masaaki Hiromura, a member of the team that designed the official pictograms for the Tokyo 2020 Olympic Games, architect Momoyo Kaijima, co-founder of Atelier Bow-Wow, and graphic designer Ken Okamoto, a member of the Good Design Award Judging Committee, and "2, 3 Literary Fragments On Love" on July 15, featuring award-winning authors Masatsugu Ono and Kanako Nishi and independent curator Keisuke Ozawa. Additional forums were held for persons interested in volunteering at the main LOVE LOVE LOVE LOVE exhibition to be held in the summer of 2020.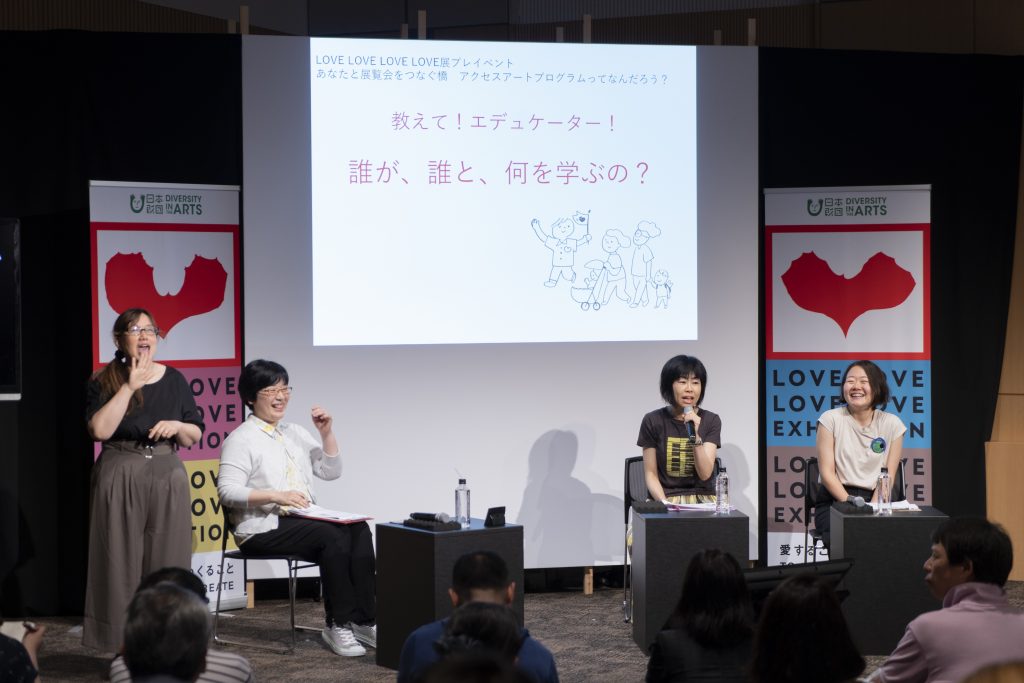 Another area of the exhibition featured participating artists with disabilities demonstrating how they create their work. Demonstrations were given by artists from KOBO-SYU in Saitama Prefecture, ATELIER YAMANAMI in Shiga Prefecture, and the Lumbini Art Museum in Iwate Prefecture.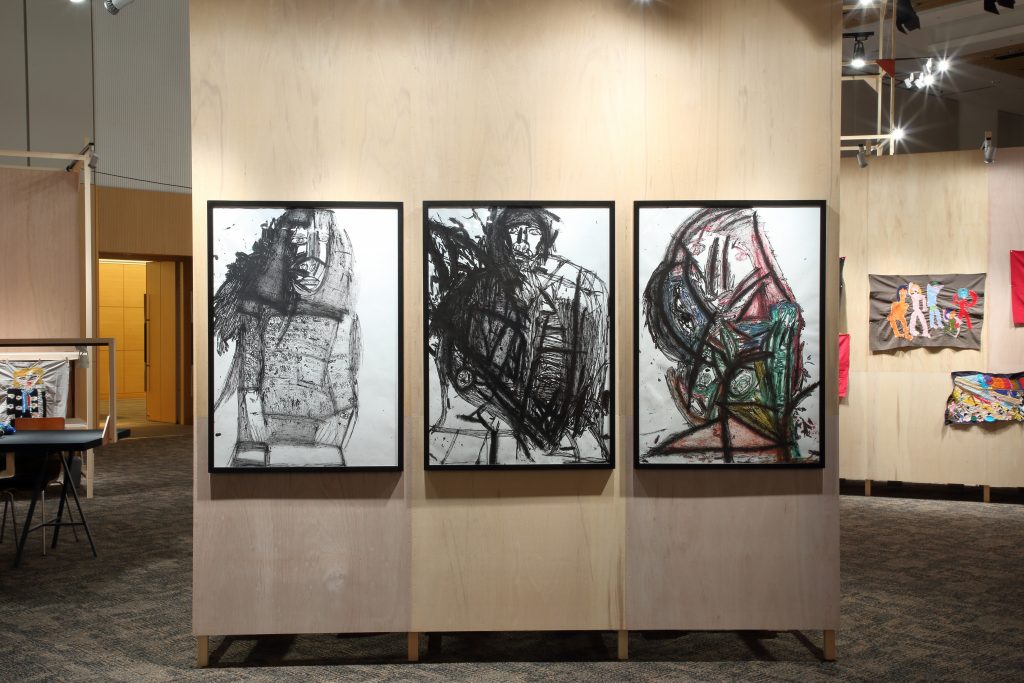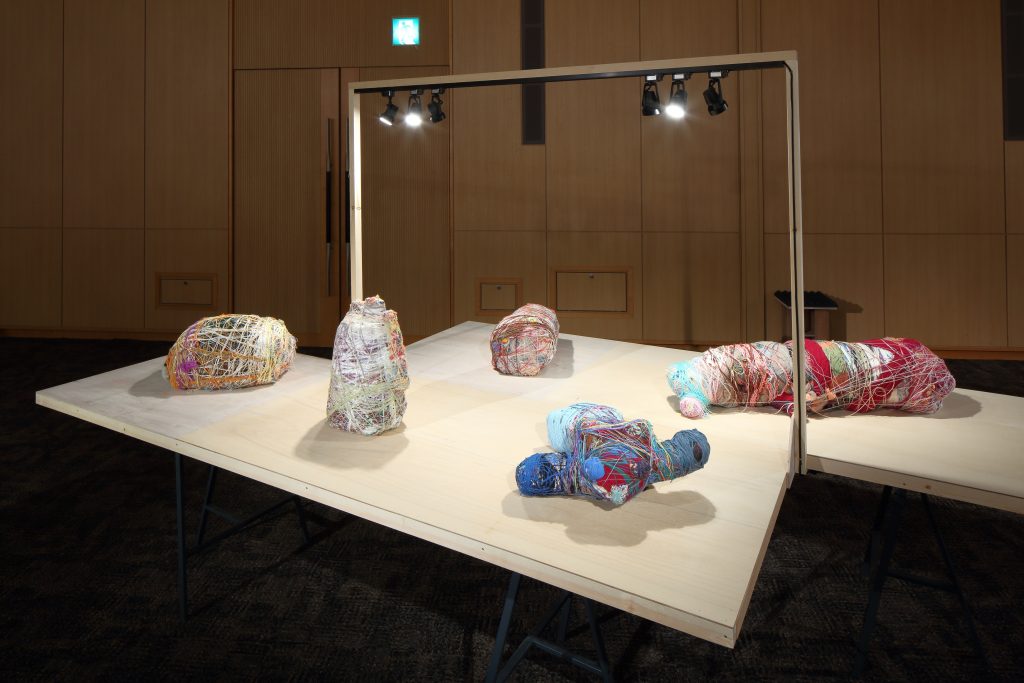 The main LOVE LOVE LOVE LOVE exhibition is scheduled to be held from early July through mid-September 2020 at the Museum of Maritime Science in Tokyo, and to feature a total of 1,500 works of art by contemporary artists including artists with disabilities.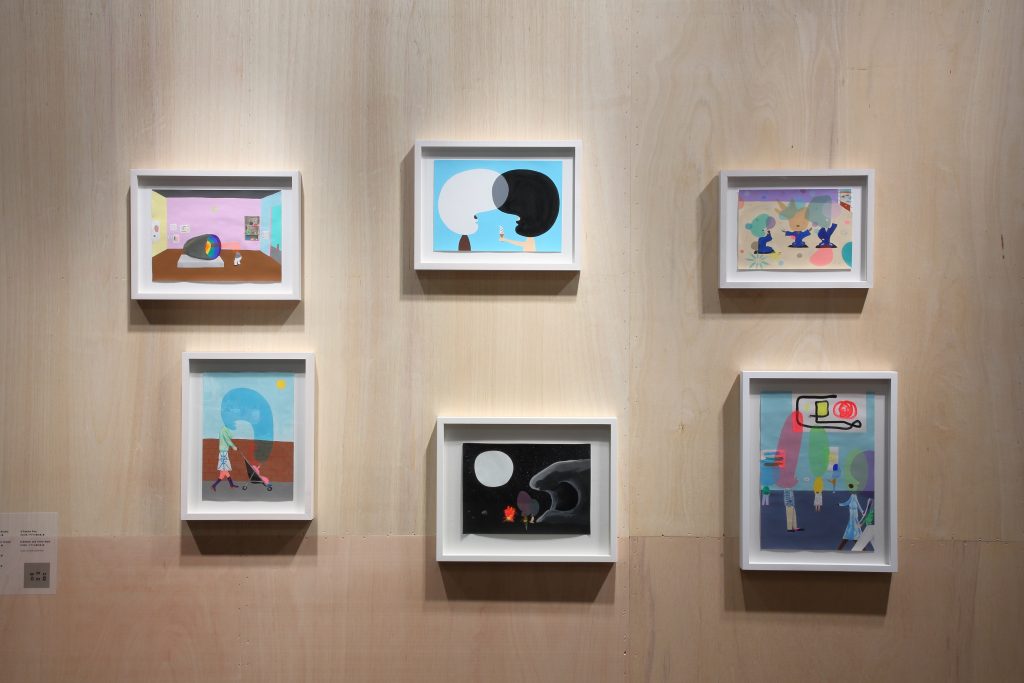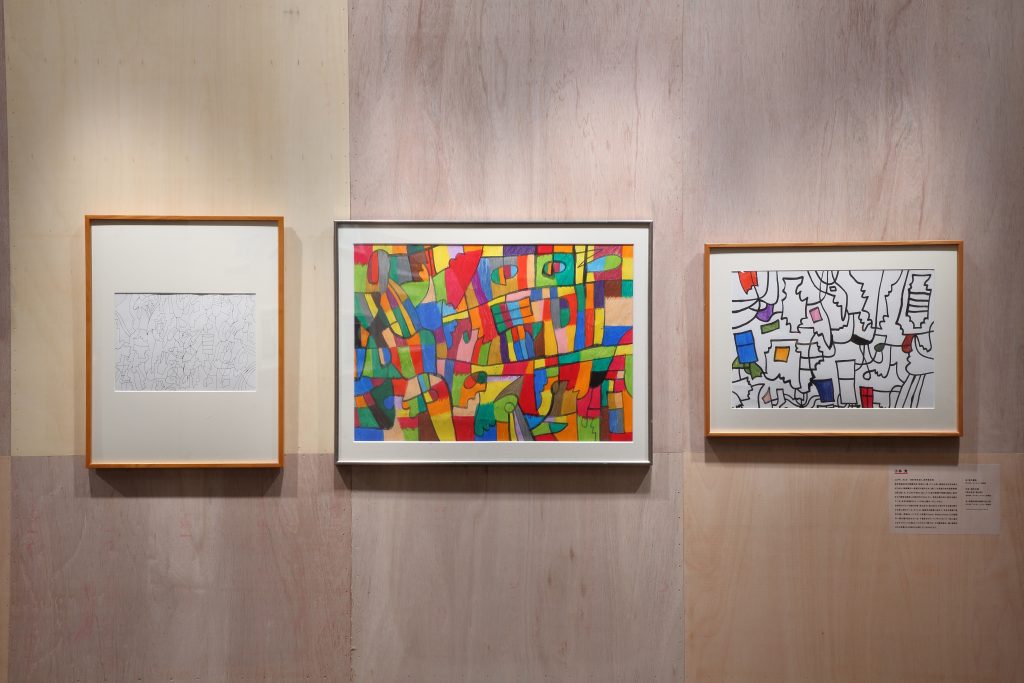 (Photographs by Keizo Kioku) 
Contact
Public Relations Team
The Nippon Foundation
Email: cc@ps.nippon-foundation.or.jp