Events Highlighting 'Fish' in Yamanashi and Hokkaido'Umi-to-Nippon' Project promoting awareness of ocean's bounty
The Nippon Foundation's Umi-to-Nippon Project (The Ocean and Japan Project) conducts events throughout the year to raise awareness across Japan of ocean-related issues and encourage people to feel closer to the ocean. Two of the events being held in October 2023 are a fish preparation workshop for parents and children in Yamanashi Prefecture, and a buri (yellowtail or Japanese amberjack) promotional campaign being held in Hokkaido.
On October 15, teams of parents and children in Yamanashi Prefecture will learn how to prepare Koshu-style sushi with instruction from a professional sushi chef. (Koshu refers to Koshu City and the surrounding region of Yamanashi Prefecture.) Ten teams will be encouraged to think about their connection to the ocean while learning to prepare maguro (tuna) and aji (horse mackerel). Although Yamanashi Prefecture does not border the ocean, fish dishes are popular among its residents and the prefecture has one of Japan's highest volumes of maguro consumption on a per capita basis.
Maguro will be used to make Koshu-style sushi. In addition to the main ingredients of fish and rice, a special sauce gives Koshu-style sushi its unique flavor. The sauce was developed before modern transportation infrastructure existed, as a way to preserve the fish during the time it took to be transported from the ocean to Koshu. Participants will also attempt to fillet aji using the san-mai oroshi (three-piece filleting) technique that uses the entire fish to produce two boneless fillets, leaving the bones separate as a third piece.
(This event is fully booked, and reservations are no longer being accepted.)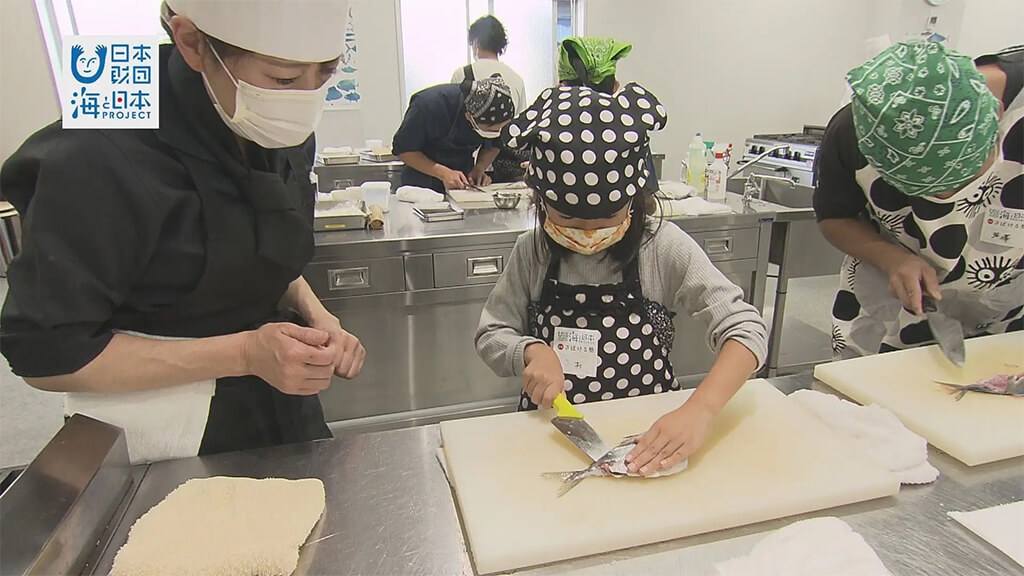 Buri Fest Hokkaido 2023 will be held across the island of Hokkaido throughout the month of October. While squid, salmon, and sanma (Pacific saury) are traditional staples of Hokkaido's food culture, catches have been falling in recent years. At the same time, rising ocean temperatures caused by global warming have led to a sharp increase in catches of buri, with the volume caught having grown by more than 30 times over roughly the past 10 years. Nevertheless, Hokkaido's per capita consumption of buri is only roughly half of the national average.
The NGO Blue Commons Japan launched Buri Fest in 2020, in cooperation with restaurants and retailers primarily in the southern Donan region of Hokkaido, to promote local consumption of Hokkaido's growing catches of buri. The event will be expanded this year to include 82 restaurants in cities including Hakodate, Sapporo, and Asahikawa, and 106 branches of a Hokkaido-based supermarket chain. In addition to preparing special buri menus, participating restaurants will give customers ordering those items scratch cards that contain a chance to win a 1,000-yen gift certificate that can be used at any participating restaurant.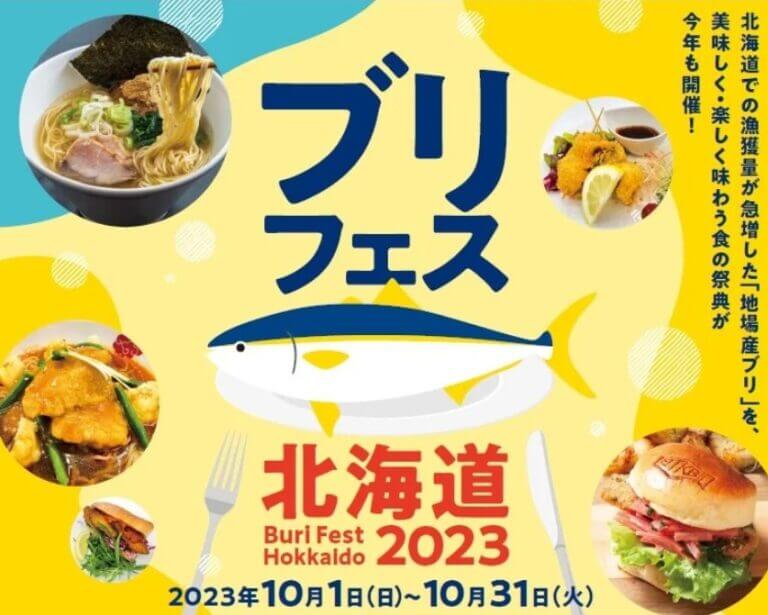 Contact
Public Relations Team
The Nippon Foundation
Email: cc@ps.nippon-foundation.or.jp