The Nippon Foundation Kids Support Project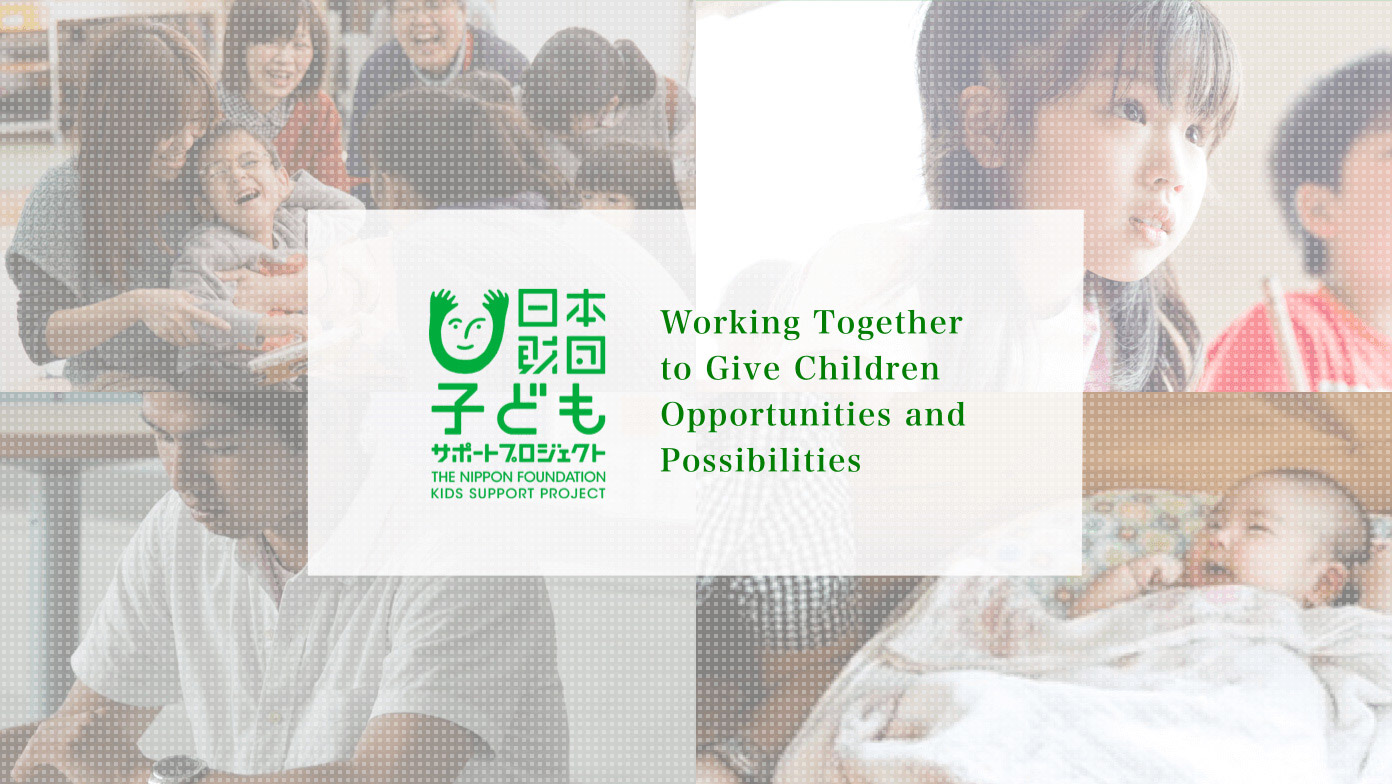 Thinking, supporting, and rearing together.
These are the goals of The Nippon Foundation's Kids Support Project.
We are working to connect people, knowledge, and activity,
to create a society in which "everyone helps to raise everyone's children."
A warm environment. Opportunities to grow. Possibilities for the future.
For a tomorrow where these are all available for all children.
Creating a new social movement,
We will broaden the scope of social innovation.
Our projects
The Nippon Foundation provides support to many children facing a range of problems that make life difficult for them. This includes the promotion of special adoption, as well as support for seriously ill children and children who refuse to go to school. These activities are managed as "The Nippon Foundation Kids Support Project", a comprehensive program designed to develop a more systematic approach for providing and expanding support for children.
Addressing Child Poverty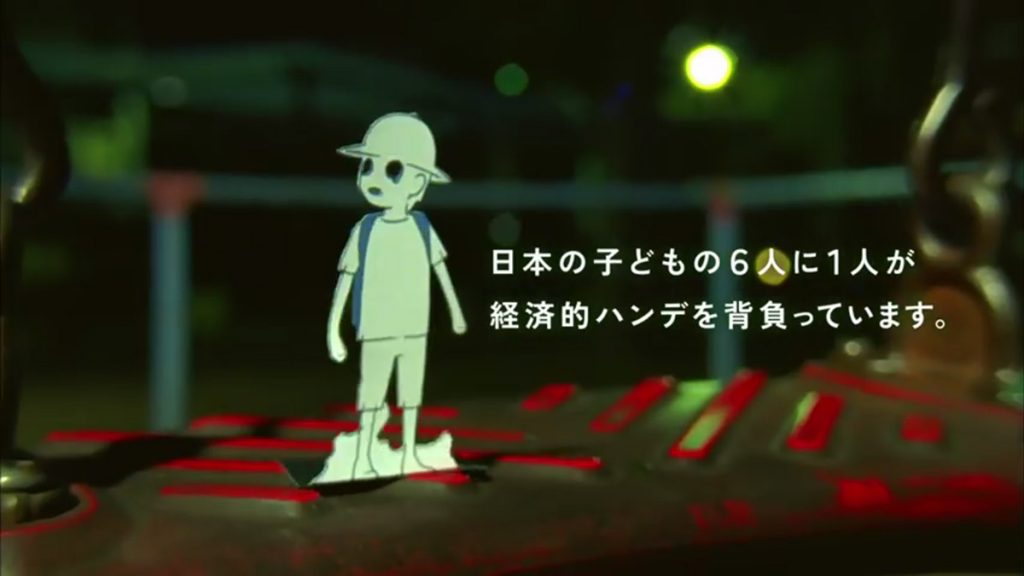 The Nippon Foundation is proactively working to address childhood poverty, so that the home environment in which children are born will not hold them back in the future.
Supporting Seriously Ill Children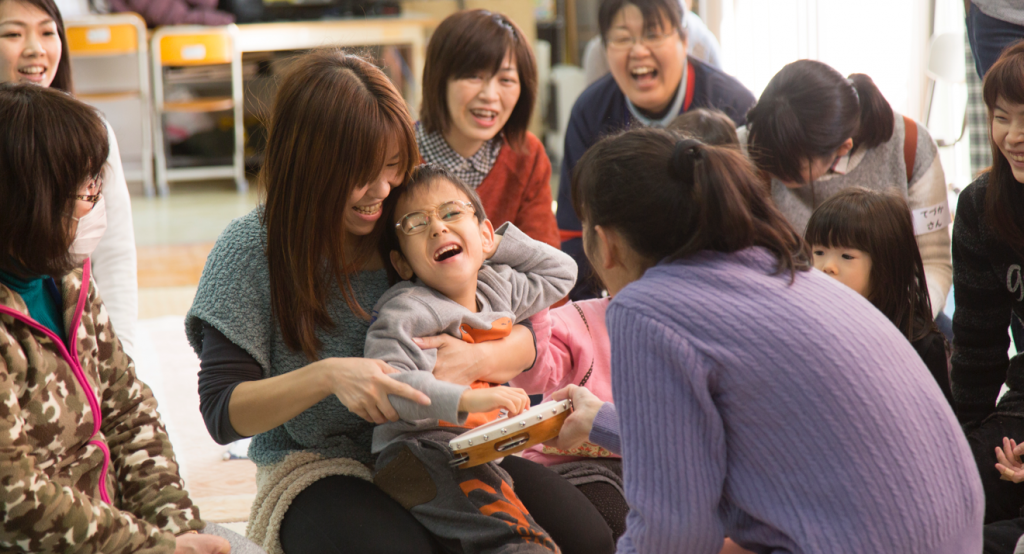 The Nippon Foundation is building facilities and providing a variety of services to create frameworks that support families facing the challenge of caring for children with serious illnesses.
Supporting Young Adults Raised in Foster Care Facilities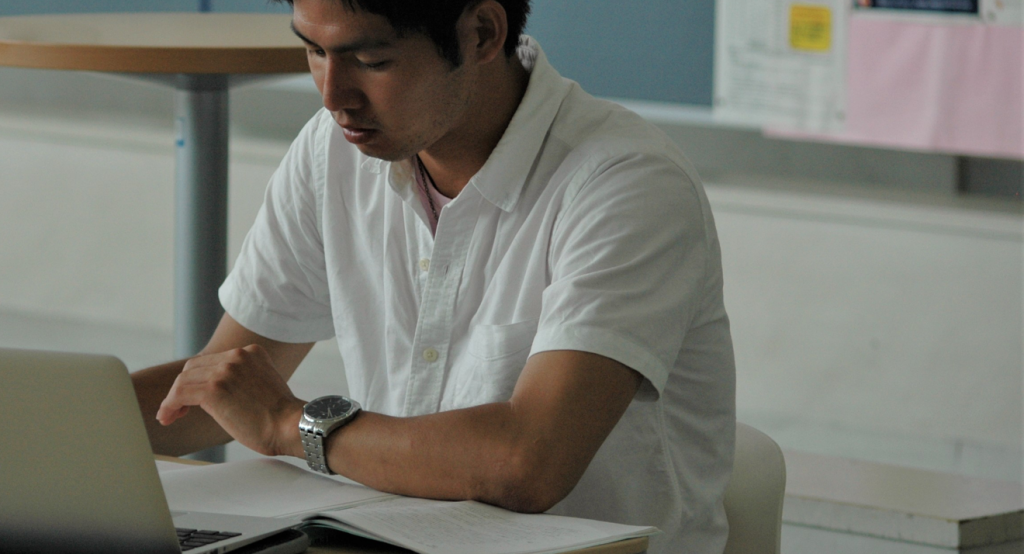 The Nippon Foundation has established a scholarship program for children raised in child care facilities, to enable them to attend college and participate fully in student life.
Related links
The Nippon Foundation Dream Scholarship
Other Related links
ROCKET Project for Talented Children
The Nippon Foundation and the University of Tokyo's Research Center for Advanced Science and Technology (RCAST) have jointly launched the ROCKET (Room Of Children with Kokorozashi and Extraordinary Talents) Project to identify talented children and provide them with ongoing support, with the aim of cultivating innovative leaders or Japan's future.
ROCKET Project for Talented Children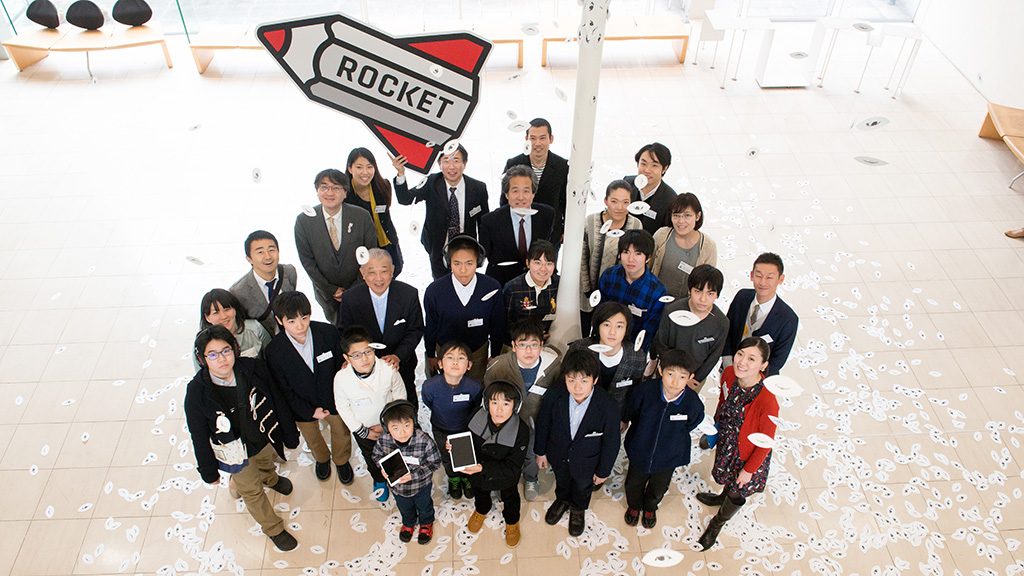 Happy Yurikago Project
This project aims to create a society in which babies who cannot be raised by their biological parents can grow up in a loving household through special adoption programs for children.
Happy Yurikago Project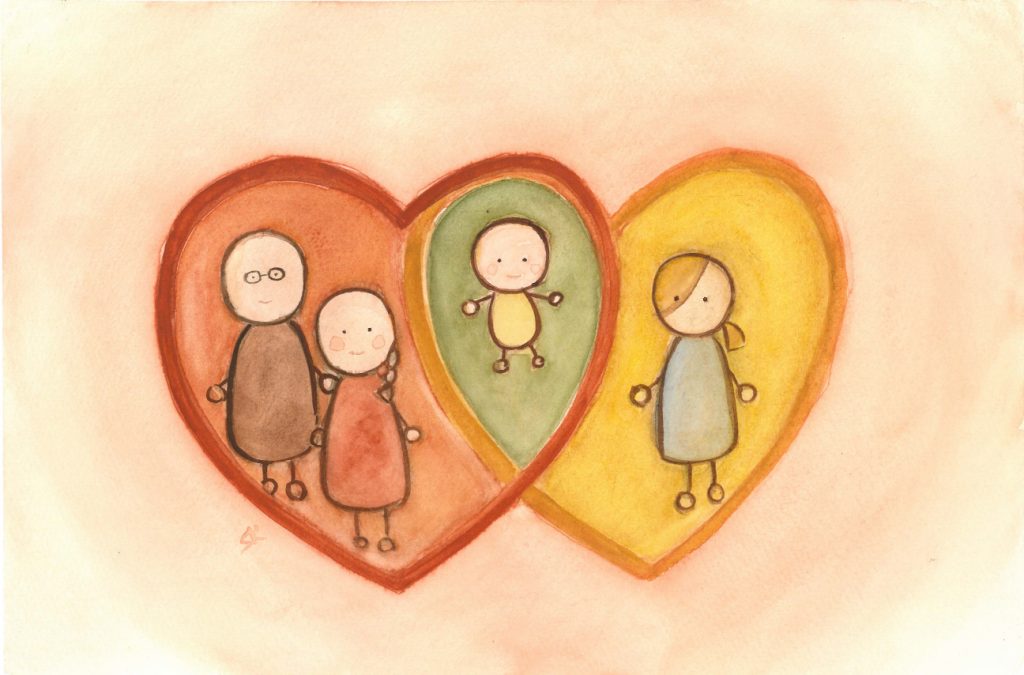 Tooth Fairy Project
The Tooth Fairy Project, which we carry out together with dentists from all over Japan, is designed to contribute to society by supporting children with funds derived from recycling gold, palladium, and other metals used in dentures and dental treatment.
Tooth Fairy Project