Festival of Disabled Artists
SUPPORT FOR PERSONS WITH DISABILITIES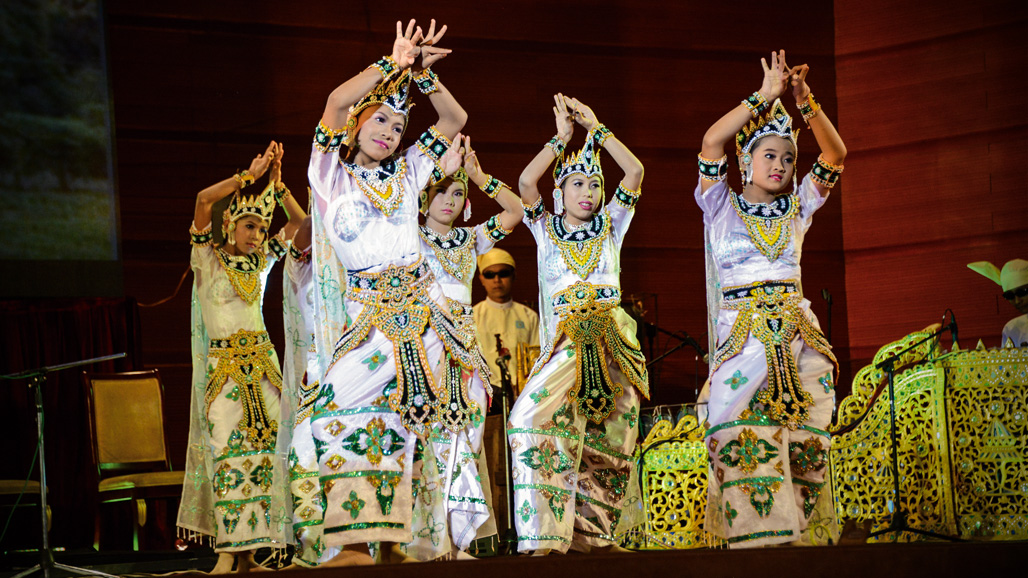 The Festival of Disabled Artists has featured amazing performances that spotlight artists with visual impairments, deaf and hard-of-hearing taiko drummers, and wheelchair dancers. The event has been held in several Asian countries since 2006. At the ASEAN Festival of Disabled Artists held in Myanmar in 2014, individuals from 10 countries performed, cheered on by an audience of roughly 6,700 people. Plans call for Festival of Disabled Artists events to be organized in Tokyo and other parts of Japan in cooperation with UNESCO to coincide with the 2020 Tokyo Paralympic Games.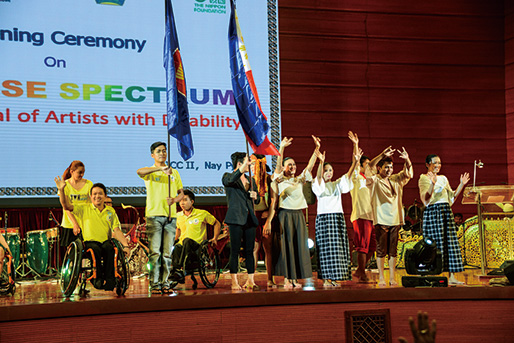 Festival History and Future Plans

| | |
| --- | --- |
| 2006 | Held in Laos/Vietnam |
| 2008 | Held in Cambodia |
| 2013-2014 | Held in Myanmar |
| 2015 | Agreement between UNESCO and The Nippon Foundation signed in December for the holding of Festival of Disabled Artists events in 2020 |
| 2017 | Asia-Pacific Arts Festival to be held in Singapore |
| 2020 | International Festival of Disabled Artists to be held in Japan |
Example
The Myanmar Independent Living Initiative (MILI), established in 2011, organized the Festival of Disabled Artists in Myanmar. Having young Disabled people from Myanmar manage the event boosted their confidence in their own abilities and spurred them to become more active than ever.