True Colors Festival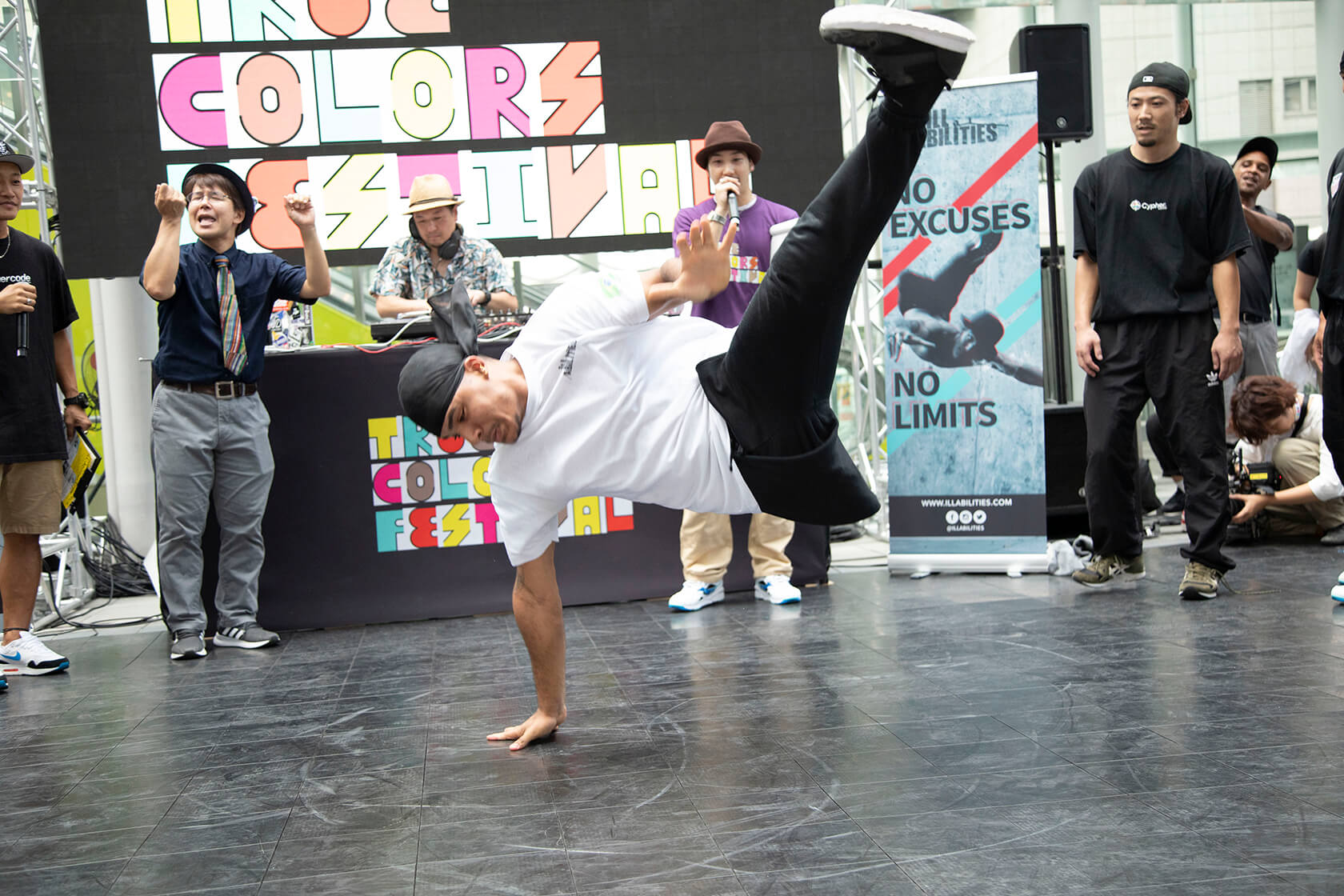 The True Colors Festival began as a festival of artists with disabilities featuring a wide range of exciting performances, shining a spotlight on artists including blind singers, deaf pianists, and wheelchair dancers. The Festival has been held in countries throughout Asia since 2006, and the event held in Singapore in 2018 featured performances by more than 200 artists from 22 countries, and was enjoyed by roughly 10,000 spectators. Going forward, the event will be held as the True Colors Festival, as a celebration of diversity embracing various different disabilities, languages, and nationalities. The Festival will disseminate a variety of performing arts around the world, through a combination of online and offline formats, in conjunction with Tokyo's hosting of the Olympic and Paralympic Games.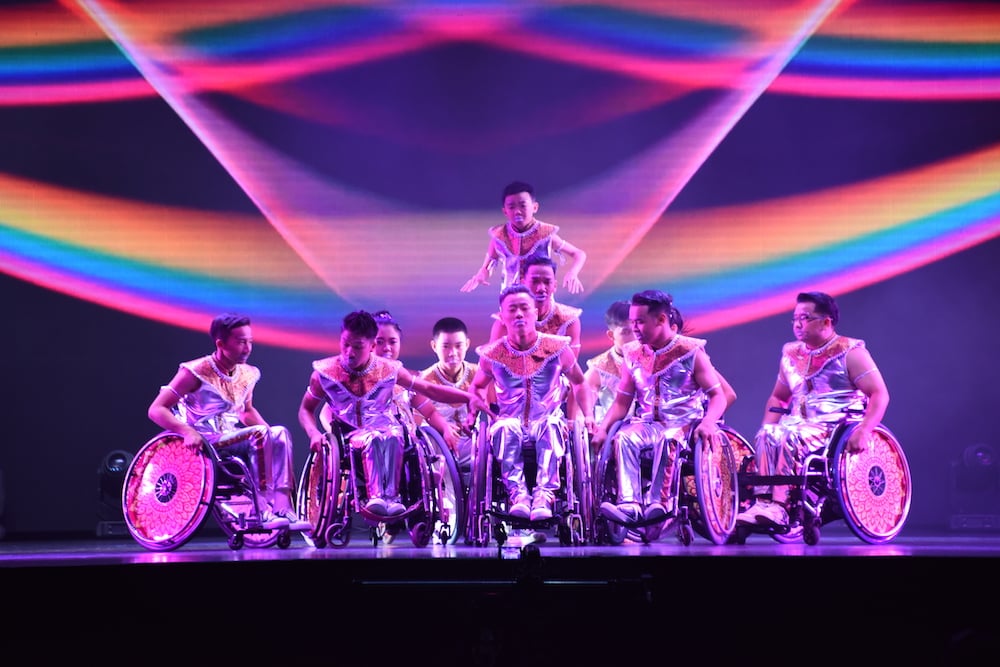 Festival History and Future Plans

| | |
| --- | --- |
| 2006 | Festival of Disabled Artists in Laos, Vietnam |
| 2008 | Festival of Disabled Artists in Cambodia |
| 2013-2015 | ASEAN Festival of Disabled Artists in Myanmar |
| 2015 | Agreement between UNESCO and The Nippon Foundation signed in December for the holding of Festival of Disabled Artists events in 2020 |
| 2017 | Disability-Inclusive Drum Performance in ASEAN – in Thailand |
| 2018 | Asia Pacific Festival of Artistes with Disabilities ~True Colours~ – in Singapore |
| 2019-2020 | True Colors Festival in Japan |
Example
Since 2006, more than 1,000 artists have participated in the Festivals, which have been attended by more than 40,000 people. With performances featuring artists with disabilities and artists without disabilities, from various backgrounds representing many different languages and nationalities, the Festival seeks to spread the sense of possibility for an inclusive society to people around the world, and to encourage the artists to pursue their activities at an even higher level.