Elimination of Leprosy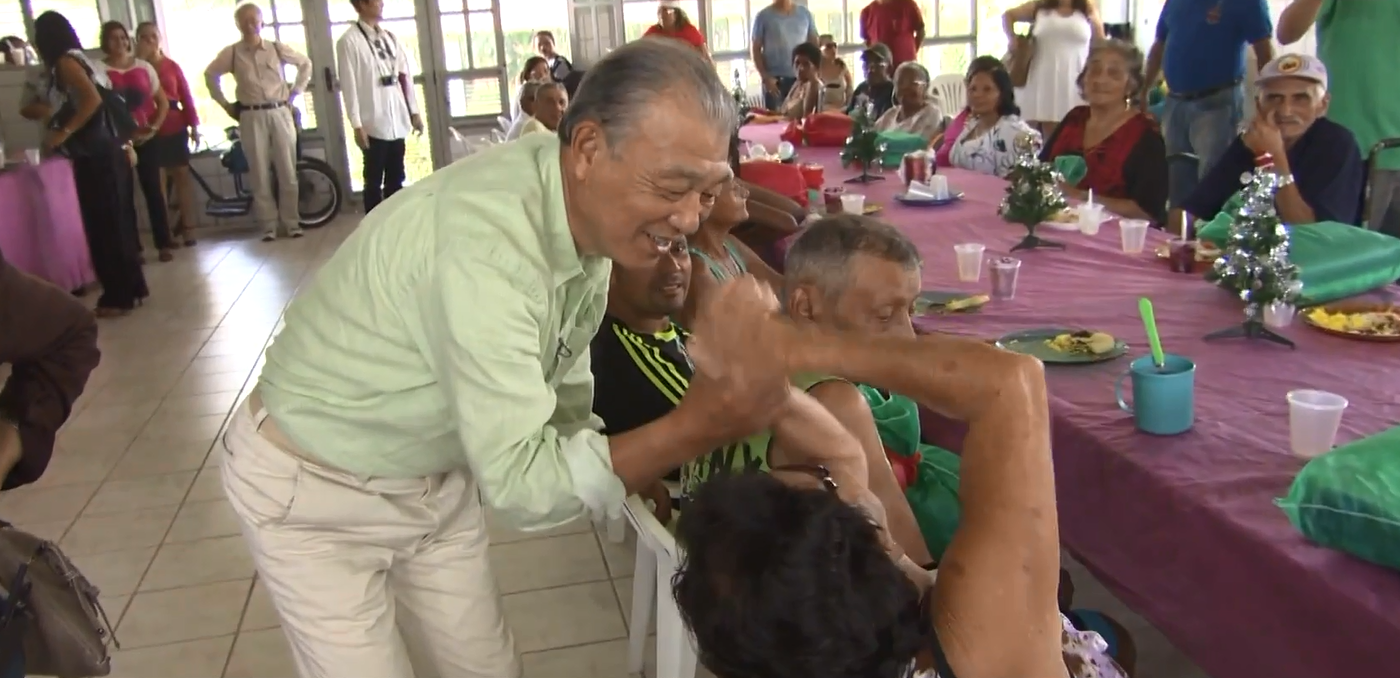 The worldwide movement to eliminate leprosy has been enjoying considerable success since MDT was endorsed by the WHO in 1981. The Nippon Foundation has been instrumental in this success, to the point that in 2001 WHO asked Yohei Sasakawa, our chairman, to be its Goodwill Ambassador for Leprosy Elimination.
Leprosy is one of the oldest diseases known to humankind. Once dreaded as contagious, disfiguring and without cure, today it is easily treated with antibiotics.
Yet for many people diagnosed with the disease, those who have been cured, and even family members, the outdated image of leprosy that persists in the public mind means they continue to face rejection and social exclusion.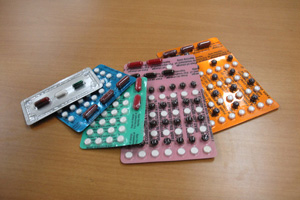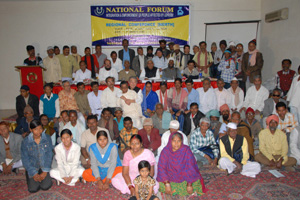 Medical dimension
Social dimension