Foundation History 1952-1970
1952|Inaugural Motorboat Race
The passage of the Motorboat Racing Law in June 1951 paves the way for the first motorboat race at the Omura boat course in Nagasaki Prefecture in April 1952. Revenue from the races steadily rises, and the partial amendment of the law in June 1957 makes it possible to use a portion of the revenue to promote the mechanical industry. This becomes a model for subsequent endeavors.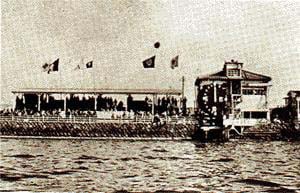 1962|Establishment of the Japan Shipbuilding Industry Foundation (renamed The Nippon Foundation in 2011)
The partial revision of the Motorboat Racing Law makes it possible to provide a wide range of support in fields including sports, education, and social welfare. In 1962, the Japan Shipbuilding Industry Foundation is established as an organization with the legal right to administer grants. Ryoichi Sasakawa becomes the Foundation's first chairman.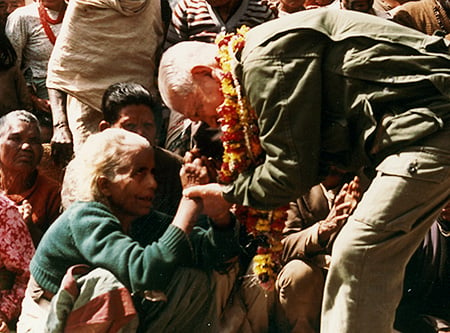 1964|Tokyo Olympic Games
Japan becomes the first Asian country to host the Olympic Games, causing a frenzy of excitement in the country. The Japan Shipbuilding Industry Foundation actively raises funds in preparation for the event. From fiscal 1962 to fiscal 1964 (April 1, 1962, to March 31, 1965), it provides assistance to the Tokyo Olympic Fund Raising Association for purchases of boats, yachts, canoes, and other items.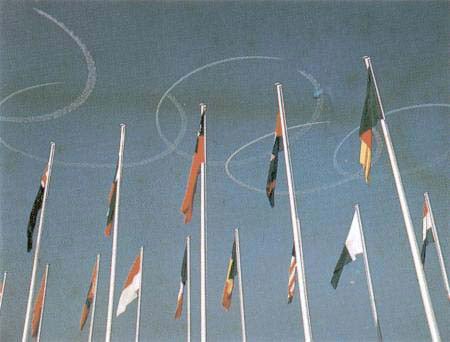 1969|Assistance for Improving the Straits of Malacca and Singapore
The Straits of Malacca and Singapore connect the Pacific Ocean and the Indian Ocean, serving as the channel for 80% of Japan's oil imports. The Foundation decides to improve these vital sea lanes in view of various problems including rapid currents formed by the many shallow islands and the presence of pirates.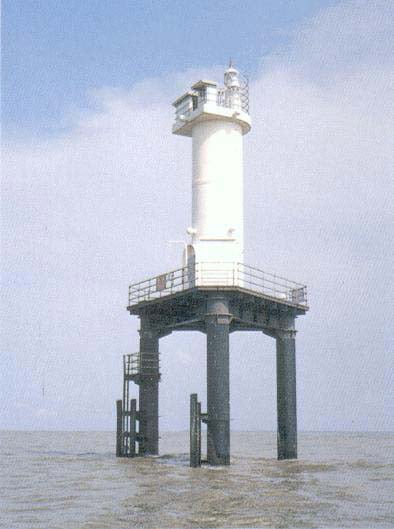 1970|Sponsoring the World Exposition in Osaka
The Osaka Expo, held under the theme "Progress and Harmony for Mankind," draws 64 million visitors over its 183-day duration, from March 15 to September 13. A total of 77 countries take part in the event, and cooperation is provided by the Japan Shipbuilding Industry Foundation.